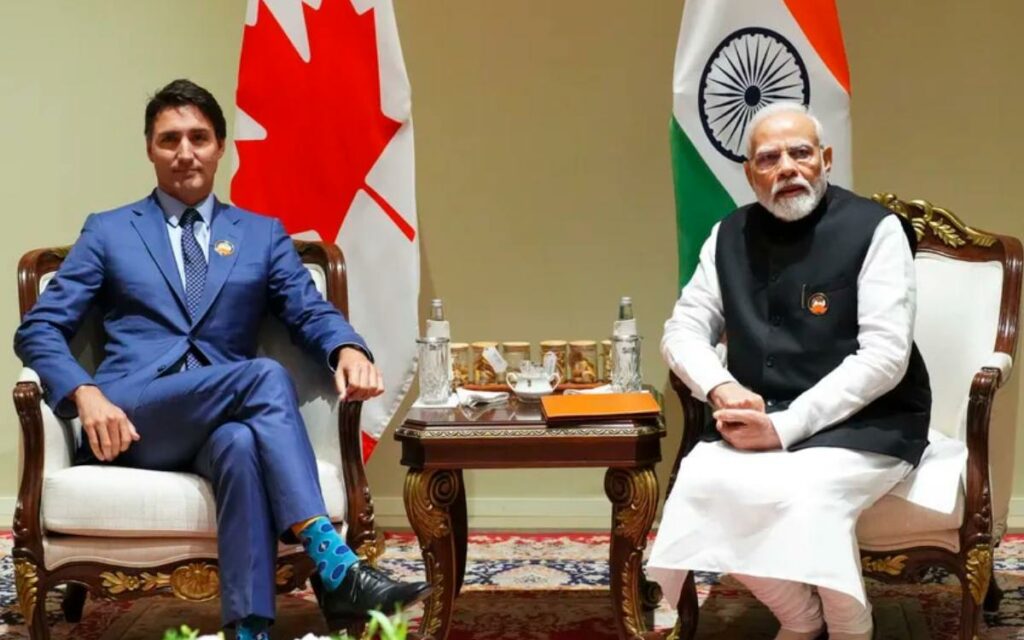 Growing tensions between India and Canada have the potential to significantly diminish trade exports and damage the Canadian economy, with Saskatchewan likely to take the biggest hit. Photo credit: The Canadian Press/Sean Kilpatrick
In the last 10 days or so, the focus has been on the harm to Canada's international reputation as a result of the Liberal government's major faux pas with respect to the comments Trudeau made regarding the "credible allegations potentially linking" the government of India to involvement in the murder of a Canadian Sikh activist. 
As that incident was quickly followed up by another massive error on the part of the Trudeau government with the "Nazi in the House of Commons" incident, Canadians are rightly feeling that our country's reputation has suffered some major blows on the world stage. But the focus on the diplomatic aspects – as important as they are – has obscured the impacts on the Canadian economy, which will probably be more substantial in the long run. 
The trading relationship between Canada and India is likely to be the biggest casualty. Canada and India had been discussing a new trade agreement for some time, and as is usually the case with such an agreement between a large country and a smaller country, Canada was going to be the biggest beneficiary. Those trade agreement discussions are now on hold, and when they may be resumed is anyone's guess. 
As the larger country in the relationship, India is not dependent on Canada as it exports very little to any other country. Canada is, however, a relatively significant exporter to India, notably for agricultural products. Canada exports about $12 billion worth of goods to India annually, and India is our tenth-largest trading partner. As with many other developed countries around the world, Canada has been working to shift its trading relationships away from China, and India was one logical replacement before recent tensions arose. 
The negative impacts will not fall evenly across Canada, but will disproportionately punish Saskatchewan. That province is a world leader in the production of pulses – such as lentils, chickpeas, peas and beans – which are staples of Indian food. Potash fertilizer is also a significant export, which once again involves Saskatchewan, which will be the big loser in the deteriorating relationship between Canada and India.
Typically, Saskatchewan's trade with India represents about 40 per cent of Canada's total trade with India in any particular year. Given the past behaviour of the Trudeau government, it would not be surprising to think that their accusations against India were not constrained by the fact the province most negatively affected was not a Liberal supporter. 
India's travel restrictions against Canadians are also significant as there is a very large Indian diaspora in Canada. India is currently being courted by many countries around the world as a democratic counterweight to China as China gets more aggressive on the world stage. India's strategic importance was underlined by the fact that when Trudeau sought support from some of Canada's traditional allies such as the US, Australia and others regarding his accusations against India, he received some fairly neutral responses but no actual support. 
Canadians can hope that the international animosity that Trudeau has generated will die down when he is no longer Prime Minister, which the polls suggest most Canadians will welcome sooner rather than later. But recent events are indicative of how sloppy government pronouncements and a lack of due diligence are more damaging that just to our reputation. And most economic losses will never be recouped.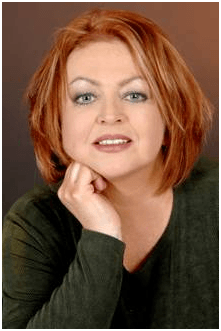 Catherine Swift is President of the Coalition of Concerned Manufacturers & Businesses of Canada (CCMBC). She was previously President of Working Canadians from 2015-2021 & President & CEO of the Canadian Federation of Independent Business (CFIB) from 1995-2014. She was Chief Economist of the CFIB from 1987-1995, Senior Economist with TD Bank from 1983-1987 & held several positions with the federal government from 1976-1983.
She has published numerous articles in journals, magazines & other media on issues such as free trade, finance, entrepreneurship & women business owners. Ms. Swift is a past President of the Empire Club of Canada, a former Director of the CD Howe Institute, the Canadian Youth Business Foundation, SOS Children's Villages, past President of the International Small Business Congress and current Director of the Fraser Institute. She was cited in 2003 & 2012 as one of the most powerful women in Canada by the Women's Executive Network & is a recipient of the Queen's Silver & Gold Jubilee medals.
She has an Honours BA and MA in Economics.