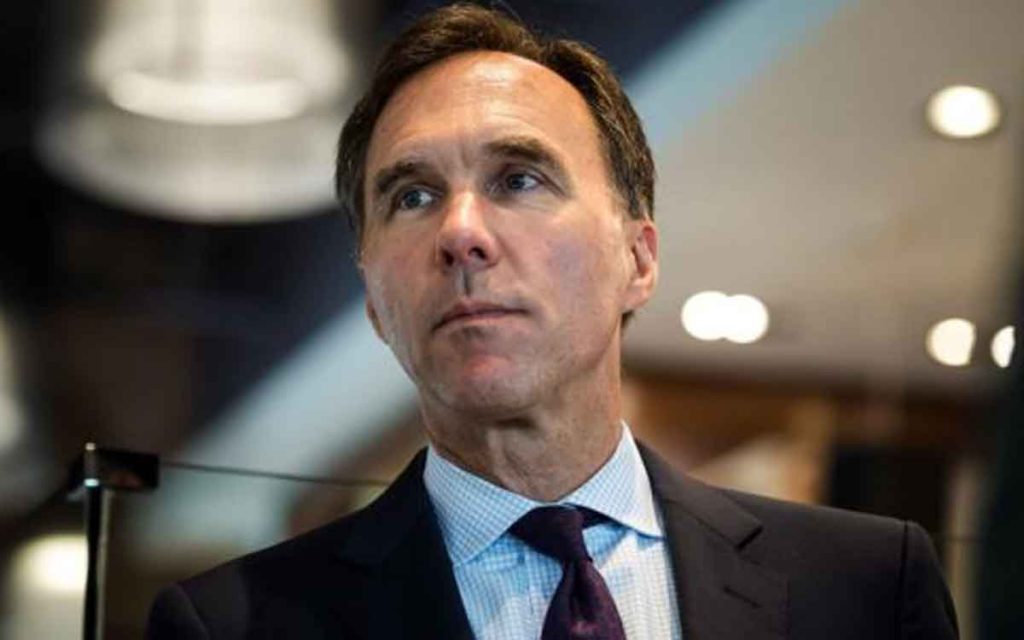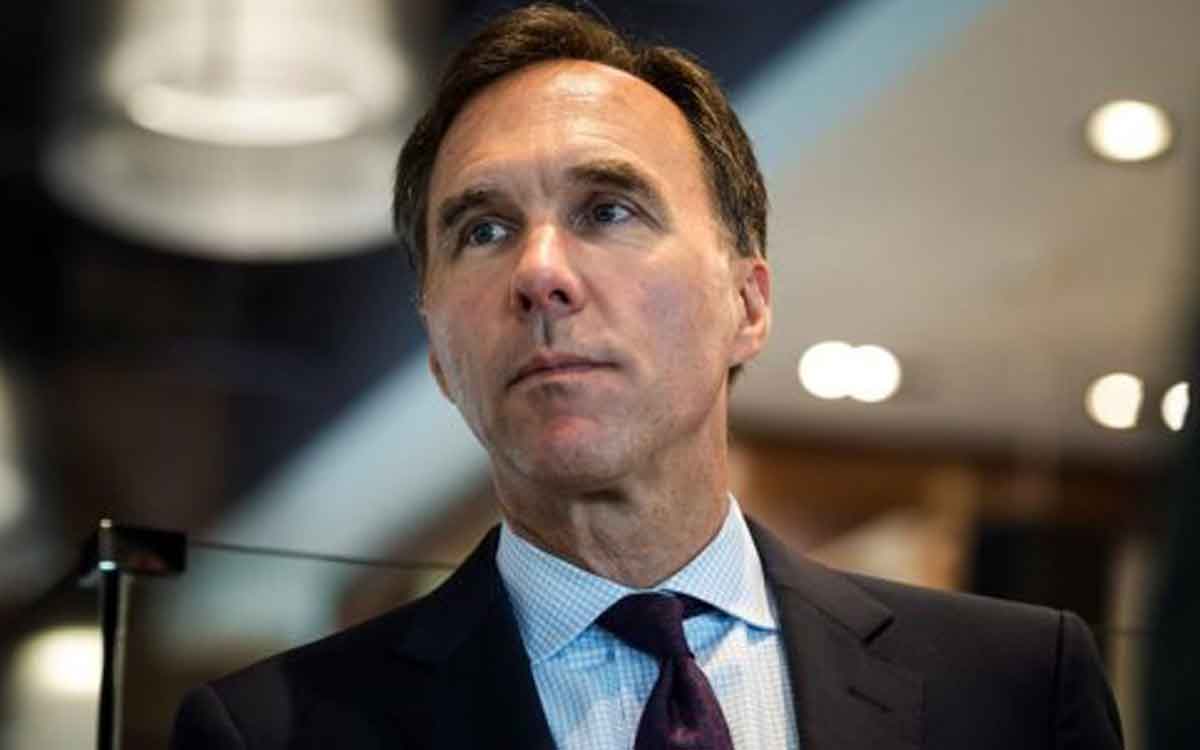 Just a week after Prime Minister Justin Trudeau said he had "full confidence" in his Finance Minister Bill Morneau, the man responsible for the country's budget is out.
Last night Morneau held a news conference to announce his resignation as Minister of Finance. Many Ottawa insiders predicted this move was coming given the WE scandal that has rocked the Trudeau government over the past few weeks. It's a scandal that Morneau and his boss found themselves front and centre of.
Morneau has been under pressure to quit ever since it came to light that he had to repay more than $41,000 in travel expenses covered for him by WE Charity.
The former Minister of Finance said that he resigned voluntarily and was not pushed out by Trudeau.
Many political commentators felt that Morneau had Bay Street credibility but not a lot of political acumen.  Morneau had made it clear in the past that he wanted to be Finance Minister or nothing. It's normal for there to be some tension between the Finance Minister's office and the PMO but in the past few months that tension has escalated.
Liberal insider Marc Kealey commented, "In a confident manner with the grace of an aspiring international statesman, Finance Minister Bill Morneau delivered one of the most contrived resignations in the history of political resignations firmly showing to all Canadians that Prime Minister Justin Trudeau's brand is way more enduring than Bill Morneau and that alone puts him firmly in charge."
Some have questioned the timing of the resignation which has fueled speculation that there's more to the story than what's being told. Morneau had indicated he would not run again. His resignation is a gift to the Conservatives who are about to elect a new leader in the coming days.
When asked at his news conference last night if he was upset about the negative comments about him coming from members of his own party Morneau said, "When you take on the roll of Finance Minister, people will watch closely".
"I look forward to watching politics from the outside," Morneau said.
He said he wants to continue to serve and will be putting in a bid to be the next secretary general for the Organization for Economic Co-operation and Development (OECD).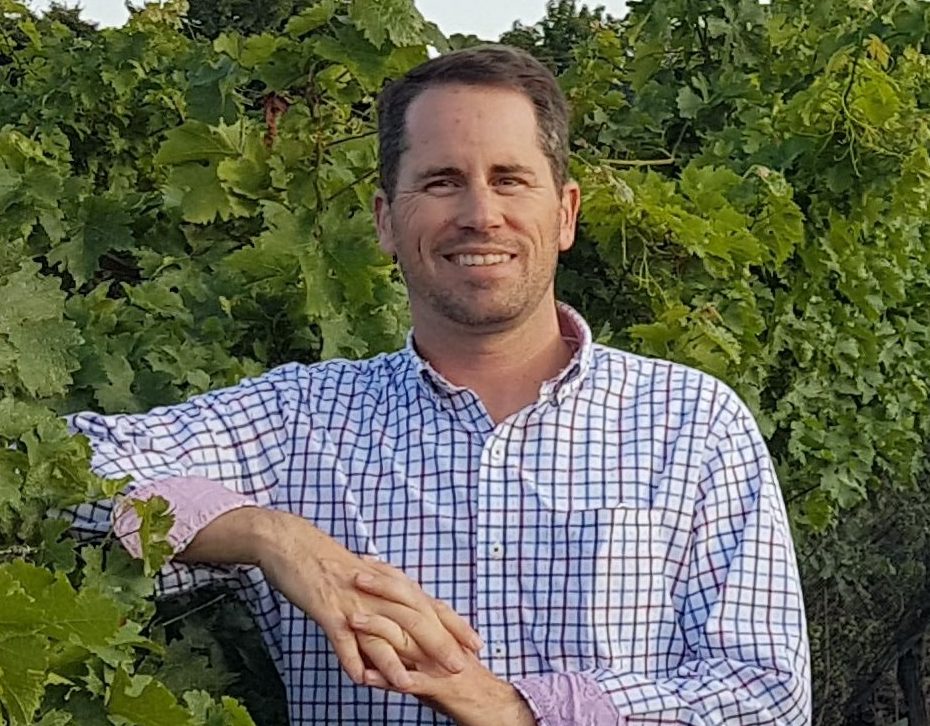 Kevin has spent over two decades as a public relations professional in a variety of sectors including professional sports, the arts, industry and healthcare.  After tiring of the daily commute to Toronto he returned to Niagara and launched The Niagara Independent, an online news source published twice weekly.
He is a graduate of Brock University, Niagara College and the Richard Ivey School of Business. He was named one of Niagara's 40 Under Forty in 2005.
Kevin is most proud of his twin daughters. He is also a triathlete and four-time Ironman finisher.