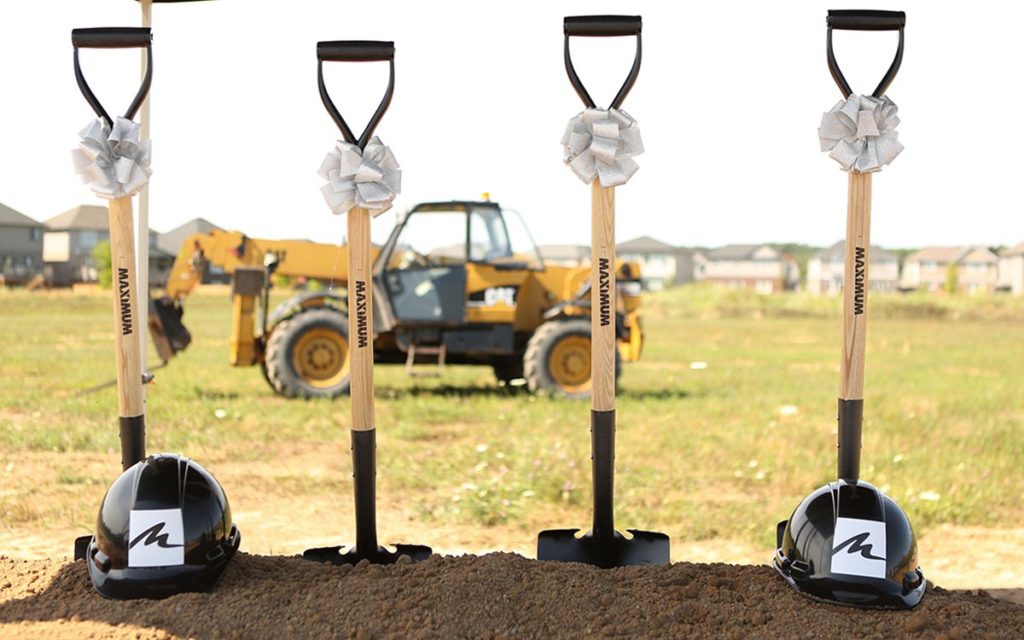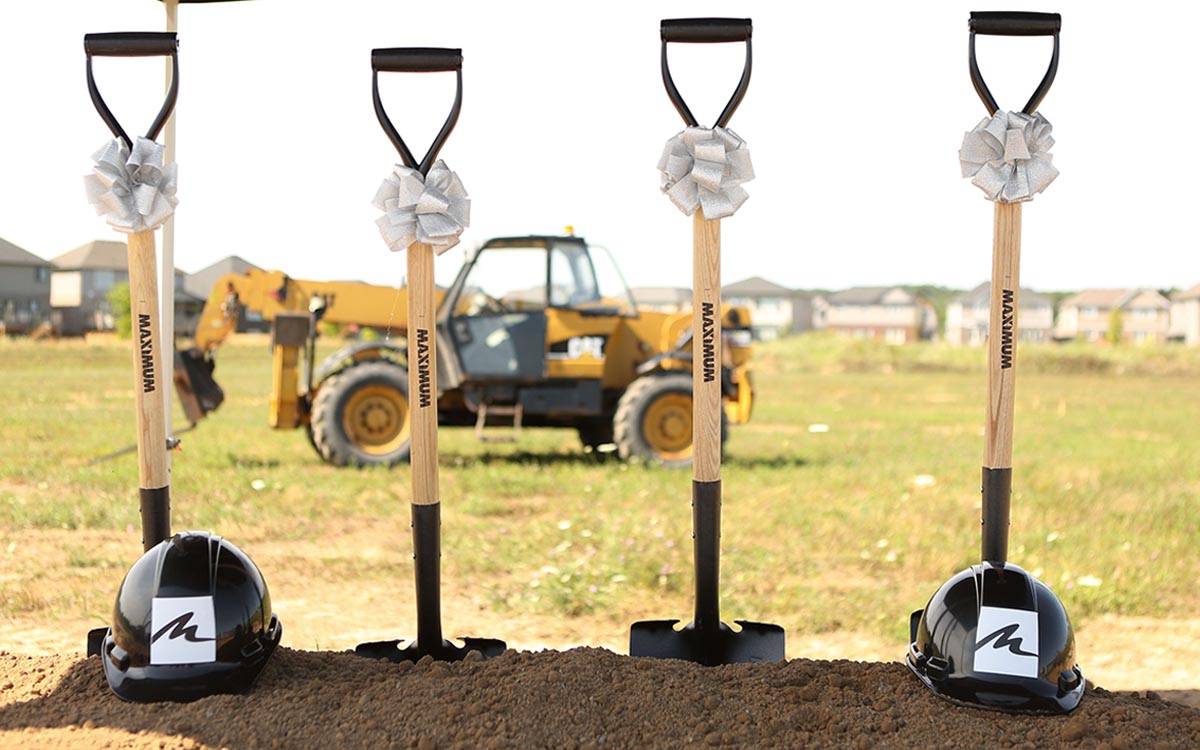 Mountainview building group has broken ground on the first of three new condo buildings in Fonthill. 
For Niagara's largest home builder working through a global pandemic has been challenging. But with their latest project in full swing and others on the horizon, Mountainview Building Group is glad to be launching new projects.
The award-winning home builder has now broken ground on one of their most anticipated communities – One Fonthill. The group recently joined together with future residents to celebrate the beginning of construction on the first condo building called One Twenty.
General Manager, Condo Division Jon Colamartini said the One Twenty project was originally set to start construction in May but with the province on pause due to the COVID-19 outbreak things were pushed back. "COVID-19 certainly had an impact on the project. There was a lot of uncertainty generally in the construction sector with new regulations, closures and who would be allowed to work and who would not," explained Colamartini.
Colamartini said it was tricky deciding whether or not to delay the ground breaking given the constantly changing information and situation of the pandemic. "We didn't want to start the project then have to shut down or stop because the province shut down."
"We are returning to a new normal," said Colamartini. He added there is now COVID-19 policies and procedures in place including safety information as part of the job site orientation, new safety signage on site and any worker with symptoms is told to stay home.
The project manager said about 95% of the trades on the project are local workers with about 40-50 on site at peak construction time.
Mountainview is well known in Niagara as a leading home builder/developer but Colamartini said they are offering more options for homeowners in the market and One Twenty is one of multiple condo projects across the region.  Most recently completed was Elements Urban Condominium in St. Catharines.
One Fonthill we eventually consist of three condo buildings.
The units will be combined with a number of amenities, including a private party room, elegant lobby and underground parking garage.  Colamartini said the nice thing about the location of One Fonthill is that with the recent development and growth of the town, residents will be able to walk out their door and be surrounded by shops, restaurants, trails and the community centre.
According to Mountainview there are limited suites remaining, ranging from one bedroom and one bedroom with den, two bedroom and two bedrooms with den.
One Twenty, the first phase in the One Fonthill Condominium Collection, offers 50 residences and nine different floorplans. Closings are expected to be April 2022.