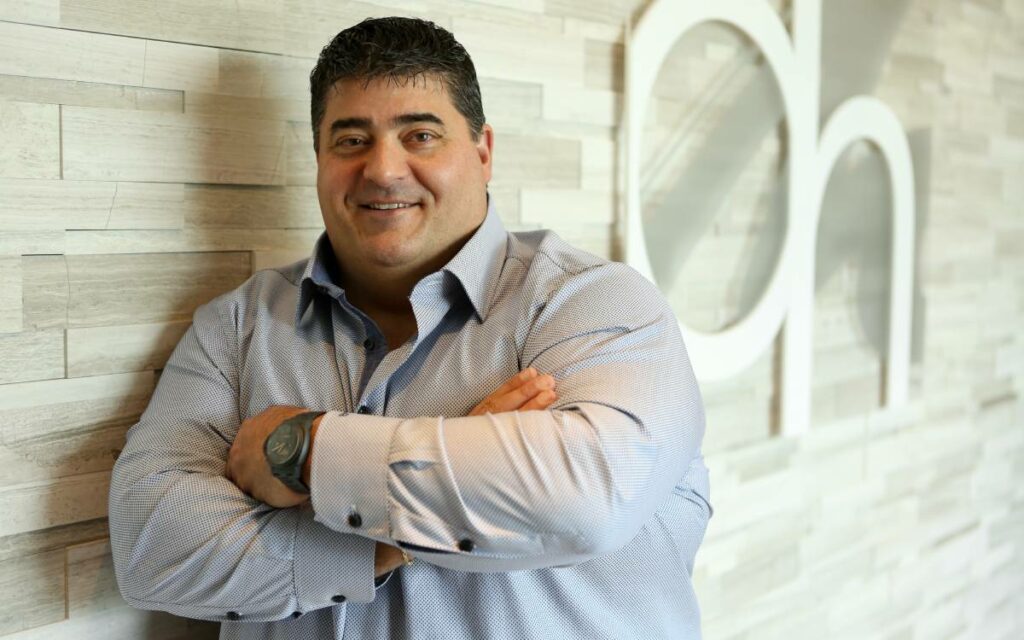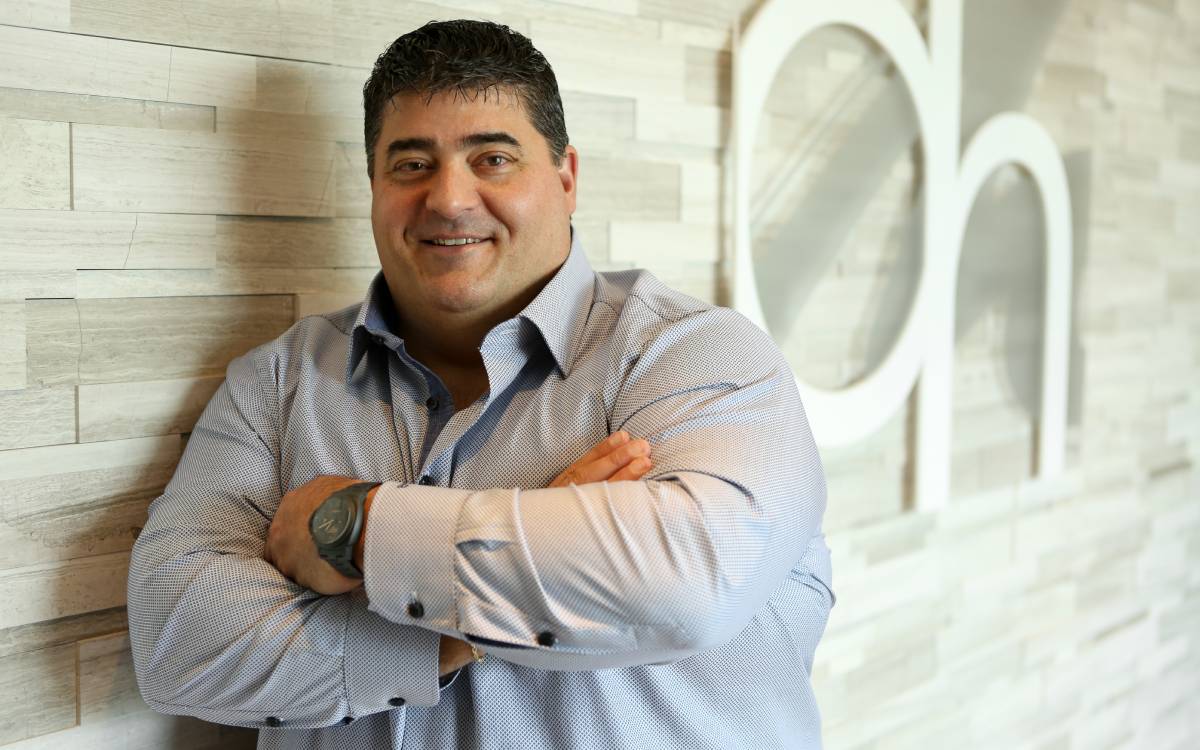 Mountainview president Mark Basciano. 
Talk to director of philanthropy and public relations at Pathstone Mental Health Kim Rossi about Mountainview president Mark Basciano the builder and she can speak volumes, without ever mentioning his successes in the construction industry.
She references Mark Basciano the community builder, the man who learned from his father that creating subdivisions is fine, but enriching the lives of the people who will occupy those homes is really the legacy one should strive to attain. Rossi calls Basciano a "big picture" guy, who appreciates that philanthropy today will benefit the generations that follow. 
In mid-July, Mountainview Building Group announced a donation of $1 million to support Pathstone's primary school on Merrittville Highway (now called the Mountainview Centre for Innovative Learning), with construction already underway on outdoor play and education hubs and classrooms. The school serves a vital role in Pathstone's intensive therapy program, involving elementary school children who work with Pathstone therapists and District School Board of Niagara teachers to bolster their educational skills, in preparation for a return to their former school.
Pathstone Mental Health is a community-based organization whose mission it is to provide innovative and effective treatment for children in Niagara who struggle with mental health issues. 
"The school creates a level playing level for kids that have been struggling, especially during the pandemic, and gives them a real shot at success. It's a tailored curriculum that's not just academic, but also strengthens social and emotional skills," said Rossi. She was emphatic that thousands of kids will benefit from the Mountainview Centre for Innovative Learning and described the donation as a "lifetime impact gift."
"Mark previously funded our playground and healing garden at the Branscombe Centre on Fourth Avenue in St. Catharines," said Rossi. "That was not his first donation to Pathstone, but it represented a significant contribution to the work that we were doing. Something that a lot of people don't know about Mark is that he's philanthropic probably every day of his life…he's kind of an everyday hero. He does a lot of good things that you never hear or read about, connecting with people and making things happen."
Rossi acknowledges that there are plenty of wealthy people who will never part with a dollar for charity. "You can talk to them every which way to try to convince them, but unless they're connected to a cause, and have that philanthropic spirit within them, your appeal will fall on deaf ears," said Rossi. "Mark has a real invested interest in hearing our stories. He's a busy guy, but our meetings at Pathstone are a couple hours long…he really wants to have a fulsome understanding of everything that's happening."
Pathstone is not Basciano's only charitable commitment. He has given generously in the past to Hotel Dieu Shaver, Niagara College, Brock University, Community Care St. Catharines/Thorold, McMaster SickKids, and other organizations aligned with Mountainview's mission to support Niagara-based communities, and in particular, young people. 
"I've been back to the outdoor learning centre numerous times to see the teachers working with the kids, and the progress being made. It's very rewarding to be part of something like this when you see the phenomenal results," said Basciano. "I appreciate the accolades, but the truth is that Mountainview's donation is what I would call the easy part. The heavy lifting is done by the incredible people at Pathstone."
Mountainview had its genesis in the early 1980s, when Basciano's father Nick and brothers-in-law Lou and Frank Memme commenced building homes out of a strip mall office in Thorold. 
Mark was a teenager when he began helping out around the job sites on weekends and during the summer, along with his cousin Michael Memme, who is now Mountainview's operations manager. "Our roots are in Niagara, and 90 per cent of what we do is still here," said Basciano, whose company has been recognized countless times for its commitment to excellence in the homebuilding industry. 
From humble beginnings, Mountainview has evolved into a multi-faceted firm producing everything from condominiums and low-rise family homes to commercial spaces, retirement and nursing homes, renovations, and land development. 
"The company has about 100 direct employees, but with trades and subcontractors added in, we would be a couple thousand," said Basciano. "We always go to local trades first…that's kind of been our culture as a company, right from day one. We have people that have been with us 10 and 20 years that started with co-op positions when they were in high school. I put the builders in Niagara up against anybody in this province. They all support the local talent, keeping the trades and the students working in Niagara. That's a common thread in the local industry…we're competitors, but at the end of the day, we're colleagues in the industry as well."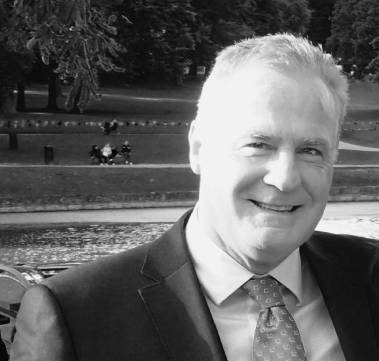 Don Rickers' career in education spanned over three decades, and included stints as a teacher, student recruiter, coach, boarding school housemaster, enrollment management director, and headmaster. He has travelled extensively and visited hundreds of schools around the globe, and served for almost ten years on the governing committee of the Association of Boarding Schools based in Washington, DC. Now a member of the Canadian Association of Journalists, his freelance articles have been featured in newspapers, blogs, and educational journals. A former national team lacrosse player, he holds a masters degree from Brock University, and is a member of the board of directors of the South Niagara Rowing Club. He resides in Fonthill.