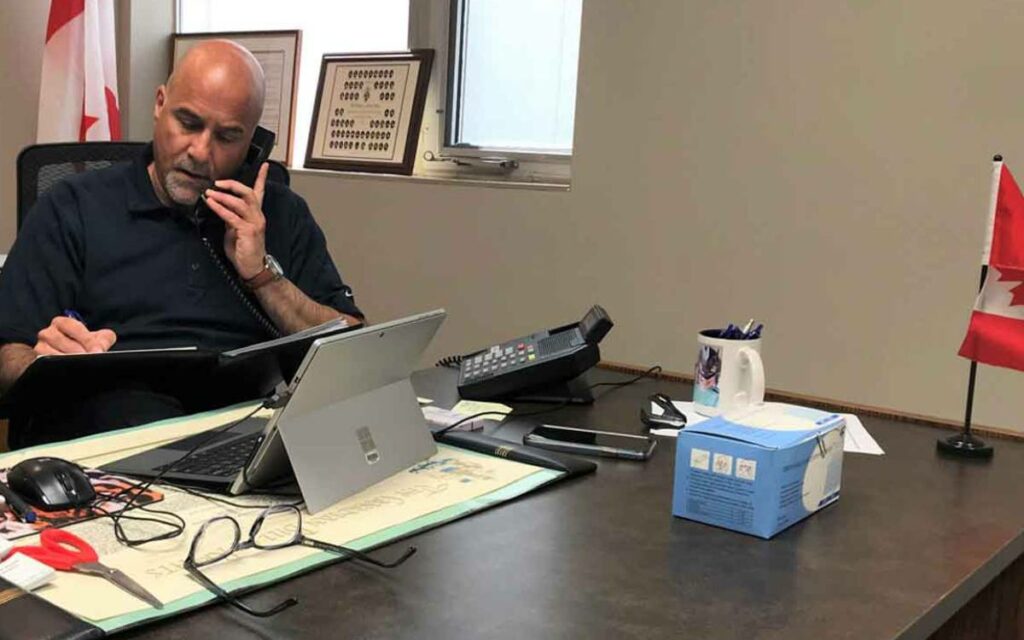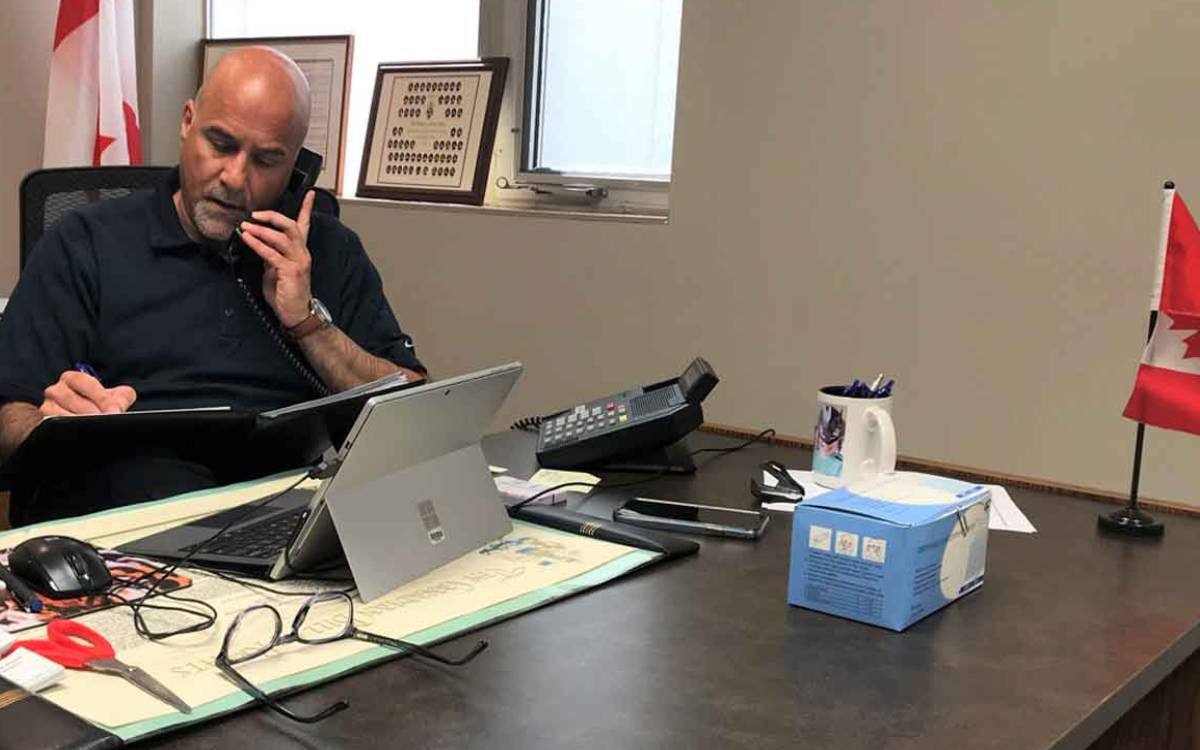 Niagara Falls MP Tony Baldinelli at his constituency office in the summer of 2020.
St. Catharines MP Chris Bittle is no stranger to sparking heated debate on social media. Not that long ago he did battle with a local business owner over the COVID-19 vaccine. Bittle went as far as to publicly post he would tell people not to shop at the place of business his social media combatant owns.
Earlier this week one of the MPs tweets caught the eye of his counterpart in Niagara Falls, Conservative MP Tony Baldinelli, after an article appeared in a Niagara Falls daily newspaper where Baldinelli essentially said he wants to see a plan in place so that the borders can open now that the vaccine is being rolled out world-wide. Bittle tweeted: "Local Conservative MP wants to reopen the border this summer, without quarantine, based on rapid tests that can be up to 30% wrong. Can we have some politicians in this region standing up for workers and residents rather than hotel owners?"
"It's typical of Chris," said Baldinelli when reached for comment. "He likes to play petty partisan politics and use social media to do so." The Niagara Falls first-term MP said he doesn't even think Bittle read the article. "I didn't say we should open the borders. His Prime Minister said everyone should be vaccinated by September. So what's the plan?" Baldinelli said the question is particularly important in Niagara which is home to four border crossings.
A couple of pieces of Bittle's tweet were perplexing to Baldinelli. Regarding the hotel owners comment, Baldinelli said hotel owners employ thousands of people, pay them wages and benefits so he feels standing up for the tourism sector and hotel owners is also standing up for their employees. "We have 40,000 tourism workers in our communities. I'm advocating for all of them."
As far as Bittle criticizing the use of rapid tests, Baldinelli countered that, "It's his [Bittle's] own government that's doing the pilot project. And he's criticizing me? Think about that." The Niagara Falls MP said he's spoken to tourism industry representatives from across the country and all have said rapid testing will be key to bringing back the economy.
Bittle took to local radio station 610 CKTB yesterday to defend his comments. "I'm getting tired of people providing false hope," said Bittle who argued that "needles in arms" rather than rapid testing is the answer to getting Canada's economy back on track.  "The border will be open when there's a vaccination rate high enough." Bittle said that vaccination rollout "hasn't gone as well as expected."
The Liberal government has repeatedly talked about having the most diverse vaccine portfolio but Baldinelli argues that's only half of the equation. "That's only good if we get vaccines in our hands and begin to inoculate Canadians. And what do we do if other countries have their citizens vaccinated before Canadians? Do we open our borders? The government should be leading."
As for Bittle's reputation for being rather blunt and confrontational on social media he said. "I speak my mind and I tell people how I view things." He said whether or not people like his style will be determined in the next election. "Voters will let me know when the time comes."
As far as Baldinelli goes, "I'm a member of parliament and I represent everyone. I ran as a Conservative but I'm here to help all my constituents."
As the pandemic continues the debate as to how best to open the borders and the economy will no doubt rage on.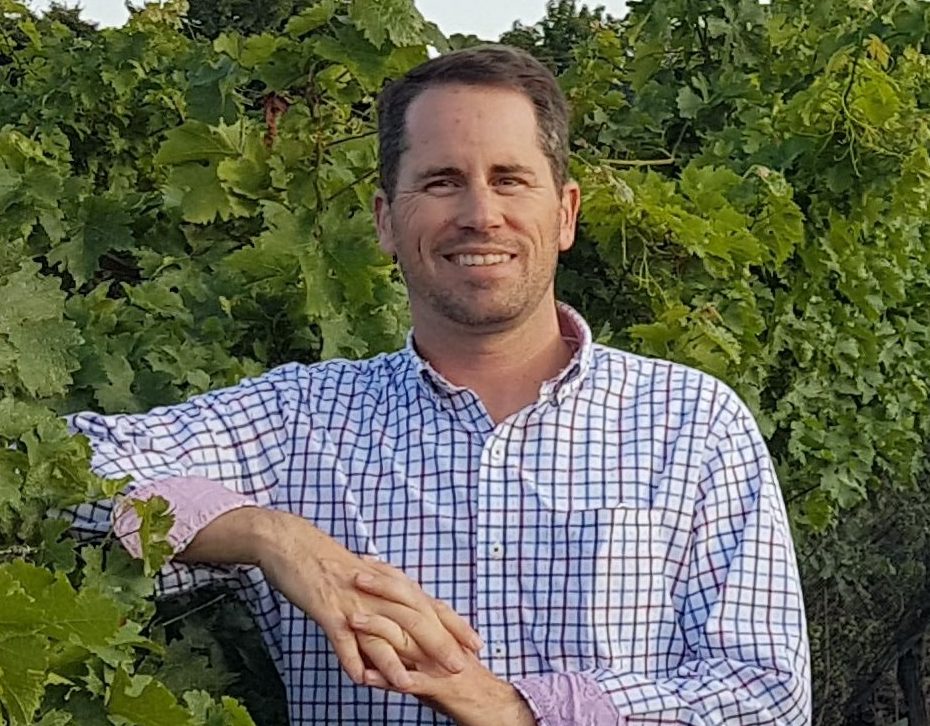 Kevin has spent over two decades as a public relations professional in a variety of sectors including professional sports, the arts, industry and healthcare.  After tiring of the daily commute to Toronto he returned to Niagara and launched The Niagara Independent, an online news source published twice weekly.
He is a graduate of Brock University, Niagara College and the Richard Ivey School of Business. He was named one of Niagara's 40 Under Forty in 2005.
Kevin is most proud of his twin daughters. He is also a triathlete and four-time Ironman finisher.