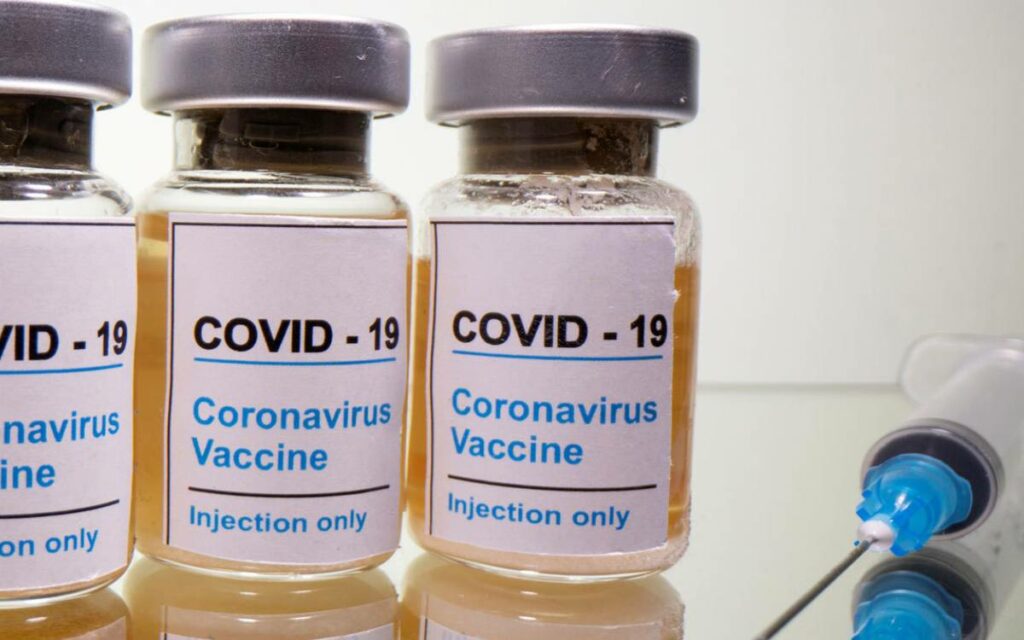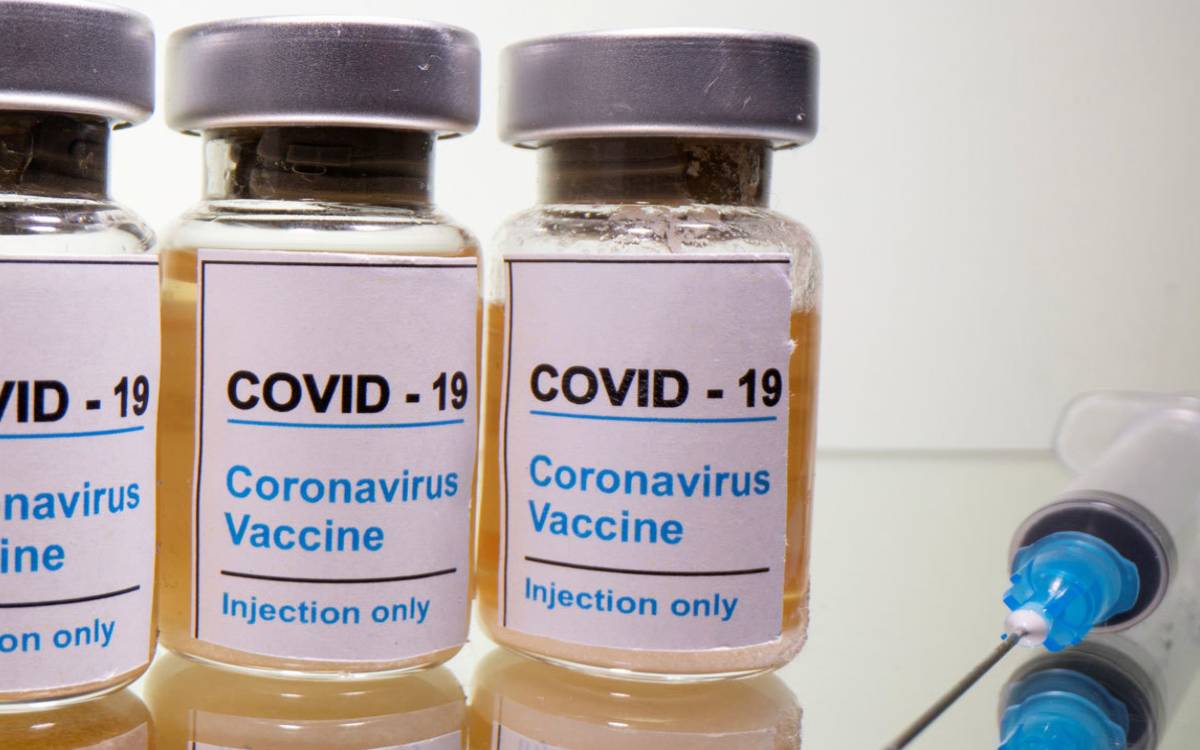 While some Niagara politicians, doctors and local media have aimed their sights squarely at the provincial government for Niagara not receiving enough COVID-19 vaccines, two of Niagara's federal members of parliament say the province can't supply what it doesn't have.
"The province is in the unenviable position of having to distribute what they have. I'm as frustrated as anyone about what's going on in Niagara but the province has a limited supply," explained Niagara Falls MP Tony Baldinelli.
Baldinelli's colleague in west Niagara, Dean Allison, also expressed his frustration at the Liberal government not securing enough vaccines as Canadians watch provinces across the country start to run out of their existing supplies. "We were hammering these guys for six months telling them you need to order vaccines or we won't have enough. And here we are."
Opposition Leader Erin O'Toole said in a statement he wants the federal government to succeed in securing vaccines for the sake of all Canadians but he's, "deeply frustrated by the government's on-going failure to procure and deliver vaccines for Canadians."
Conservative health critic Michelle Rempel Garner said the Prime Minister has some explaining to do. "It's up to the prime minister to explain to Canadians why they won't be able to get vaccinated for months, while European countries have minimal delays in receiving vaccines … why we might be looking at many more months of lockdown — with the lost jobs, time with families, and mental-health challenges that accompany them."
Despite being a G7 country, Canada is a disappointing 12th when it comes to the percentage of population vaccinated. Israel is the leader when it comes to vaccinating its citizens at over 30 per cent. Canada is well behind the U.K., the U.S., Denmark, Spain and Italy.
West Niagara MPP Sam Oosterhoff, who's been the target of the online abuse for the lack of vaccine in Niagara and in particular the redistribution of a shipment of Moderna vaccine that was supposed to come to Niagara, said in an interview with the Niagara Independent he's incredibly frustrated with the lack of vaccines being delivered to the province. "We have the capacity to vaccinate over 40,000 people a day and we're not receiving anywhere close to that."
"We're pounding on the table for more vaccines," said Oosterhoff who added he spoke with the Premier Tuesday night specifically about Niagara's need for more vaccine. He said Premier Ford understands Niagara's frustration and the frustration of other areas in the province who haven't received a single dose due to the limited supply provided by the federal government.
Oosterhoff also pointed out that it's not politicians deciding where the vaccines go but rather the team of medical experts looking at what areas are in greatest need and trying to manage the limited supply Ontario has. Ironically, the same people saying politicians shouldn't get in the way of medical experts making decisions on how to fight the COVID pandemic are now blaming medical experts for their decision making on where to send vaccines.
To make matters worse Pfizer won't be delivering doses to Canada next week. While the leaders of other countries have made dozens of calls to pharmaceutical CEOs to advocate for its citizens, reports state that Canada's Prime Minister hasn't made a single call on behalf of Canadians. Ontario Premier Doug Ford called Pfizer's CEO Wednesday.
The feds, and indeed local Liberal MP Chris Bittle, have constantly bragged about signing more contracts with pharma companies than any other country. But that doesn't mean Canada is actually receiving vaccines. It's not. The Prime Minister also couldn't answer why Canada will receive reduced deliveries for four weeks while European countries are only going to be short for one week. This news blindsided the provinces. Many provincial bureaucrats across the country said they found out through the media that Canada won't be receiving complete orders for a month. One provincial source bluntly said they can't trust the federal government anymore.
"Our way forward and towards recovery is through vaccinations," said Baldinelli. "From day one all Canadians are looking to the federal government for leadership. Their entire handling of COVID has been mismanaged."
To date only one million doses have been delivered across the entire country. There are 38 million Canadians. Only 44,000 Canadians have been fully vaccinated with 32,000 of those being Ontarians.
Allison said in order to meet the promised September vaccine targets the Liberals trumpeted, there would now need to be well over 100,000 vaccinations per day. "By all measurements we are failing miserably" he said. Allison said party politics aside; he doesn't understand why Niagara doctors and lower level politicians are pointing the finger at the province. "To be railing against the Ford government makes no sense. You've got to look at who is responsible for procuring vaccines. The Liberals are talking about vaccinating people, other countries are vaccinating people."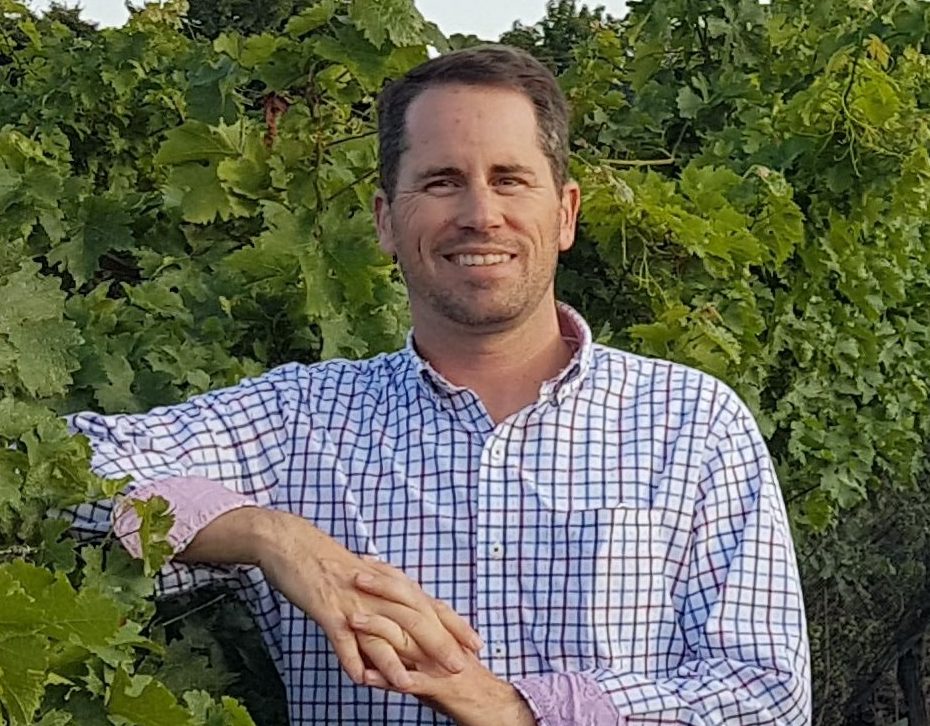 Kevin has spent over two decades as a public relations professional in a variety of sectors including professional sports, the arts, industry and healthcare.  After tiring of the daily commute to Toronto he returned to Niagara and launched The Niagara Independent, an online news source published twice weekly.
He is a graduate of Brock University, Niagara College and the Richard Ivey School of Business. He was named one of Niagara's 40 Under Forty in 2005.
Kevin is most proud of his twin daughters. He is also a triathlete and four-time Ironman finisher.