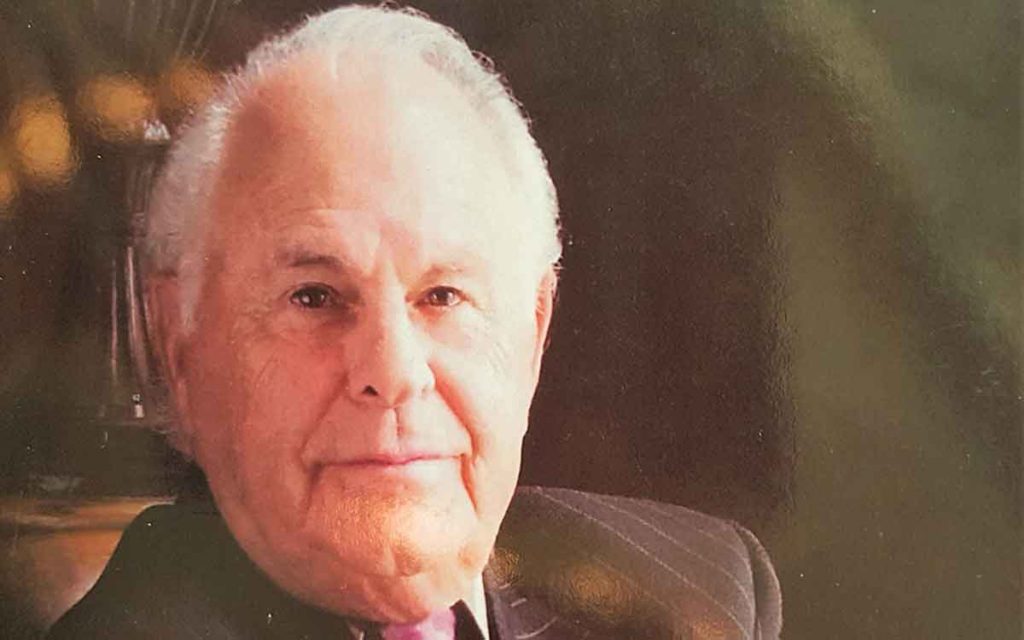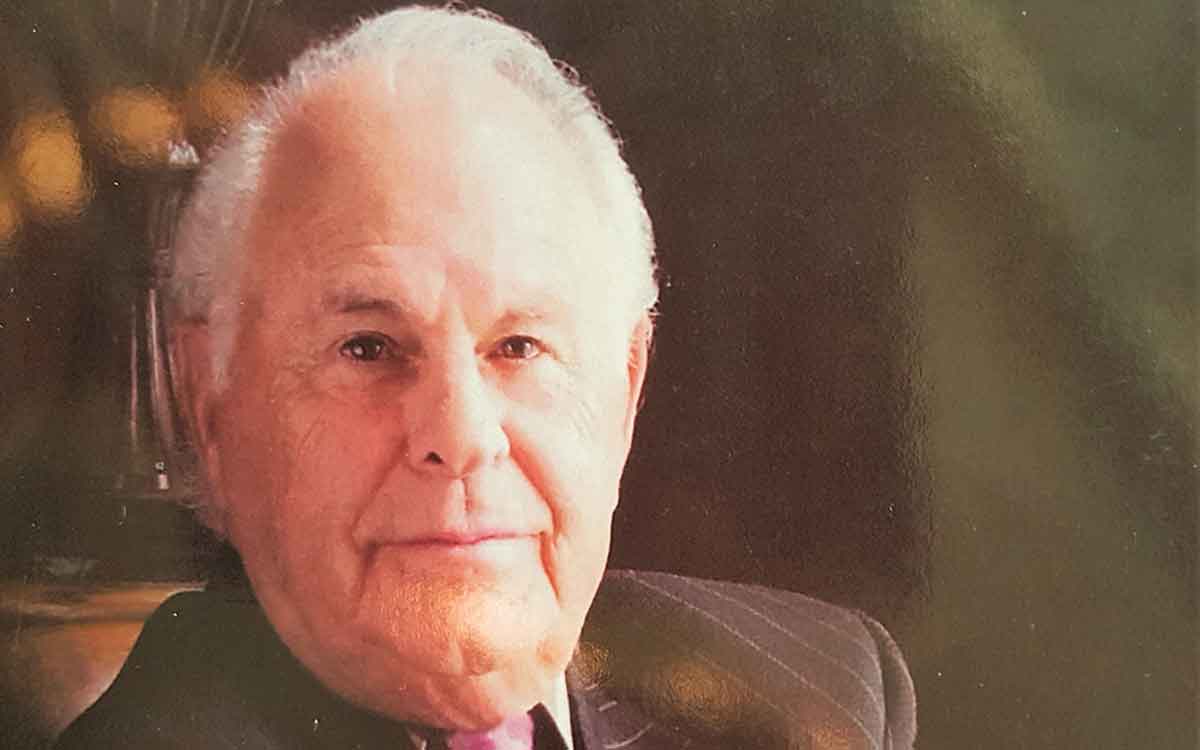 This is the first in a multi-part series giving readers an in-depth look at some of the most successful business owners in Niagara and the fascinating stories that make up their journey.
He's known affectionately by his staff as Mr. D.
Vincenzo DiCosimo arrived in Canada on July 12, 1955 to join his older brother who was already in Niagara Falls. He was just 19 years-old, had no money and didn't speak a word of English. "I thought it was the biggest mistake I ever made. I wanted to go back right away." History would show that it's a good thing he stayed.
But then his mindset changed. "I thought, well, whatever I do, I'll have more than when I landed."
DiCosimo was raised on a farm in Italy and that's where his business skills were first honed. Among other things, they had chickens on the farm and a young Vincenzo stole the chicken that laid the most eggs, hid it in the hay and would take the eggs and go with his brother to sell them in town.  Despite his little agri-business on the side, DiCosimo said he didn't know exactly what he wanted to do when he grew up but one thing he knew for sure was that he didn't want to farm. "My family owned most of the land in the town in Italy where I was raised. I told my mother (who he credits for his good businesses sense) that I wanted to be a lawyer. Her reply was, 'Are you nuts?!'"
Despite thinking he made a mistake leaving his homeland, DiCosimo admits he became very fond of the country he would eventually call home. "I've loved Canada since the first day I arrived," he said.
Although an immigrant with nothing and only a grade five education, DiCosimo never once asked for a handout from the government or anyone else. He found work and he worked hard. He worked odd construction jobs without much success in the beginning before getting into the steel business. Originally a partner with his brother-in-law, he eventually went out on his own. "I left my brother-in-law everything and started my own company called DiCosimo Ironworks," he explained.
He had some success, got a couple of partners but then sold his company shares and started into the tourist business and never looked back.  "At the end of the day it was the best thing to happen."
His late wife, Ida, who passed away two years ago, helped him run a little snack bar selling sandwiches to tourists. They added a few tables and business started to grow. He said they also launched what he believes was the first combo before McDonald's ever did. "People were buying a burger, or fries or a drink but rarely all three so I said let's put them all together for one price."
But then a neighbouring business owner who didn't like the new competition put up a large fence to block the line of site to DiCosimo's snack shop. Despite not having the capital, DiCosimo talked to some investors who posed as the purchasers, made the neighbor an offer he couldn't refuse and in the end DiCosimo bought out his competition. That was the spring board. From there, the "King of the Franchise" ended up owning a number of hotels, a gas station and car wash, a souvenir shop and the second busiest Denny's restaurant in a chain of 7,000 (which they eventually decided to close to make way for the current Hilton Hotel).
The hospitality industry wasn't always easy. DiCosimo recalls in the early years one man coming to complain in the morning that he fell through the floor in one of Mr. D's hotels. He wanted a refund. DiCosimo told him he needs to pay for breaking his floor. Another time a hotel customer complained there was no hot water for his shower. "I told him to let the water run longer. The guy told me it's been running for an hour so I said let it run longer," said DiCosimo with a laugh. Another complained of no air conditioning, so the still green hotel proprietor told his customer to open a window.
Despite the early speed bumps and steep learning curves there's no question that DiCosimo's relentless work ethic, ability to connect with people and deep family values have made him the business success he is today.
Eventually DiCosimo along with his late wife, three sons Joe, Vinny and Frank and daughter Anita, made the decision to sell the majority of their properties and build what is now the tallest hotel between Vancouver and New York City, the Hilton Fallsview. After they added the second tower, the hotel now has 1,100 rooms with the same number of employees. When he's not in Florida during the winter months Mr. D still goes to the hotel every morning. He talks with staff, gets updates from his sons and chats with customers.
Sometimes staff will ask him why he bothers to have a coffee with them. "They say, 'Mr. D. why do you come and talk to us when you own all of this?' and I tell them that this is just concrete. We are all humans. We are all the same, I'm not any better."
It's a very close family unit and the elder DiCosimo believes the way he encouraged his kids was beneficial to their success. "It's not what I did it's what I didn't do. I didn't hold them back or look over their shoulder. I complimented them, respected them and let them do their jobs."
Reflecting on his career as an entrepreneur DiCosimo says he has had more downs than ups. "I didn't have a penny when I came to Canada so I didn't have anything to lose. Most businesses fail because owners can't take the heat. The tougher things get, the tougher you need to be."
DiCosimo always steers the conversation back to family. "All of life is a risk. If your family supports you, you're stronger. My wife always trusted me. She always thought we'd pull it off."
He's given back to the community that has been so good to him and his family, including two major gifts, a half million dollars to Niagara College and $250,000 to the Walker Cancer Centre.
As for what's next, there's the theatre currently being built at the Hilton along with about $40 million in additional renovations taking place. There are also plans for a new winery and golf course.
As he reflects on his life over a coffee on the main floor of the towering hotel that was once a dream and is now a reality, DiCosimo admits it wasn't a perfect ride but things certainly turned out okay and he is grateful to the city that has been so good to him.
"I've made mistakes and I've accepted my mistakes and moved on. The people that helped me along the way, I pull them closer."
"I love Niagara."