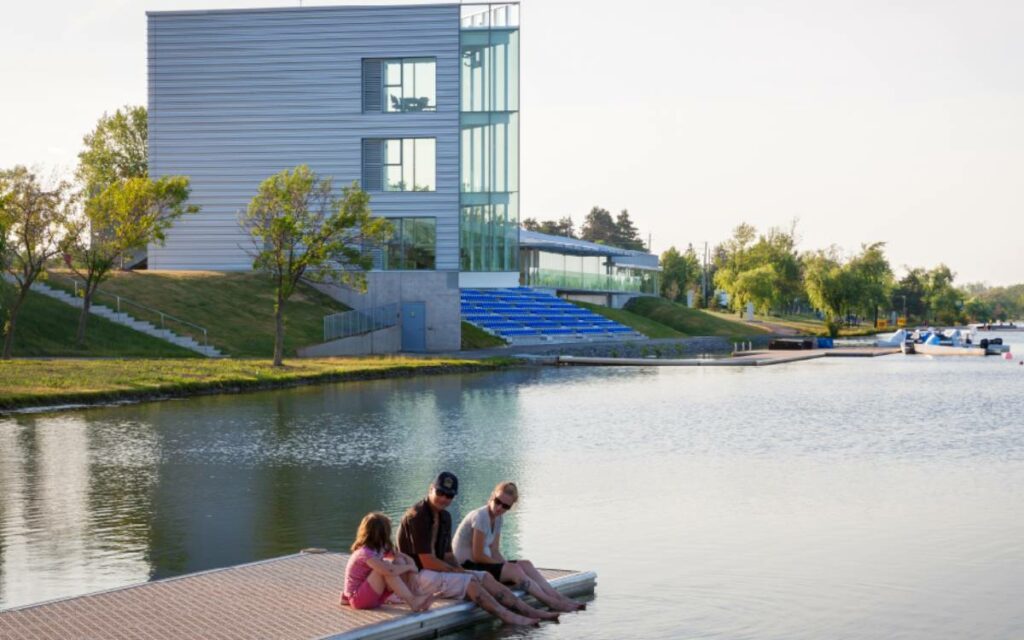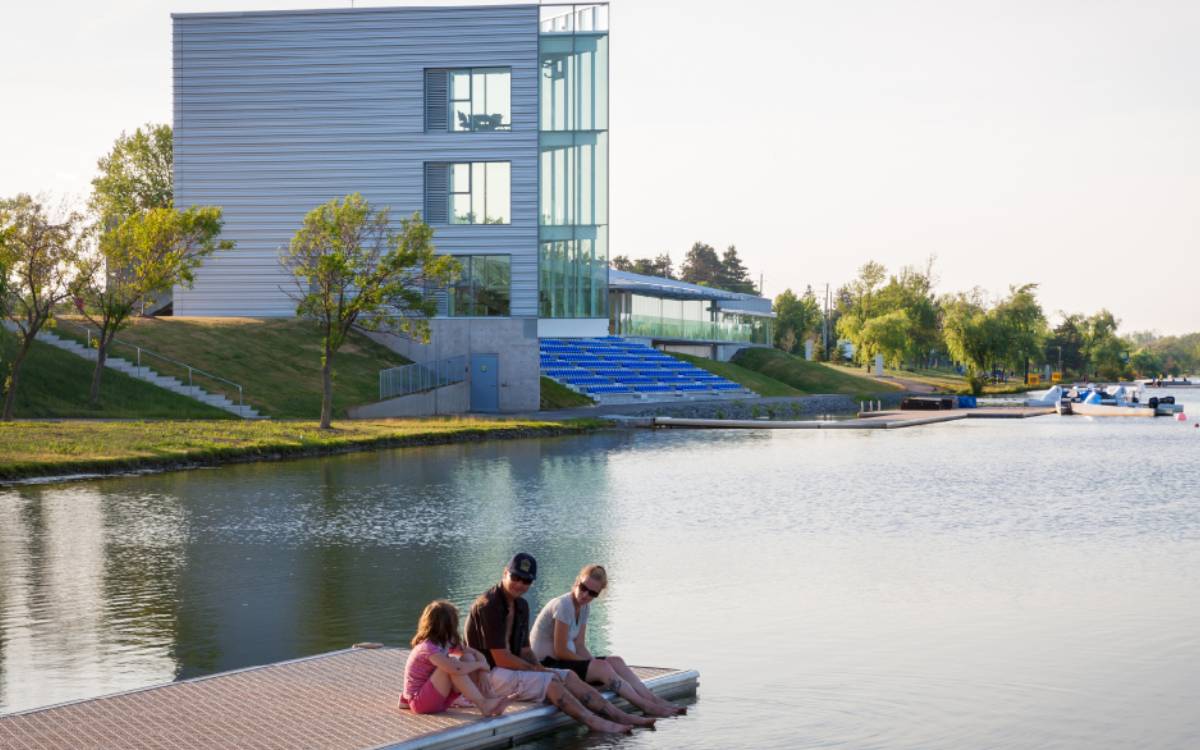 Welland International Flatwater Centre, where the new Inclusive Multisport Court will be built. Jumpstart is behind impressive project in the Rose City. Photo credit: VJAA
The City of Welland is about to become a leader in inclusivity.
The Jumpstart Inclusive Multisport Court will not only benefit the Rose City but the entire Niagara Region and beyond, according to Manager of Recreation and Culture for the City of Welland Richard Dalton.
Dalton, a former Canadian Olympian in the sport of canoeing, was a recent guest on the Niagara Sports Report on NewsTalk 610 CKTB.
"It's a really interesting, sort of new, approach to providing a multiple sports experience for the community," said Dalton.
"It's actually within the Empire multi-court project which is sort of the full project that includes beach volleyball, pickleball, tennis, and basketball as the four key sports.
With some additional space, we are calling it a yoga lawn which we can even set up for different things like bocce and other things there. So it is a versatile facility that is being created."
The project will be built on the grounds of the Welland International Flatwater Centre.
Some of the impressive features of the multisport court include:
• Sport and para sport court lines for basketball, tennis, ball hockey, volleyball, pickleball and badminton
• Six fixed-height & two adjustable-height basketball nets
• Self-guided play area High contrast foursquare court and Hop-scotch
• Contrasting colours to support visual impairment
• Shaded double-wide benches for improved accessibility
• Wheelchair-accessible seating and tables
• Shaded accessible bleachers
• Four double-wide entry points
• Four LED overhead court lights
• Cushion Comfort Plus Laykold acrylic surfacing system
Dalton hopes the finished product will be ready for May 2022, and in time for the 2022 Canada Summer Games, which is being hosted across the entire Region of Niagara – including Welland – next August.
"So we're hoping very much to have this completed later this year, in terms of major construction, and open to the public – the target date we're building towards is the May long weekend of 2022.
So that's going to be a really exciting time, we're building a big launch event and obviously we will see what we're able to do and hopefully by next May it will be a nice big party and celebration."
Dalton can personally attest to what sport can do in terms of life lessons for youngsters and adults alike.
"It's been a lifestyle for as long as I can remember," Dalton explained. "So in that sense it's been very integral."
"I know for myself growing up, sport and activity obviously staying fit and healthy and burning up energy for children and youth, I would definitely count that as one of the advantages for me.
The other thing would have been building friendships, getting to know people, getting to be out in the community either through a club system or a public facility.
I was lucky enough to be able to travel with sports – building relationships and connections through sport has also been very significant.
I just think it is a really important part of building a healthy and progressive community," concluded Dalton.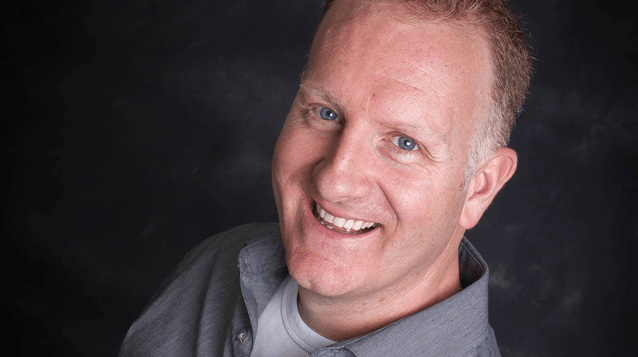 Rod Mawhood is a lifelong Niagara native who has had the pleasure of working in all three mediums – Radio, Print and TV – for over 20 years. His first announcing gig was with the then St. Catharines Stompers. Since then he's worked in radio and TV in Toronto, and currently is the announcer for the Niagara IceDogs and Niagara River Lions.
Rod also covers the Buffalo Bills for FOX Sports and the Buffalo Sabres for NBC Sports.