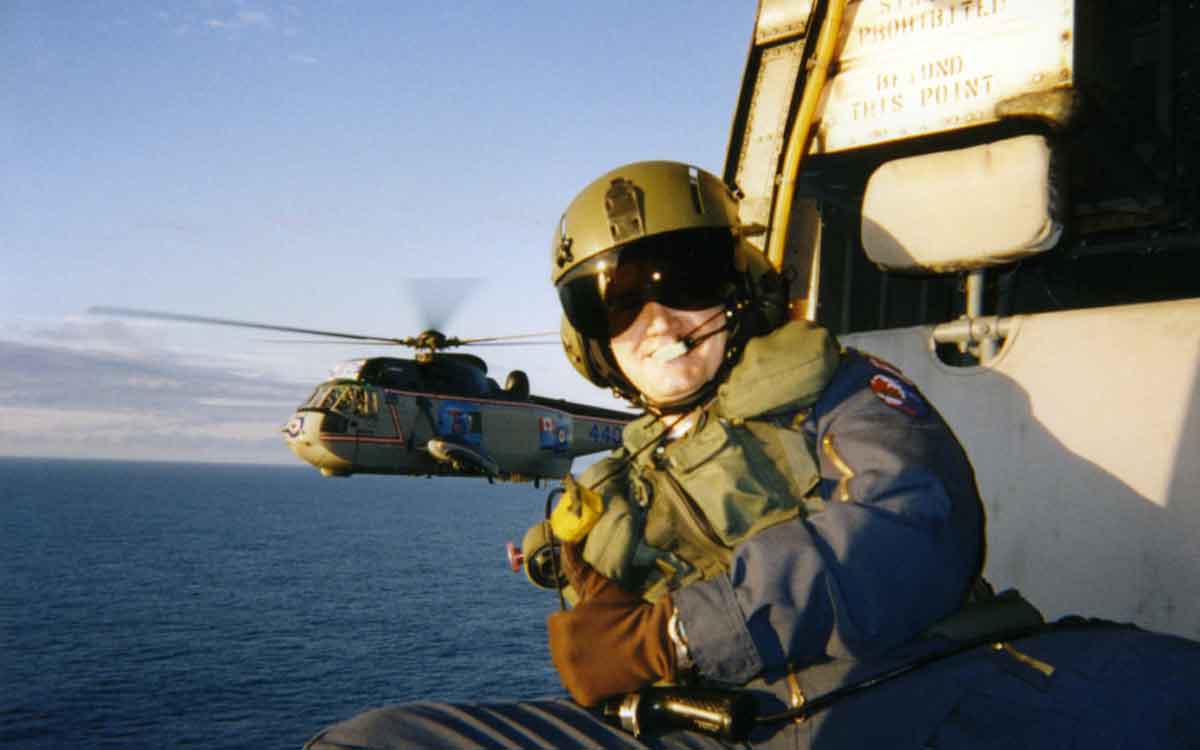 Conservative Leader Erin O'Toole.
Erin O'Toole won a third ballot victory over initial frontrunner Peter MacKay winning the race to become the new federal Conservative Party of Canada leader.
On the final vote, after Derek Sloan and third place finisher Leslyn Lewis dropped off the ballots, O'Toole finished with 57% of the votes cast to MacKay's 43%.  In all, 174,404 votes were cast in the largest leadership election in Canadian history.
O'toole also won all four ridings here in Niagara with 60% or better in each.  With rounding, in Niagara Centre O'toole took 68% to MacKay 32% with 490 ballots cast.  In St. Catharines O'toole received 66% of the votes to Mackay's 34% with 559 ballots cast.  Niagara Falls saw O'toole finish with 60% to Mckay's 40% with 857 ballots cast; and in Niagara West it was 68% to 32% with a whopping 1,039 ballots cast.
Niagara West is the provincial riding of Sam Oosterhoff who publicly supported and organized for Leslyn Lewis.  His influence was clear as Lewis won on both first and second ballots.  When she dropped off nationally, almost all of that support went to O'toole.  
Niagara West MP Dean Alison supported his former colleague Peter MacKay.  Alison said of the results, "O'toole probably ran a better campaign. He had more down-ballot support than Peter. I hope he has enough time to introduce himself to Canadians. Erin is a smart guy with a great resume. I look forward to working with him."
Niagara Falls was an interesting battle.  Former MPP and regional councillor Bart Maves was a very early supporter and organizer for O'Toole.  He recorded robocalls and sent email blasts across the region touting O'Toole as the best choice.  "I have known Erin since 1995.  I met him when serving as an MPP with his father John.  The family are very grassroots, hard-working, down to earth people," explained Maves. "One member one vote leaderships are all about hard work and I know Erin's work ethic during the campaign put him over the top."
MP Tony Baldinelli and retired MP Rob Nicholson both supported Nicholson's old colleague Mckay and as a result it was MacKay's best Niagara performance.  "I congratulate Erin on his successful leadership campaign. I look forward to working with him and returning a Conservative federal government to office," said Baldinelli. "I am confident under Erin's leadershiphe will unite all Conservatives as we move forward to hold and eventually defeat this ethically void Liberal government. Canadians deserve better, and under Erin's direction, we will elect and restore principled leadership and government in Ottawa."
In Niagara Centre O'Toole had the support of regional councillor and former CPC candidate Leanna Villella.  Villella organized and ran a virtual townhall with and for O'Toole.  Niagara Centre MP Vance Badawey said, "Our government is looking forward to working with the new Conservative leader and all parties, to keep Canadians healthy, safe, and supported through the pandemic—that will always be our top priority." He added, "While the Conservatives are focused on us, we are steadfast on focusing on helping Canadians get through these unprecedented times and navigate through the economic recovery. We continue to put people before politics."
St. Catharines saw O'Toole pick up support from former candidate Krystina Waler, but also from well-known organizers and workhorses Donna Daffern and Jason Pollock.  Said Pollock; "When I heard that Erin was going to run I jumped on board right away. I just feel he is the right leader at this time. His character, experience and message of inclusiveness and unity iswhat set him above all the other candidates."  Pollock went on to add that, "It was a long eight months and a lot of very hard workto get Erin selected as leader and now we have to focus on phase two which is securing a majority Conservative win in the next federal election."
All of O'Toole's supporters were led by Dan Muys out of the Hamilton area.  Maves mentioned, "People like Dan and Donna are the real story here for Erin – dedicated volunteers and organizers who really carried the day for him."
In his first press conference the morning after the leadership, which started Sunday night but didn't resolve until 1.30 am Monday morning, the retired soldier and former lawyer O'Toole said, "I was raised in a General Motors family in a middle-class neighbourhood where everyone looked out for one another. We were taught to have each other's backs, and to serve others. My entire adult life I have tried to serve Canada and its people in uniform, as a volunteer and as an MP."
And with the House of Commons now prorogued until September there is chatter about a snap election call.  O'Toole finished, "Justin Trudeau would rather play politics than do his job. Even now, with our country facing a crisis, he may be trying to trigger an early election. Because of that, I may soon be asking Canadians for the chance to serve as Prime Minister so we can get our country back on track."
"I love this country, but I am very worried about the course we are on. Our country is currently facing its most serious economic challenges since the Great Depression. Capital and jobs have been leaving Canada and the Liberals ran large deficits even before the COVID crisis led to record debt and deficits. And he's used the crisis as an excuse to help his friends – yet again. It's time to stop catering to insiders and special interests. It's time to put working Canadians first."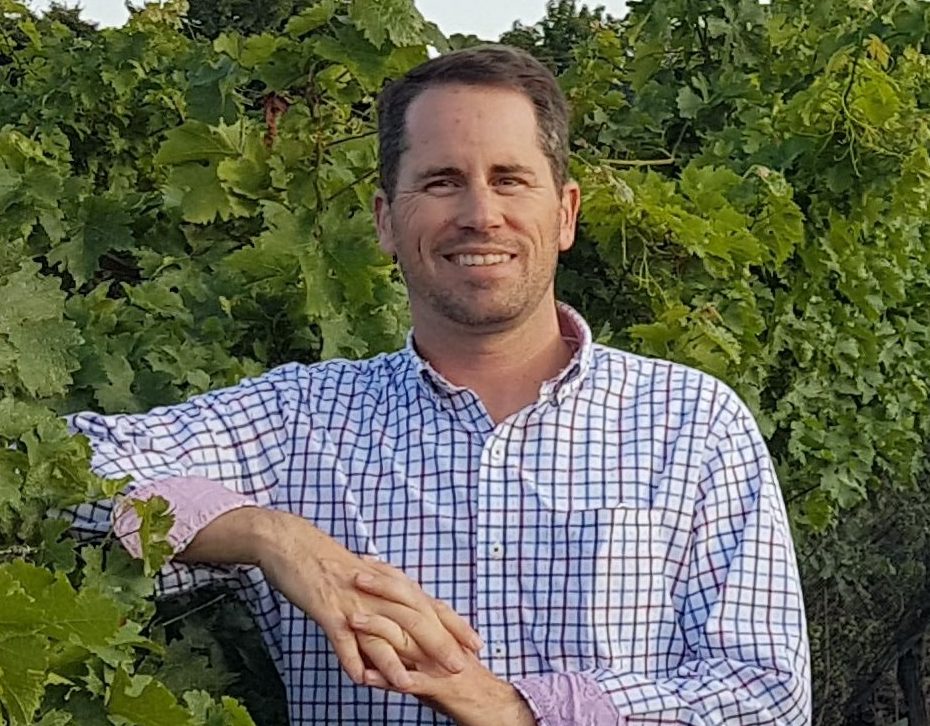 Kevin has spent over two decades as a public relations professional in a variety of sectors including professional sports, the arts, industry and healthcare.  After tiring of the daily commute to Toronto he returned to Niagara and launched The Niagara Independent, an online news source published twice weekly.
He is a graduate of Brock University, Niagara College and the Richard Ivey School of Business. He was named one of Niagara's 40 Under Forty in 2005.
Kevin is most proud of his twin daughters. He is also a triathlete and four-time Ironman finisher.