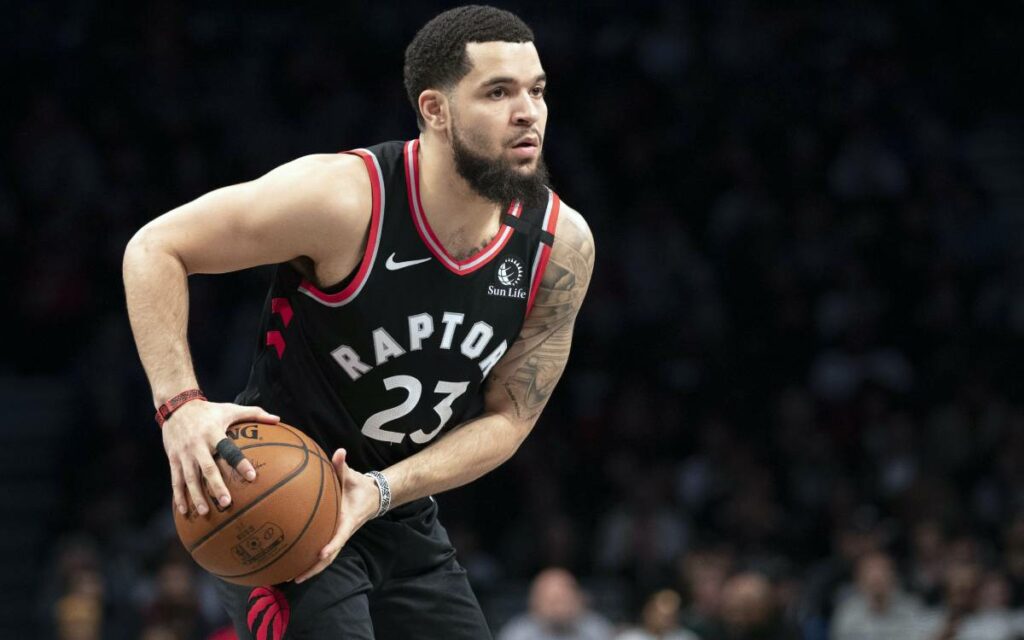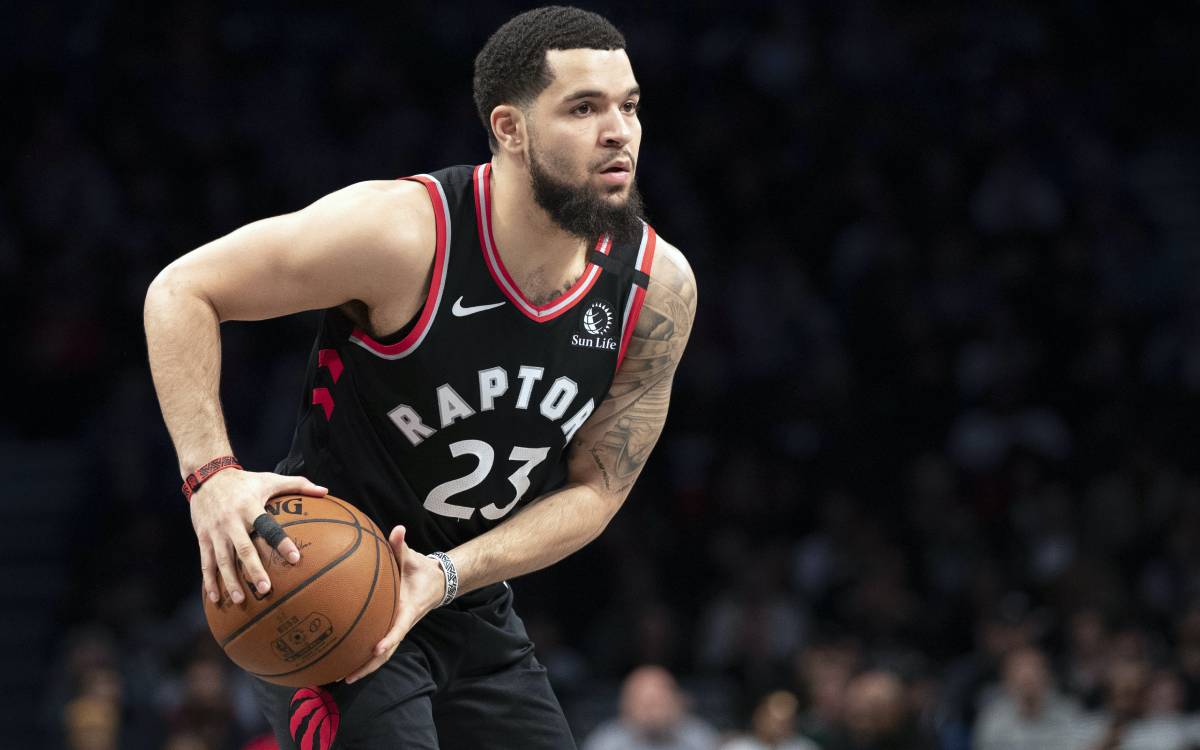 Raptors' point guard Fred VanVleet. Many view the 27-year-old as Kyle Lowry's natural successor and hope the sixth-year player can lead Toronto into the next era. Photo credit: AP/Mary Altaffer
The Toronto Raptors first regular season home game in Toronto in 600 days didn't exactly go as planned.
The Raptors tipped off their season Wednesday night with an emphatic 98-83 loss to the Washington Wizards.
The Raps shot a porous 31-percent from the field.
It was also the first time since 2011 that Kyle Lowry, arguably the greatest Raptor of all-time, didn't suit up for the home side. 
The debate will rage for at least the first few weeks, if not months, of this season – whose team is it now?
The candidates are Fred VanVleet, Pascal Siakam and OG Anunoby. Someone will have to step up and fill the shoes that Kyle Lowry once walked in proudly. 
VanVleet for one is ready to take the torch.
"It's been that way for a little bit now," VanVleet said. 
"Obviously, Kyle is the greatest Raptor of all time, but I think that shift started to happen a little bit ago. So, I'm kind of already comfortable in that (leadership) role now."
VanVleet seems much older, and wiser, than someone who has only been in the NBA since 2016. 
The Raptors, to a man, respect what the 27-year-old VanVleet brings to the table. 
"What he's done in this league, what he's proven in this league, he has a certain respect and guys listen to him and respect his word," said Gary Trent Jr., who joined the Raptors last season. 
As for Toronto head coach Nick Nurse – he offered this before the season started.
"Freddie is who he is, and he's become a natural leader, and he's that guy," Nurse explained. 
"Pascal, OG and Chris (Boucher) are the guys that have been around here for a little bit. Pascal and Freddie are starting their sixth years here. OG his fifth, so those guys naturally should know what we're doing here, so they should show leadership.
Freddie's been a leader for five years."
Most prognosticators and pundits feel the Raptors can finish anywhere from fifth to eighth place in the NBA Eastern Conference Standings. 
The east will once again go through Milwaukee, Wisconsin, as the Bucks are led by the all-world man affectionately known as the Greek Freak, Giannis Antetokounmpo.
The Brooklyn Nets were expected to compete in the east, but with all-star guard Kyrie Irving out indefinitely after not agreeing to get his COVID-19 vaccine, the Bucks are the clear-cut favorites.
In the west, a lot of eyes will be focused on Lebron James and the Los Angeles Lakers. 
The Lake Show has its own big-3 now in James, Anthony Davis and Russell Westbrook. 
It's amazing to think but the 37-year-old James is playing in his 19th season and is still motivated to add to his already four NBA titles. 
"That's why I play the game," James said. "It's one of the greatest, shortest feelings that you have. You win a championship and everything that you put into that year, it just hits you all at once. And literally, a couple of hours later, it's like, it's over, and the whole time, you're just trying to figure out how to get that moment again. Seriously."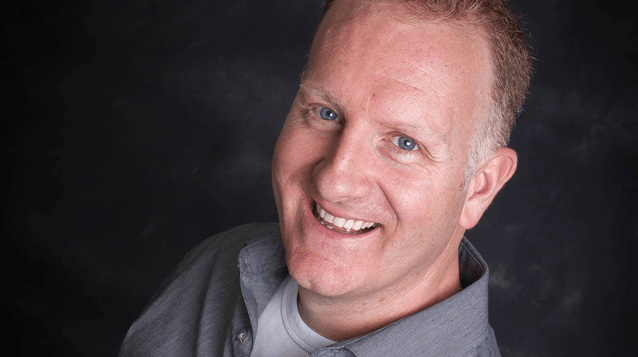 Rod Mawhood is a lifelong Niagara native who has had the pleasure of working in all three mediums – Radio, Print and TV – for over 20 years. His first announcing gig was with the then St. Catharines Stompers. Since then he's worked in radio and TV in Toronto, and currently is the announcer for the Niagara IceDogs and Niagara River Lions.
Rod also covers the Buffalo Bills for FOX Sports and the Buffalo Sabres for NBC Sports.