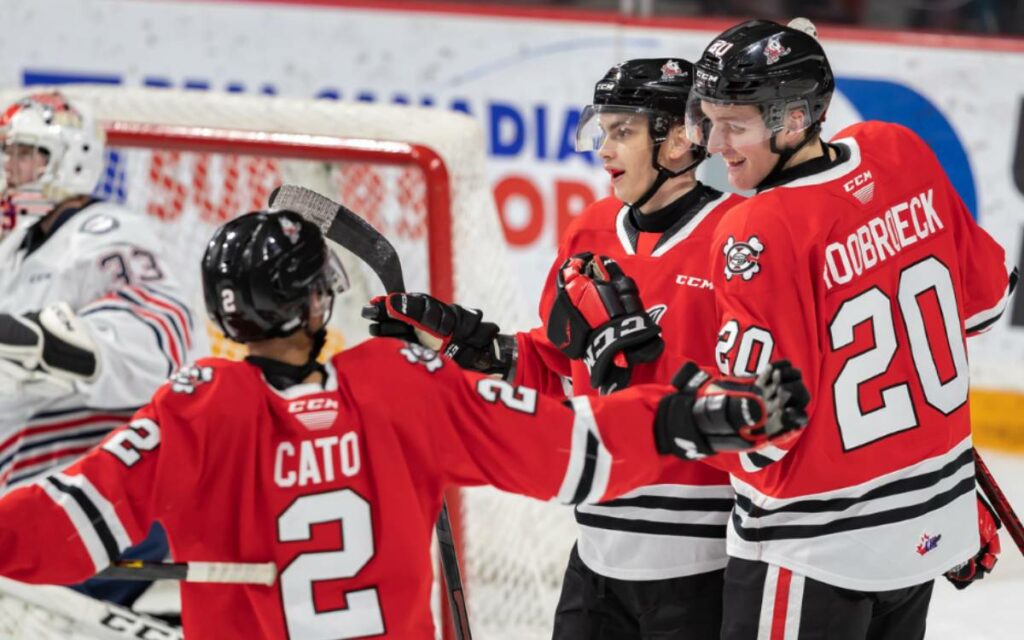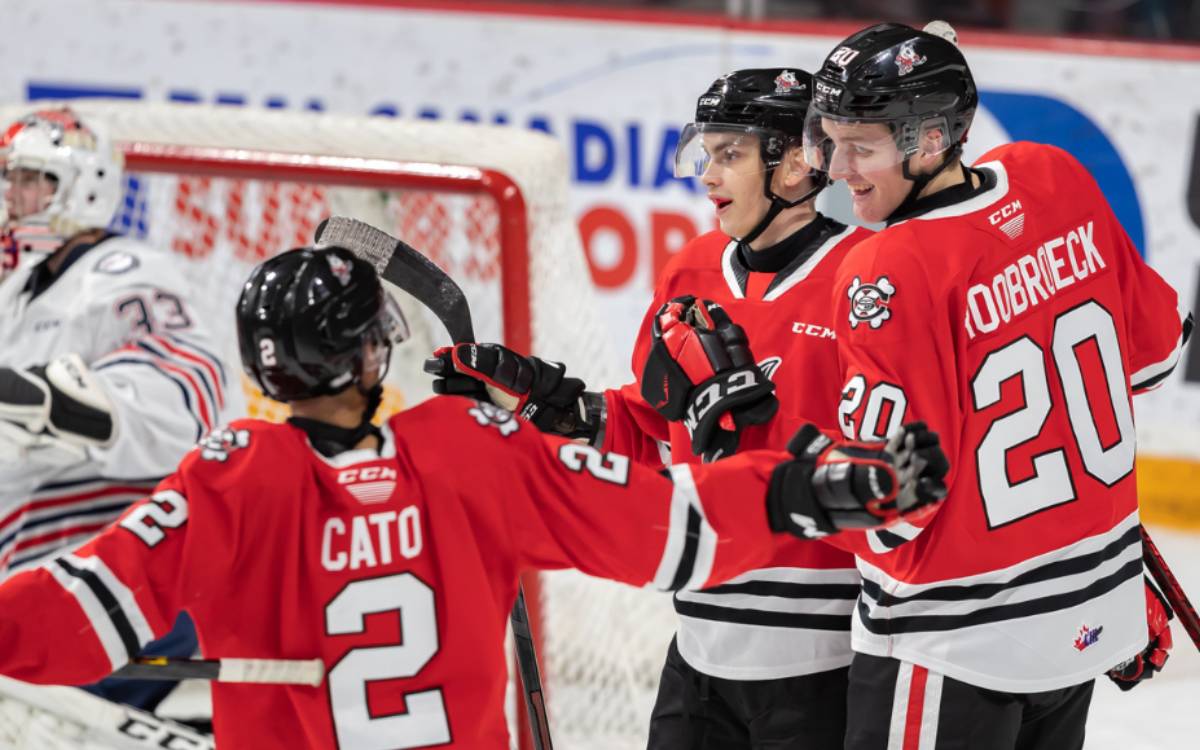 OHL board approved transfer of ownership of the team last week. Photo credit: Niagara IceDogs
For the first time since 2007 the Niagara IceDogs have new owners. 
The Ontario Hockey League (OHL) has made it official, naming Brantford businessman Darren DeDobbelaer the new majority owner with the Great One, yes Wayne Gretzky, as a minority stakeholder in the team. 
As previously reported, DaDobbelaer is also the club's new general manager. 
Bill and Denise Burke brought the former Mississauga IceDogs to Niagara back in 2007, and owned the team for 15 years before selling the franchise this past spring.
DeDobbelaer cleared up many questions, and worries for Niagara based hockey fans on the Niagara Sports Report on Newstalk 610 CKTB over the weekend. 
First and foremost, will he be moving the team to Brantford?
"One of the big reasons why I bought the Niagara IceDogs was because of the business model that not only Denise and Bill Burke created, but also the City of St. Catharines and the whole Niagara Region created," said DeDobbelaer, who still owns the Brantford Bandits (Greater Ontario Junior Hockey League – Jr. B) and Brantford 99ers (Ontario Junior Hockey League – Jr. A) franchises. 
"I like to think that I'm a decent hockey guy, but a pretty good business guy, and I think I would be an idiot to try and want to move the team. 
Brantford is home and I love it, but it would be a financial disaster if I tried to move it. 
I love the facility (Meridian Centre) and I love the fans of Niagara."
What about Wayne Gretzky adding input on IceDogs hockey decisions.
"Wayne actually called me this morning, and we have an agreement that I'm not just going to use Wayne as a poster boy," DeDobbelaer said. 
"He is. I have so much to learn in this game and this sport, and what better guy to learn from than the greatest hockey player in the world." 
Gretzky of course is also part owner of Gretzky Estate Winery in Niagara-on-the-Lake.
DeDobbelaer is a Brock University graduate. 
While the team's new head coach has previous connections to and with the Region as well. 
Daniel Fitzgerald coached with the St. Catharines Jr. B Falcons during the 2017-18 campaign. 
"I spent a year coaching the St. Catharines Falcons," said Fitzgerald. "Had a great season down there, great connection to the community. I'm really excited to get back into the Niagara Region. The fans are fantastic, I learned that with the Falcons, and going over to IceDogs games when I was down there – saw how rabid they were for their IceDogs.
I can't wait to get out in front of them, and show them the product that we're putting together."
DaDobbelaer and Fitzgerald named IceDogs defenceman Landon Cato team captain a few weeks back, then the team's new general manager dealt away 13 draft picks for five current OHL rostered players, including Detroit Red Wings 2021 sixth round draft pick Pasqaule Zito last week. 
On Monday, further coaching, management and scouting announcements were made by DaDobbelaer and Fitzgerald.
Former Niagara IceDogs forward Andrew Fritsch and Damon Racicot are Fitzgerald's new assistant coaches. 
Wes Consorti is DaDobbelaer's new assistant general manager, while Dave Robertson was named the IceDogs new Head of Eastern Ontario Scouting. 
Further announcements will be made in the coming days at niagaraicedogs.net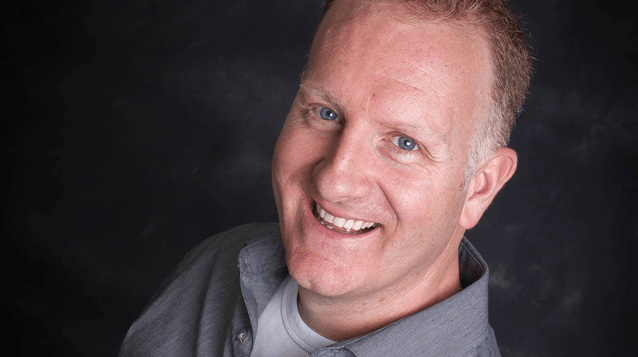 Rod Mawhood is a lifelong Niagara native who has had the pleasure of working in all three mediums – Radio, Print and TV – for over 20 years. His first announcing gig was with the then St. Catharines Stompers. Since then he's worked in radio and TV in Toronto, and currently is the announcer for the Niagara IceDogs and Niagara River Lions.
Rod also covers the Buffalo Bills for FOX Sports and the Buffalo Sabres for NBC Sports.