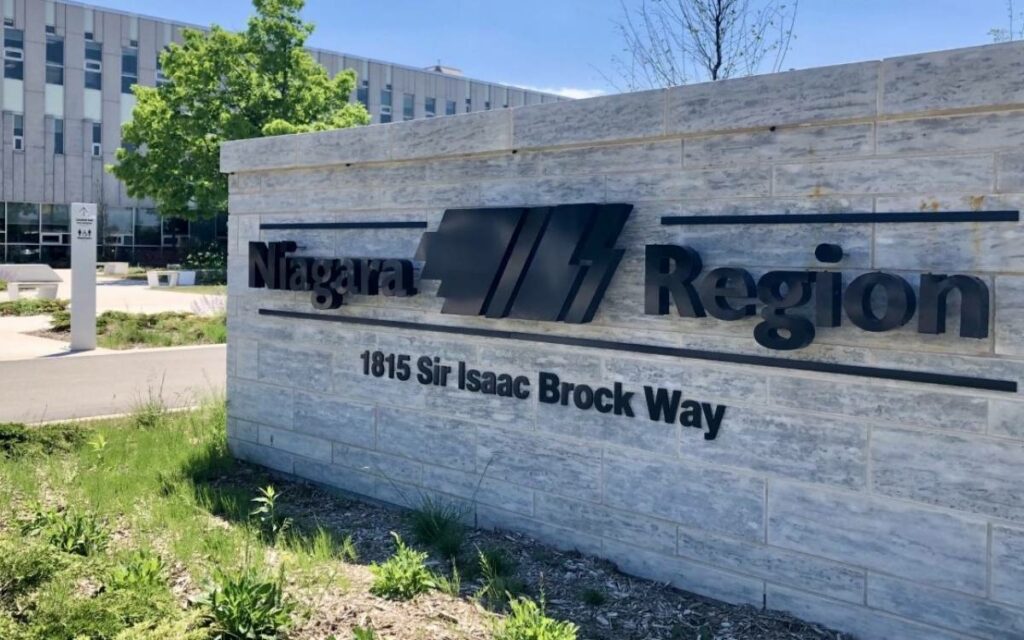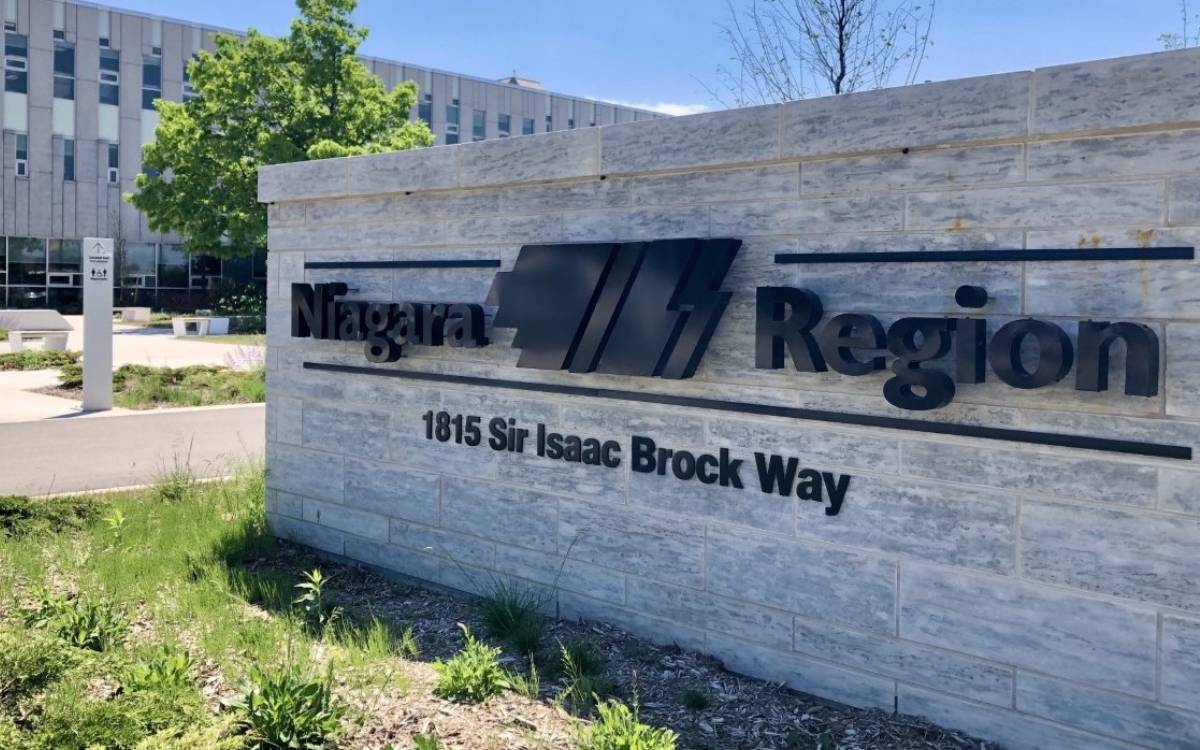 The region's newly adopted Official Plan – which will steer local land-use policy and planning through to 2051 – sets extraordinarily rigid environmental protocols for development well above provincial standards. Photo credit: The Niagara Independent
Discussions around housing affordability in Ontario often focus on the role played by the federal and provincial government in providing, for example, programs and incentives or shaping broad based policy.
However, municipal government plays just as large, if not a larger role in moderating the purchase price of any given property via its control over land-use planning. 
As Murtaza Haider and Stephen Moranis summarized for the Financial Post back in December: "What gets built where and to what density is essentially the purview of local governments. Thus, by virtue of their powers to regulate land use, they can be the enablers or disablers of new residential construction."
In other words, by implication, municipal government regulates supply. And as Haider and Moranis illustrated in an earlier July 2021 article, research has shown that rigid, supply-restricting land-use regulations at the local level "contribute to higher housing prices". 
So, with that in mind, expect housing prices in Niagara to continue their precipitous climb over the medium to long term.
Why? Because Niagara Region just sent in its new Official Plan to the province for approval and, as it stands, the document is one of the most rigid, supply-restricting land-use policy guides anywhere in Ontario.
According to Niagara Home Builders' Association (NHBA) CEO Chuck McShane, the new Official Plan put forward by regional council – which will steer local land-use policy and planning through to 2051 – will keep the reality of home ownership out of reach for an ever-increasing contingent of prospective buyers for years to come. 
"The implications of this plan will be felt for generations," McShane told The Niagara Independent in an interview Thursday. 
Per estimates, Niagara's population is set to swell by at least 202,000 people to 694,000 by mid-century. To ensure there is enough housing for the influx of new residents over the next three decades, the region's own land needs assessment calls for the construction of an additional 102,765 living units between 2021 and 2051: 44,318 single/semi-detached, 27,405 row houses, 27,655 apartments, and 3,390 accessory dwellings. 
But, as McShane explained, Niagara's newly adopted Official Plan puts so many constraints on what and where units can be built that reaching these targets will be impossible. 
"With this plan, we will not achieve our housing needs nor be able to accommodate anticipated growth." 
Touted by the local anti-development lobby as a major victory, Niagara's new Official Plan goes well-over and above reasonable environmental standards and various recommendations laid out in the Provincial Policy Statement and corresponding legislation. 
For instance, the Ontario government's A Place to Grow: Growth Plan for the Greater Golden Horseshoe prescribes an intensification rate for Niagara of 50 per cent – meaning, half of the region's future residential development must take place within pre-existing built-up areas. 
The province's 50 per cent prescribed target is 10 points above Niagara's current intensification rate of 40 per cent.  
The new Official Plan, however, proposes a local intensification rate of 60 per cent: an additional 10 points on top of the province's increase of 10 points, a full one-third above present levels.
"Regarding intensification, it's important to remember that many of these elected officials already own a house," said McShane when talking about why, exactly, councillors would select such a strict benchmark. "They live in their single-family homes and yet like to say – through their policy-making – that our youth must live in multi-family units. They like to say that our youth should raise their children on balconies, instead of in backyards."
"Why should the next generations not get the same experience and privilege as the previous?"
Another example of excessively restrictive land-use policy contained in Niagara's new Official Plan is the so-called "3C" option for managing the natural environment system.
During the research and consultation process for the Official Plan, the region contracted various environmental and planning consultants to help staff and councillors understand the options available for dealing with existing natural heritage features and water resources within local settlement areas. For instance, this may represent a small stream that cuts through developable land in the urban area. 
The consultants initially presented three main options – Option 1, 2, and 3 – with Option 3 subdivided into further subcategories of 3A, 3B, and 3C. 
In simple terms, Option 1, Option 2, and Option 3A all adhered to Provincial Policy Statement standards, offering more than adequate environmental protection. Option 3B exceeded provincial standards. Option 3C went virtually as far one could go without halting new construction all together, effectively necessitating the preservation of every last little fishpond and seepage area, while requiring massive buffers and the like. 
Regional staff did not recommend Option 3C, but Council, again to much fanfare and at the behest of local anti-development activists, chose Option 3C.
According to McShane, the decision to adopt such a stringent environmental protocol will not only impact the ability of home builders to build, and thereby drive-up costs to end consumers, it will also impact current homeowners' capacity to expand or alter their property.
"The environmental constraints proposed in the new Official Plan will absolutely affect the average homeowner in Niagara," said McShane. "If there is some kind of swale in your backyard and you go to put in a deck or a pool, you'll have to get an environmental assessment study done to move forward."
Such studies can range in the thousands of dollars to complete.
In the end, with its narrow focus on the natural environment, Niagara's new Official Plan seems to forget the human element in planning, according to the NHBA CEO.  
"Every one of these elected officials on council has banged the drum and stood on their soapbox to call for housing affordability," concluded McShane, "and yet every decision they've made will only help achieve the opposite." 
"We will never see housing affordability in Niagara with this type of decision-making."