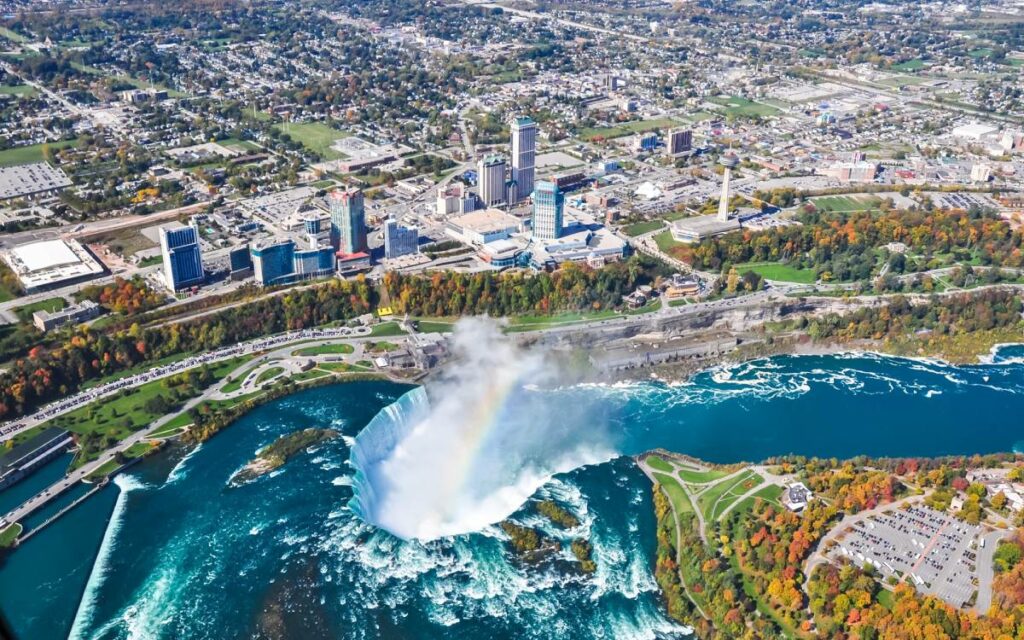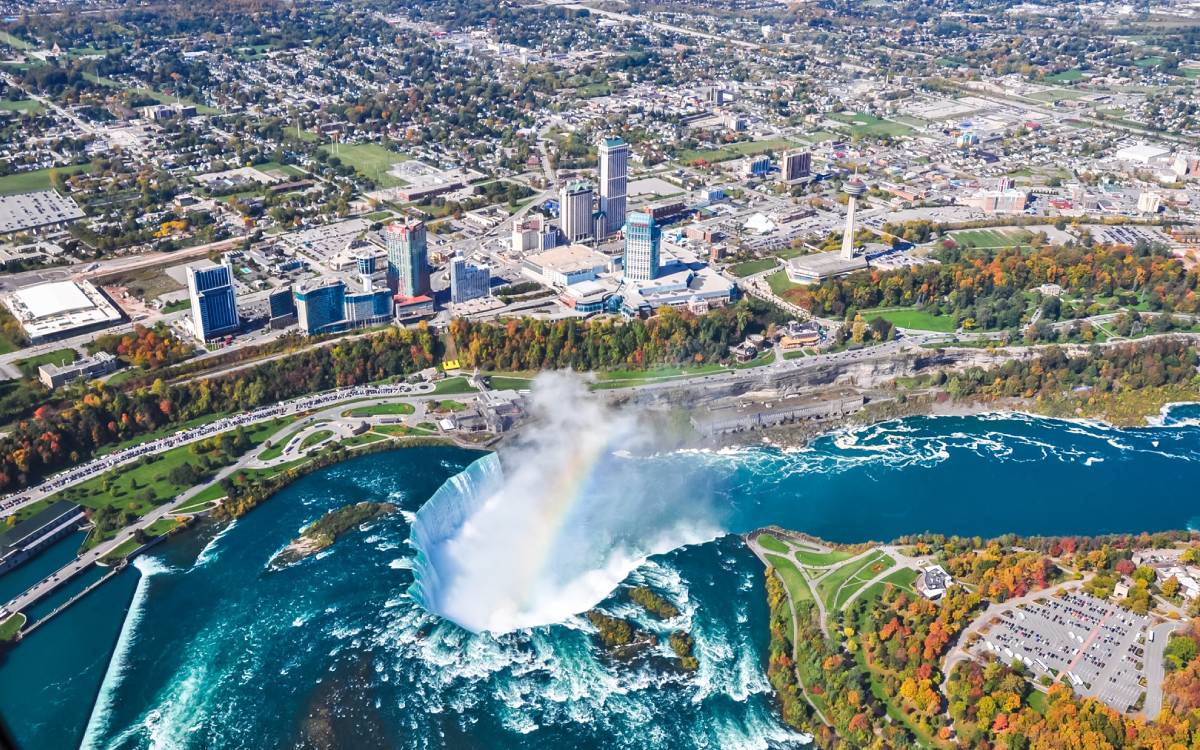 Resonance Consultancy released its inaugural list of Canada's 25 'Best Small Cities' earlier this week. Niagara Falls placed fourth. St. Catharines, Niagara's only other municipality to make the list, rounded out the top 25. Photo credit: Facebook/City of Niagara Falls
Turns out, Niagara Falls is not just one of the country's best places to visit, it's one of the country's best places to live. 
According to a brand-new ranking from international research and marketing firm Resonance Consultancy, the Honeymoon Capital of the World is Canada's all-around fourth best small city to live, work, and play, bested only by Victoria, Kelowna, and Kingston. 
The city's elevated sense of place, self and earned promotion, endless array of attractions, and recent investments in key community initiatives all factored into the top five ranking. 
"After two-and-a-half years of pandemic devastation to its vital tourism industry, the city is on the comeback trail, with investments in tourism and community not seen in decades," Resonance said in its commentary. "With many on both sides of the border still tentative about flying, Niagara Falls is positioning itself to once again be the jewel in the North American road trip crown."
Among all small cities in Canada – which Resonance defines as metro areas with a population of 200,000 or less – Niagara Falls ranked first for family-friendly activities, second for theatres, third for sights and landmarks, and fourth for parks and outdoors. It also took home the top spot for 'promotion', one of the consultancy firm's six main pillars of "place equity". 
Substantial investments in both tourism and local community life, such as Niagara Parks' new Tunnel attraction and the Niagara Falls Exchange cultural hub, were big reasons why the city of 96,000 was able to beat out high-ranking neighbours such as Waterloo (fifth), Burlington (seventh), and Guelph (eighth). 
Niagara's only other representative, St. Catharines nabbed the final spot on the top 25 list, thanks in large part to its vibrant cultural and culinary features. 
The city – referred to by Resonance as a "stealth creative hub" – ranked fourth among small cities in Canada for restaurants and eighth in 'programming', another one of the firm's six overall pillars of "place equity". 
St. Catharines' "impressive housing stock" and affordability also factored into the city's top 25 placement.
As Resonance concluded in its commentary, "All this creativity, foodie culture and some of the province's most impressive breweries has people who missed out on affordability in Hamilton looking further west."