Headline news from the Nation's Capital through the summer focused on the fate of NAFTA and the evolving asylum seekers border issues. A vast majority of Canadians enjoying their summer escapes likely missed any other federal news. Here are six news items (in no particular order) from the month of August that should not pass unnoticed for those interested in the developing stories of our federal government.
First, Canada started its year-long UN peacekeeping mission in Mali on August 1st. The Prime Minister stated that our mission is to provide peace and stability to this African nation, which has been torn apart by civil war. Canada sent 250 troops, 20 civilian police officers, and 10 Canadian soldiers as well as helicopters and equipment for medical evacuations. Since the UN arrived on the scene in 2013, more than 150 UN peacekeepers have been killed in Mali. In Ottawa, Conservatives are critical of this Canadian deployment because the mission was not debated nor brought to a vote in the House of Commons, allowing the Defense Minister to unilaterally extend or expand the mission with use of his executive power.
Second, after three years and $954 million, "the phoenix has still not risen" for federal bureaucrats. The Phoenix Pay System remains broken. A total of 145,000 public civil servants (approximately 50% of the total) have outstanding pay requests. There are 51,000 employees who have been underpaid a total of $228 million. The government is now establishing timelines through 2019 to make a final decision on whether it should abandon the Phoenix.
Third, NDP Party Leader Jagmeet Singh announced he will run in the by-election in Burnaby South BC, to try to win a seat in the House of Commons. This seat was vacated by NDP MP Kennedy Stewart who is making the jump to municipal politics. The date of the by-election is yet to be announced, although the PM is expected to call it (and at least two other by-elections) in October. Political pundits have labelled this contest "a must-win" for both Singh and the NDPs' fortunes in the up-coming general election.
Fourth, a recent Nanos poll showed the Liberals and Conservatives are statistically tied in popular support – 36.9% vs 36.6% respectively. The NDP registers at 15% and Green 5% nationally. Pollster Nik Nanos observed, "What the polling shows is that the Liberals have no advantage at all even though they are the incumbent government and control the agenda."
Fifth, late in August, MP Maxime Bernier dropped a political bomb with his departure from the Conservative Party to start his own further-to-the-right-conservative party. The Ottawa rumour mill has former Conservative Leadership contender and TV personality Kevin O'Leary joining Bernier. Polls show as much as 17 % would consider voting for a Bernier-led Party – which would effectively divide the Conservative vote in the 2019 federal election (and likely result in the re-election of the Trudeau Liberals).
Finally, the Liberal Government's planned carbon tax regime lost another supporter when Alberta NDP Premier Rachel Notley announced her government would pull out of the federal tax plan on the news that the Federal Court halted the TransMountain Pipeline Project. There are now more provincial governments against the federal tax on carbon (6) than for it. Saskatchewan and Ontario are taking the federal government to court. Alberta, PEI, Newfoundland and Labrador, and New Brunswick have all now stated they will not impose the federal tax as it is on their residents.
After a 12-week summer recess, Parliament resumes on Monday, September 17th with an unofficial election countdown on the Hill: there is only 13 (short) months until Canadians head to the polls.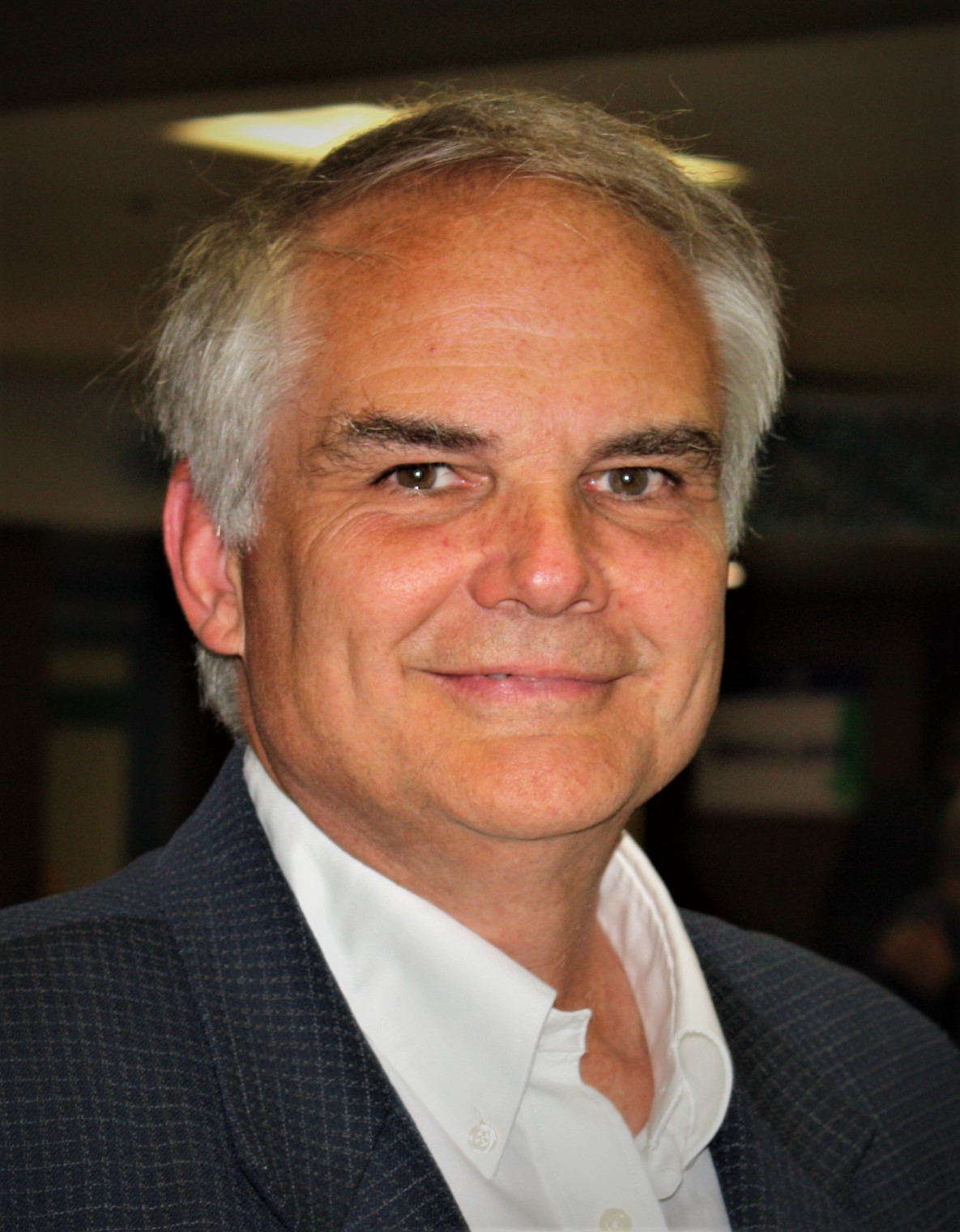 Chris George is an advocate, government relations advisor, and writer/copy editor. As president of a public relations firm established in 1994, Chris provides discreet counsel, tactical advice and management skills to CEOs/Presidents, Boards of Directors and senior executive teams in executing public and government relations campaigns and managing issues. Prior to this PR/GR career, Chris spent seven years on Parliament Hill on staffs of Cabinet Ministers and MPs. He has served in senior campaign positions for electoral and advocacy campaigns at every level of government. Today, Chris resides in Almonte, Ontario where he and his wife manage www.cgacommunications.com. Contact Chris at chrisg.george@gmail.com.