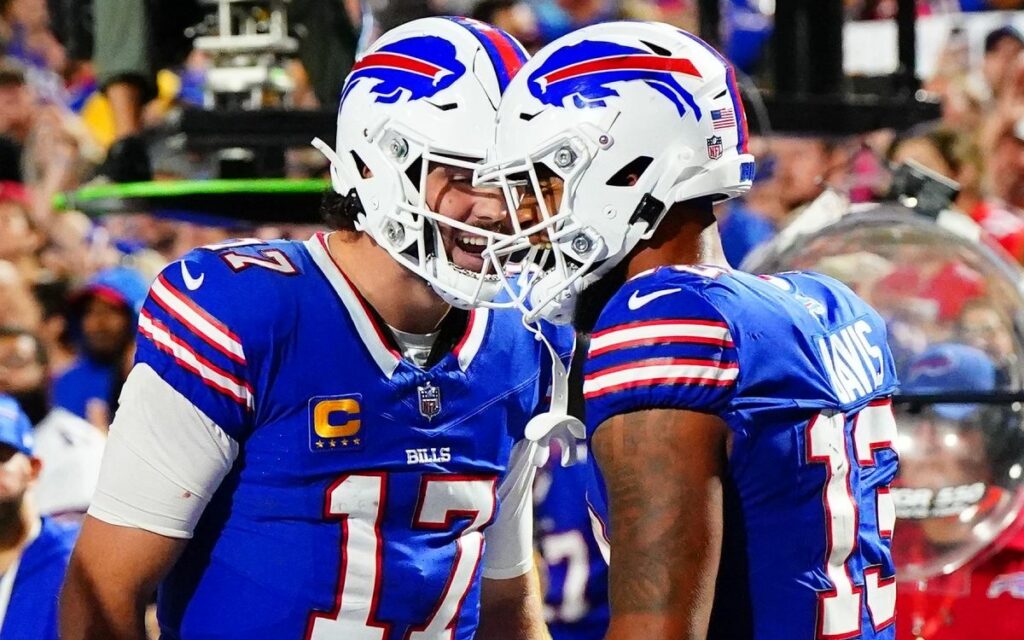 Photo Credit: Facebook/Buffalo Bills
As of today if anyone tells you they know who'll win the Super Bowl, simply put they're lying.
If there's one thing we've learned after nine weeks of the National Football League (NFL) regular season it's that parity reigns supreme.
We're officially at the halfway mark, and there are no undefeated or winless teams and there has been no ties as we've seen in previous years.
In fact, the much hyped pre-season Buffalo Bills would not be in the postseason if the playoffs started today.
Let's begin the American Football Conference (AFC) where every division leader has suffered at least two losses.
Defending Super Bowl Champion Kansas City is the current number 1 seed leading the AFC West with a (7-2) record, while Baltimore leads the AFC North and sports an identical (7-2) record.
The third seed as of now would be the Jacksonville Jaguars, leading the AFC South at (6-2).
Miami at (6-3) leads the AFC East and is currently seeded fourth.
Three other AFC North teams, all with identical (5-3) records – Pittsburgh, Cleveland and Cincinnati – round out the seven teams that would qualify for the playoffs.
The inconsistent Bills at (5-4) would indeed be on the outside looking in of postseason football.
Buffalo still has to play at (8-1) Philadelphia (we'll get to the NFC in just a moment) and in Kansas City.
"Eight games left, we have five wins. So the math there, it's not pretty. It's not going to be easy but again, if there's a locker room that can handle this, it's this locker room right here," Bills quarterback Josh Allen said after Sunday night's loss in Cincinnati.
After Sunday's defeat Allen had thrown an NFL worst nine interceptions on the season.
Dolphins QB Tua Tagovailoa has thrown for the most touchdowns, 19 and yards with 2,609.
Allen, we should add, is second in passing yards and TD's.
The Dolphins' Raheem Mostert leads the AFC in rushing touchdowns with 11, while the Colts Zach Moss is tops in rushing yards among running backs with 615.
Buffalo's Stefon Diggs leads the AFC in receptions at 70, while Miami's Tyreek Hill has the most receiving yards (1076) and TD's with eight.
The AFC still appears to be wide open.
Now to the National Football Conference (NFC) where the previously mentioned Philadelphia Eagles are alone on top, followed by (6-2) Detroit, (5-3) San Francisco and (5-4) New Orleans.
If the postseason began today, (5-3) Seattle would be the five seed, followed by (5-3) Dallas and (5-4) Minnesota.
Among active quarterbacks in the NFC, Washington's Sam Howell has the most passing yards with 2,471, but has also thrown the most interceptions with nine.
The Bronco's Russell Wilson has thrown the most touchdowns with 16.
The 49ers Christian McCaffrey leads the way on the ground with 652 yards rushing and nine TD's.
The  Eagles A.J. Brown is tops in the NFC in receiving yards with 1,005, while the Vikings Jordan Addison is leading in touchdowns with seven.
As of November 7, the Eagles appear to be on course for making a repeat appearance in the Super Bowl. Despite their top seeding, Philadelphia centre Jason Kelce feels there is still room for improvement.
"We know we got to play a lot better in a number of areas and there's a lot of things to clean up. We have great players. We have great coaches. We're finding a way to win games," said Kelce.
And if you're thinking of a Super Bowl rematch, the last time the same two teams met for an NFL Championship in back to back seasons – the Buffalo Bills and Dallas Cowboys in 1993 and 1994.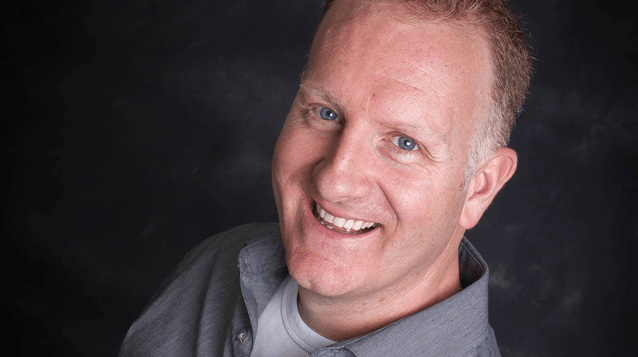 Rod Mawhood is a lifelong Niagara native who has had the pleasure of working in all three mediums – Radio, Print and TV – for over 20 years. His first announcing gig was with the then St. Catharines Stompers. Since then he's worked in radio and TV in Toronto, and currently is the announcer for the Niagara IceDogs and Niagara River Lions.
Rod also covers the Buffalo Bills for FOX Sports and the Buffalo Sabres for NBC Sports.