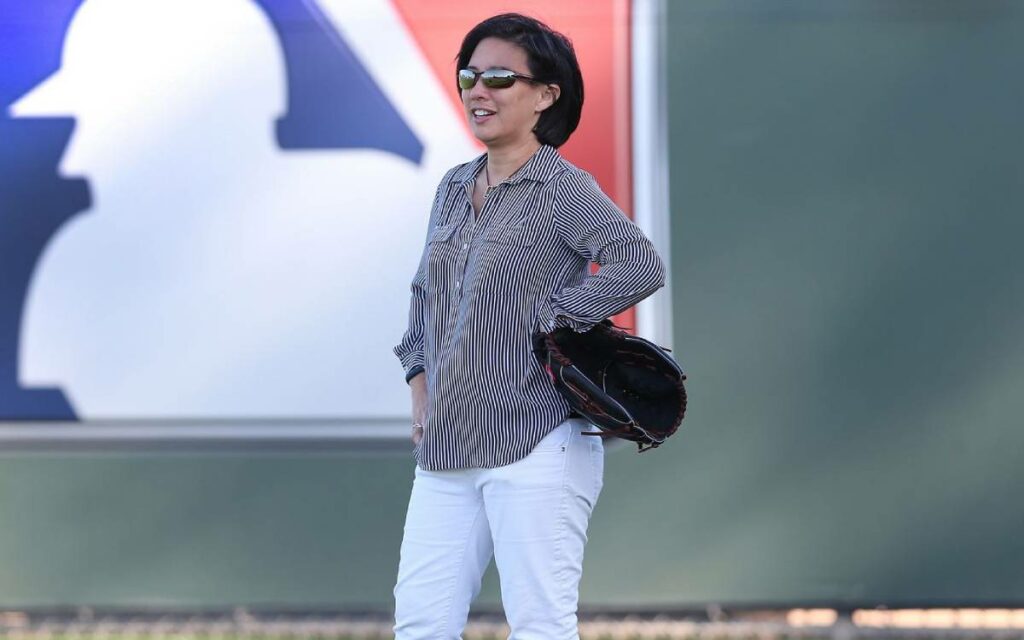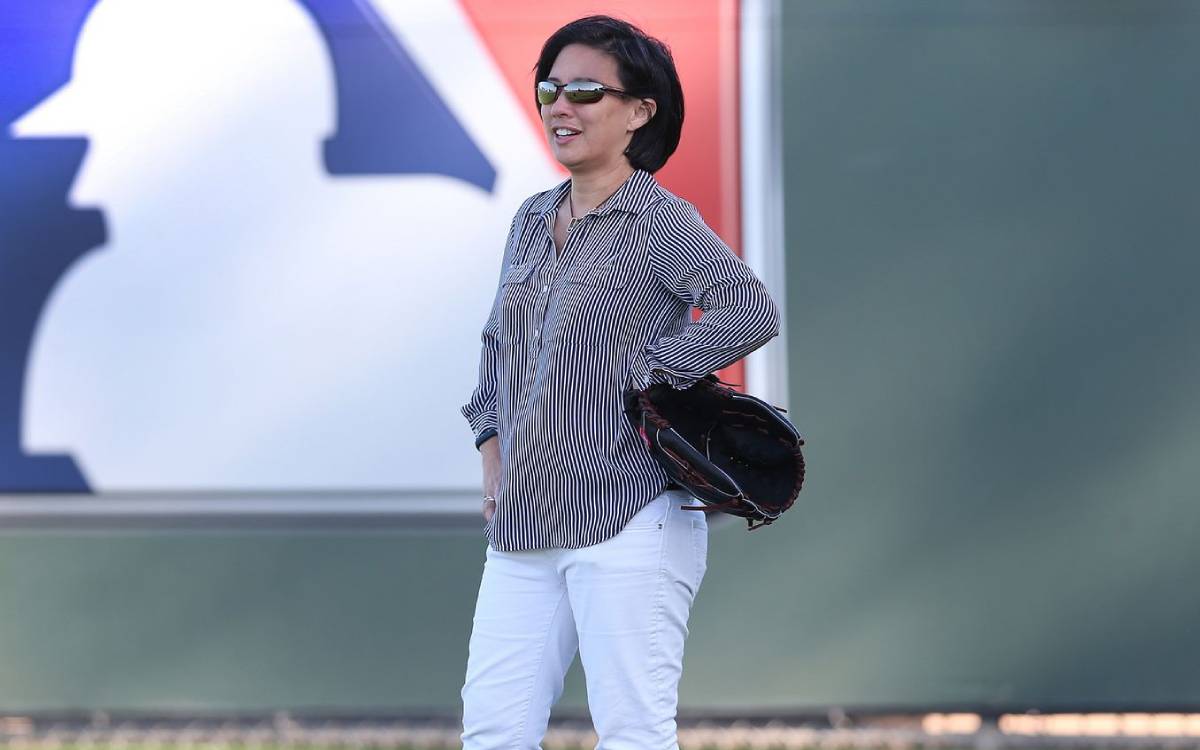 Kim Ng became the first female General Manager of a major sports franchise
Fresh off The Niagara Independent's feature on long time Toronto Blue Jays and Los Angeles Dodgers administrator and executive Ellen Harrigan last week, the Miami Marlins made history themselves naming Kim Ng the first female General Manager in major sports history.
Talk about paying your dues, Ng started in baseball over 30 years ago as an intern with the Chicago White Sox.
Here's how her resume plays out now:
Chicago White Sox: 1990-1996
New York Yankees: 1998-2001
Los Angeles Dodgers: 2002-2011
MLB Commissioner's Office: 2011-2020
Miami Marlins: 2020-?
Add eight post-season appearances, six league championships, and three World Series championships, and the Marlins hiring of Ng as the sports first female general manager was long overdue.
The 51-year old Ng was officially introduced to the media, virtually, on Monday.
"I entered Major League Baseball as an intern and, after decades of determination, it is the honor of my career to lead the Miami Marlins as their next General Manager," Ng said in a statement.
"We are building for the long term in South Florida, developing a forward-thinking, collaborative, creative baseball operation made up of incredibly talented and dedicated staff who have, over the last few years, laid a great foundation for success.
This challenge is one I don't take lightly. When I got into this business, it seemed unlikely a woman would lead a Major League team, but I am dogged in the pursuit of my goals. My goal is now to bring Championship baseball to Miami. I am both humbled and eager to continue building the winning culture our fans expect and deserve."
Marlins CEO Derek Jeter met Ng during his playing days with the Yankees.
"We look forward to Kim bringing a wealth of knowledge and championship-level experience to the Miami Marlins," said Jeter in a Marlins release.
"Her leadership of our baseball operations team will play a major role on our path toward sustained success. Additionally, her extensive work in expanding youth baseball and softball initiatives will enhance our efforts to grow the game among our local youth as we continue to make a positive impact on the South Florida community."
Jeter is no stranger to making history himself off the field. The 14-time all-star became baseball's first Black CEO after his group purchased the Marlins back in 2017.
The NG hiring received praise from all walks of life.
"Congratulations to Kim Ng, the new #Marlins GM. With 30 years' experience as a baseball executive, she's made history as the first woman and first Asian-American to hold the top post in a baseball operations department. #Trailblazer #MLB," tweeted Ng's inspiration, and tennis great, Billie Jean King.
"From a dad of girls this makes me very proud. Congratulations Kim on becoming the first female GM in @MLB  history! #GirlDad," added Canadian and Baseball Hall of Famer Fergie Jenkins.
Ng knows her position in sports history and is ready to embrace it, including inspiring females around the globe.
"Anybody who knows me knows that I have spent countless hours advocating for young girls, advocating for young women and really trying to help them advance their careers.
"That's something that is so important to me. Now having this high-profile position, where you're out in public more – there is an adage: 'You can't be it, if you can't see it.' I guess I would suggest to them, now you can see it."`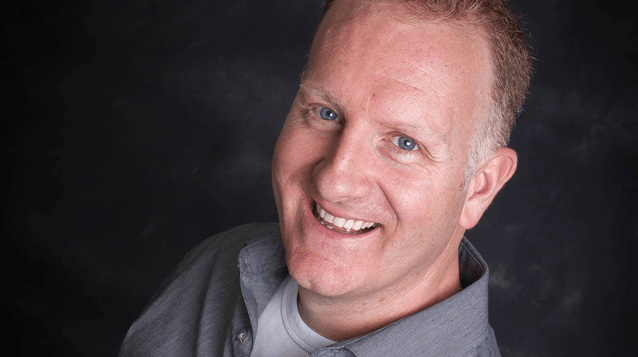 Rod Mawhood is a lifelong Niagara native who has had the pleasure of working in all three mediums – Radio, Print and TV – for over 20 years. His first announcing gig was with the then St. Catharines Stompers. Since then he's worked in radio and TV in Toronto, and currently is the announcer for the Niagara IceDogs and Niagara River Lions.
Rod also covers the Buffalo Bills for FOX Sports and the Buffalo Sabres for NBC Sports.