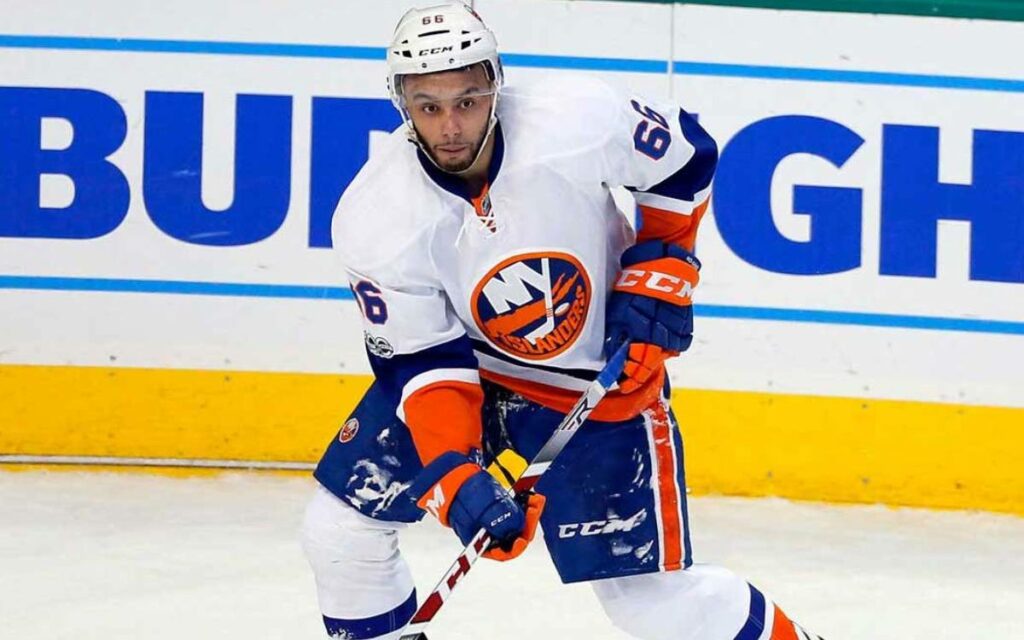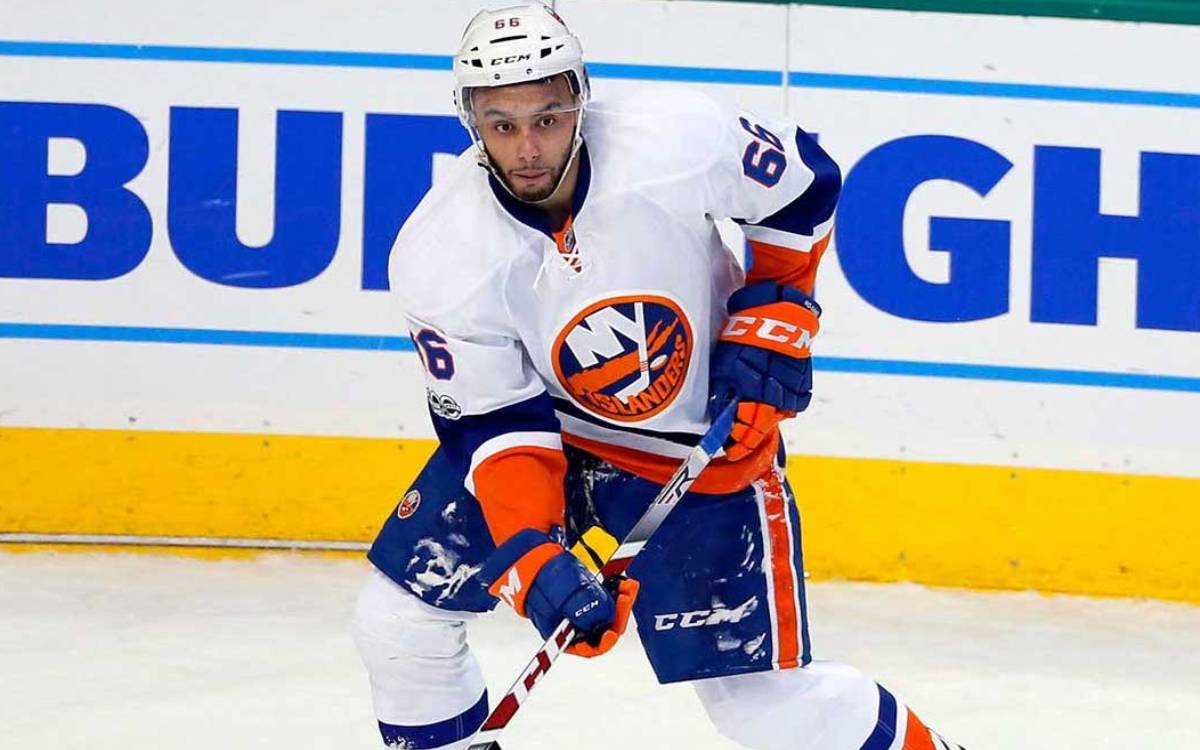 NHL forward Josh Ho-Sang in action with the New York Islanders. Ho-Sang is one of four former Niagara IceDogs to sign a new contract this week. The Toronto native penned a Professional Tryout deal with his hometown organization Wednesday. Photo credit: AP/Tony Gutierrez
Over 70 National Hockey League (NHL) players signed new contracts this week, including four former Niagara IceDogs. 

Dougie Hamilton, who calls St. Catharines home, will be joining his fourth NHL franchise after signing a 7-year $63-million contract with the New Jersey Devils. 

The 28-year old was a 2011 first round, ninth overall, selection of the Boston Bruins, before being traded to the Calgary Flames who then dealt the defender to the Carolina Hurricanes. 

Hamilton likes the youth and speed the Devils possess and offered this on joining the New Jersey organization:

"Just talking to the people and the staff. Everyone is so professional and nice. Shows how great the organization is and I'm happy to be a part of it," said Hamilton, the unanimous choice for top unrestricted free-agent entering this off-season.

And while Hamilton is off to New Jersey, a pair of former IceDogs captains also signed new deals. 

Carter Verhaeghe, after a breakout season with the Florida Panthers, re-signed in south Florida for three years and $12-million.

The 25-year old posted career highs in goals (18) and points (36) in just 43 games with the Panthers this past season.

"Carter emerged as one of the best possession forwards in hockey last season, elevating his game to fill an important role on our team," said Florida General Manager Bill Zito.

"His effort, speed and creativity are infectious on and off the ice."

Before joining the Panthers, Verhaeghe won a Stanley Cup with the Tampa Bay Lightning. 

Speaking of former Niagara IceDogs captains, Andrew Agozzino signed a one-year, two-way contract, with the Ottawa Senators. 

One of the hardest working and most respected IceDogs of all-time, Agozzino had spent time in the Colorado Avalanche, Pittsburgh Penguins and Anaheim Ducks organizations playing a total of 46 NHL games. 

"Andrew is someone that can play in Ottawa or in Belleville (AHL – American Hockey League – affiliate)," Senators general manager Pierre Dorion said. "He's a top-end minor league player. 

We feel he can play games for us [in Ottawa]. He's electric at the minor-league level. Obviously, he's got a lot of skill and he is someone that we feel provides really good depth to our organization."

Perhaps the most intriguing former IceDogs signing this week was that of Josh Ho-Sang with the Toronto Maple Leafs.

Ho-Sang was signed to a PTO (Professional Tryout) with the Leafs, and General Manager Kyle Dubas admitted he's followed Ho-Sang's career for over a decade. 

"I have watched Josh for a really long time going back to 2010-11," said Dubas, a Brock University Sports Management graduate. 

"Last year, he kind of bounced around a little bit, and same with the year before. We just view him as a supremely talented player. It was a zero-risk proposition on a PTO. We will bring him in and he will start to train with our staff at Ford Performance Center in the coming weeks and kind of get to know our program, and the way it operates. 

Come training camp, he will be given every opportunity to go out and do what he does, which is make plays and use his mobility and playmaking, which we think could be a good fit with us."

The 25-year Ho-Sang was a first-round, 28th overall, pick of the New York Islanders back in 2014 but has never lived up to the hype surrounding him coming out of midget and the OHL (Ontario Hockey League). He was waived by the Islanders last January.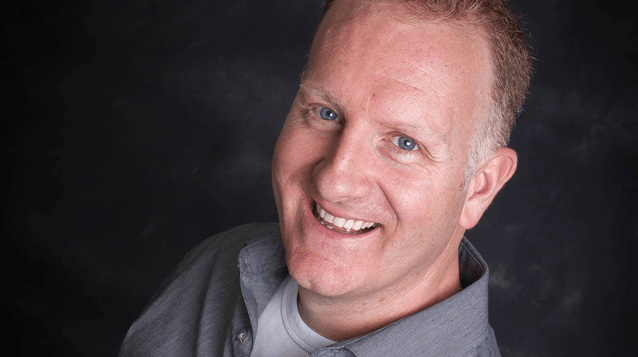 Rod Mawhood is a lifelong Niagara native who has had the pleasure of working in all three mediums – Radio, Print and TV – for over 20 years. His first announcing gig was with the then St. Catharines Stompers. Since then he's worked in radio and TV in Toronto, and currently is the announcer for the Niagara IceDogs and Niagara River Lions.
Rod also covers the Buffalo Bills for FOX Sports and the Buffalo Sabres for NBC Sports.