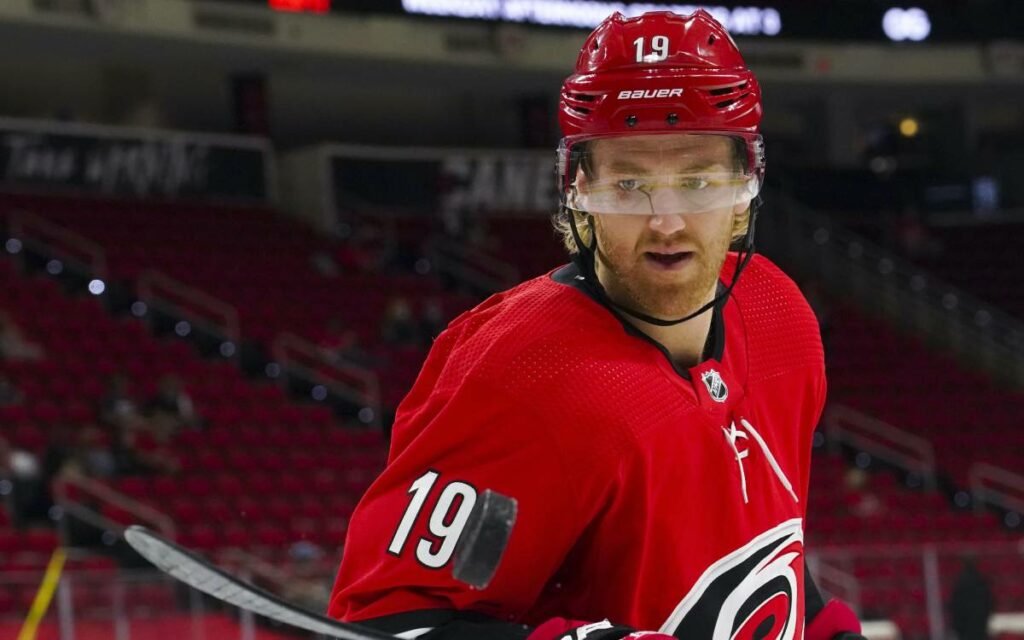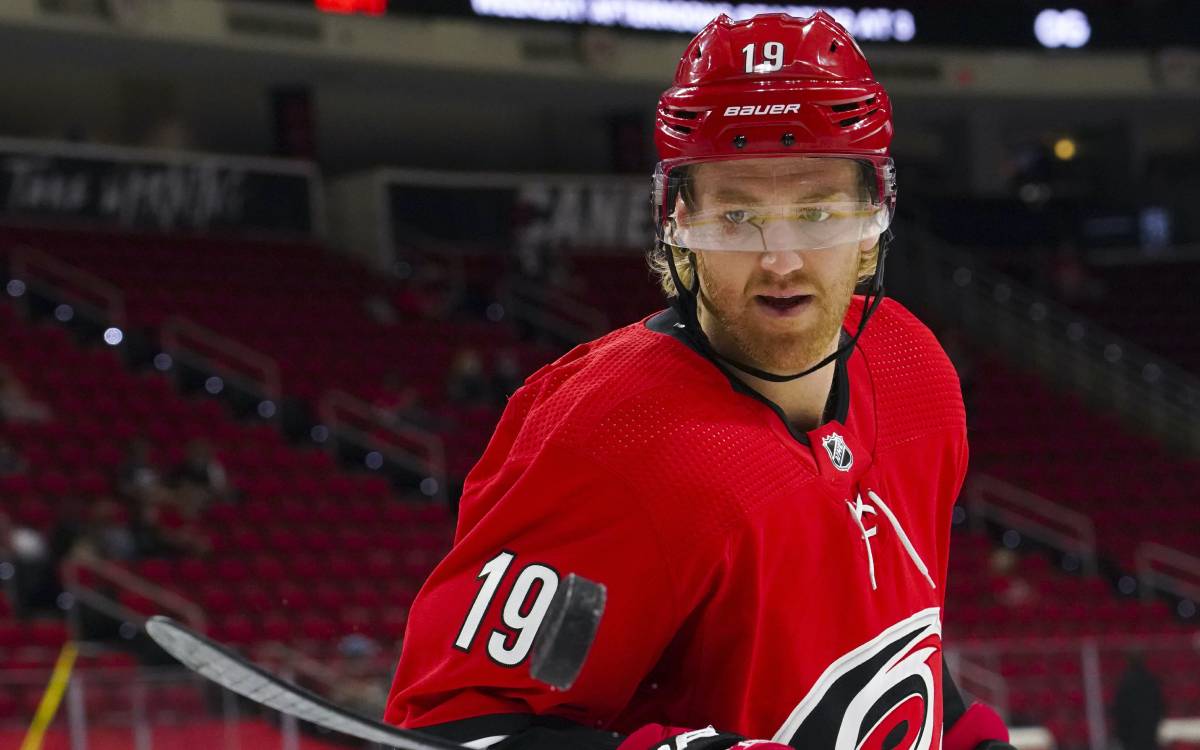 St. Catharines native Dougie Hamilton. After three seasons with the Carolina Hurricanes and an eventful free agency, Hamilton signed a seven-year, $63-million contract with the New Jersey Devils at the end of July. Photo credit: USA Today Sports/James Guillory
As the puck gets set to drop on another NHL season, four Niagara based players share their thoughts on their new teams and discuss mental health after Robin Lehner's comments, and the Carey Price situation this past week. 
Lehner battled addiction and was diagnosed with bipolar a few years back, and again came out last week with his thoughts on players mental health, while Price voluntarily entered the NHL/NHLPA (players association) joint player assistance program. No reason was officially given, but Price's wife took to Instagram to say it was over her husband's mental health.
St. Catharines native and netminder Dylan Wells, who was traded to the Carolina Hurricanes from the Edmonton Oilers in mid-July, has utilized sports psychologist Brenley Shapiro since his junior days with the Peterborough Petes in the Ontario Hockey League. 
"Mental health is so important, and she's one of the outlets for me. Just having somebody to talk to about everything, it's so important," explained Wells on the Niagara Sports Report on Newstalk 610 CKTB.
"There's a lot of stressors going on, a lot of pressure during the season. To have an outlet like that it's so important, just able to talk and get things off your chest."
After entering free-agency, defenceman Dougie Hamilton received numerous offers from across the league, finally agreeing on a seven-year $63-million contract with the New Jersey Devils. 
"I felt wanted so I think it was an easy decision for me. Everything else. I looked at the city, the team, coaching. I'm really happy here," Hamilton, who calls St. Catharines home, said.
"It's been great so far. We've got a great staff, great coaches, a lot of great young players. 
I didn't have too much exposure to everybody before I got here. We're definitely a young, skilled, team and I think we're only going to get better, so I'm excited to be a part of that with all the guys."
Unlike Hamilton, Thorold's Conor Timmins, also a blueliner, was traded by the Colorado Avalanche to the Arizona Coyotes.
"No, I wasn't really expecting it to be honest," Timmins said when asked about the trade. 
Obviously once the Avs lost (Phillip) Grubauer to free-agency they were looking for a goalie, and it just happened to be a fit with (Darcy) Kuemper and saw me going the other way. Never really expected it, but happily surprised I'll say.
The organization has been extremely welcoming, great group of teammates, great coaching staff. I'm really excited to get the season going."
St. Catharines native Riley Sheahan joined the expansion Seattle Kraken as a free-agent this off-season. The veteran forward has played for the Detroit Red Wings, Pittsburgh Penguins, Florida Panthers, Edmonton Oilers and Buffalo Sabres and recently started his own podcast called "Speak Your Mind" documenting his own mental health struggles.  
"It's definitely something I've always dealt with, especially as I've turned pro, and playing hockey," said Sheahan. "The lifestyle, there's a lot of pressure. 
I think just for everybody, and where we are in society, there's so many external pressures that people have to deal with it. Whether it's your job, your family, your income, whatever it is there's high expectations out there. 
It's just something I decided to sort of come out with, and this podcast has been a good outlet for me, talking to some interesting people, and sharing our stories and hopes to maybe provide a little bit of light to certain people. I think it's something that people can be more open with. The more athletes, and the more people who have some sort of platform, all it does is just help."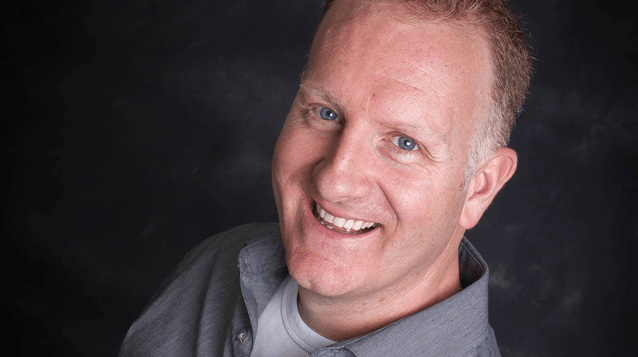 Rod Mawhood is a lifelong Niagara native who has had the pleasure of working in all three mediums – Radio, Print and TV – for over 20 years. His first announcing gig was with the then St. Catharines Stompers. Since then he's worked in radio and TV in Toronto, and currently is the announcer for the Niagara IceDogs and Niagara River Lions.
Rod also covers the Buffalo Bills for FOX Sports and the Buffalo Sabres for NBC Sports.