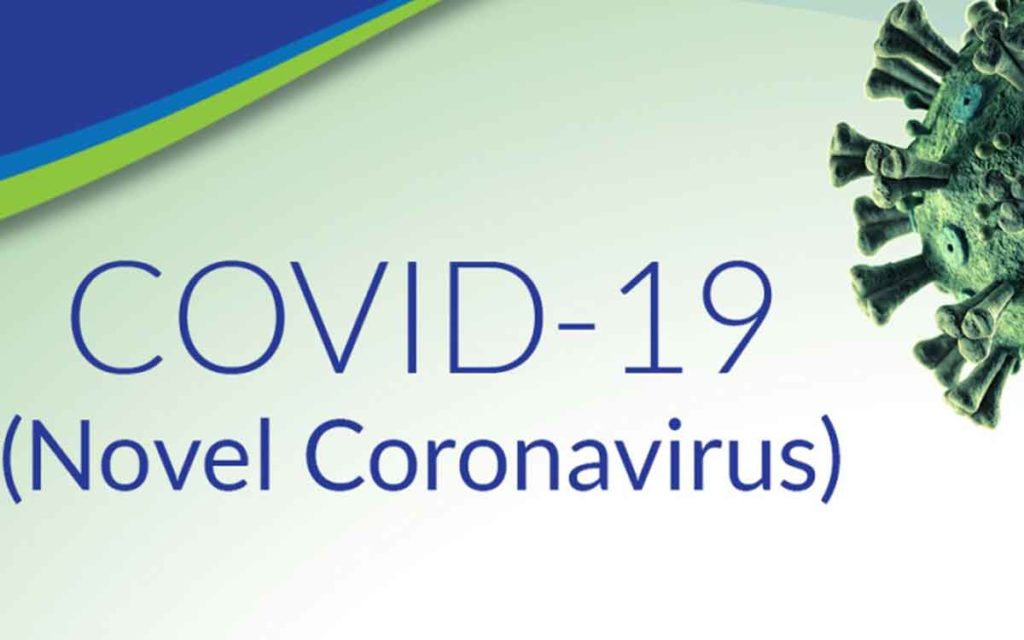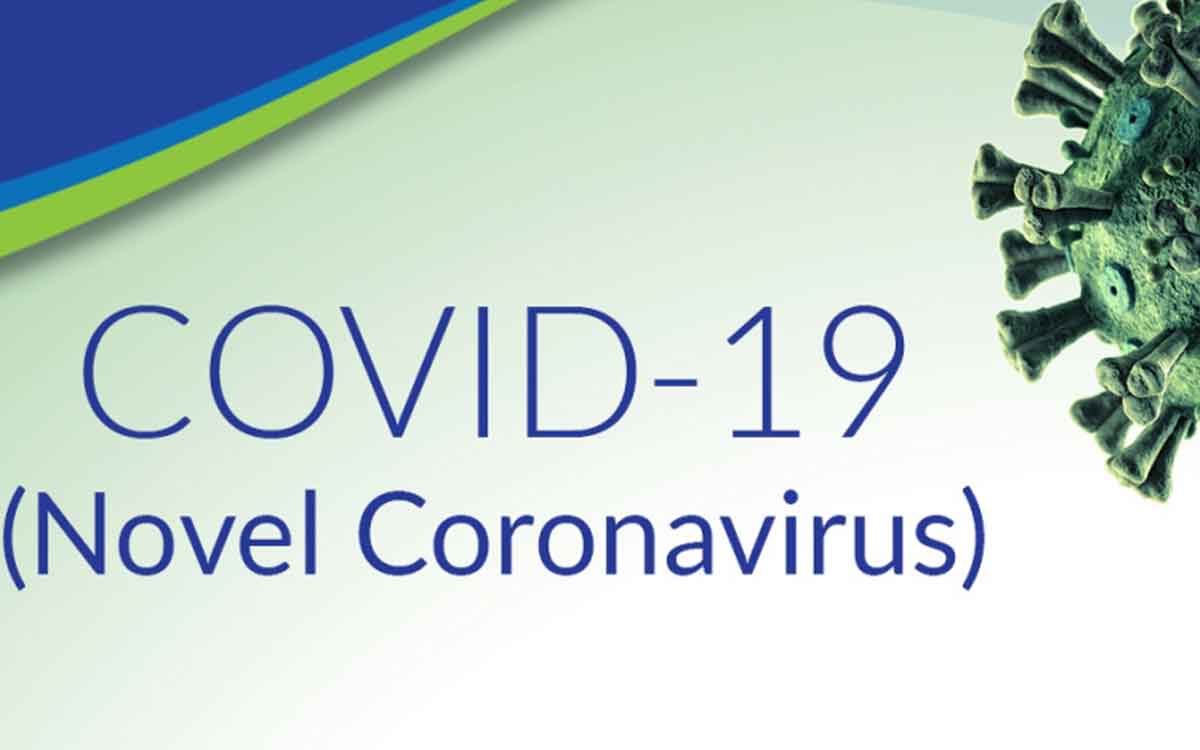 As the COVID-19 pandemic continues to affect residents in Hamilton and Niagara, the Niagara Independent is committing to sharing up to date local information.
As of midnight Monday there were a total of 149 confirmed cases in Niagara with 33 of those cases being resolved and six deaths. Niagara Health has tested more than 2,200 people for the COVID-19 virus.  There were 13 new cases on Monday.
Thursday April 2
On Thursday, Niagara West MPP Sam Oosterhoff announced that the provincial government is providing $2.4 million to the Niagara Region to assist their efforts in response to the COVID-19 pandemic.  The Niagara Region will determine how this funding is distributed locally; however, it can be used to assist homeless shelters, food banks, emergency services, charities and non-profits to support the delivery of critical services, hire additional staff, acquire more personal protective equipment (PPE), and find ways to promote social distancing and self isolation.  This funding is part of the $148 million the provincial government is providing local service managers and indigenous communities across Ontario to expand the key services they already offer.
Niagara College also on Thursday announced they had delivered more than 30,000 items of PPE to the region's front-line healthcare workers with more expected to be on the way.  The hundreds of boxes were collected across the College's two campuses and included 23,000 gloves, 3,310 masks, 3,760 protective garments and more than 330 cleaning supplies.  Work is also underway at Niagara College's Teaching Distillery to address the urgent need for sanitizer and is already producing a 70% alcohol disinfectant for Niagara Health.
Friday, April 3
On Friday, the Niagara Region along with Niagara's 12 local area municipalities jointly declared a state of emergency.  Included in the declaration are mandatory directives in place including stopping all gatherings of more than 5 people, avoiding all outdoor recreational amenities and the closing of all non-essential businesses.  The Niagara Region is continuing to request that residents stay at home as much as possible, self isolate for 14 days if you have symptoms or have returned to Canada from outside the country, practice social distancing and to wash hands frequently.
Municipalities, including those in Niagara, have the ability to issue fines of up to $750 for failing to comply with an emergency order and up to $1000 for obstructing those attempting to carry out their duties.
On the provincial front, Ontario Deputy Premier and Minister of Health Christine Elliot along with Minister for Seniors and Accessibility Raymond Cho issued a directive to provide retirement homes more flexibility to recruit and reassign staff in order to focus more resources toward addressing the impacts of COVID-19.These measures align with similar directives issued for hospitals and long-term care facilities across Ontario.
$20 million is also being invested to support increased infection control and active screening measures and the province is now requiring that all retirement homes follow the Chief Medical Officer of Health's guidance and recommendations regarding infection control and prevention.
Saturday, April 4
On Saturday, the City of Hamilton with Hamilton Health Sciences and St. Joseph's Healthcare Hamilton will be transitioning 7 residents out of the Cardinal Retirement Home at 10 Herkimer Street into hospitals following a COVID-19 outbreak on April 2.  The City has indicated that the facility is struggling with related staffing issues and supply of personal protective equipment (PPE) requiring steps to be taken to address patients who are ill.
Sunday, April 5
The City of Hamilton declared an outbreak at Wentworth Lodge on Sunday after receiving confirmation from Hamilton Public Health Services that a staff member tested positive for COVID-19 at the Dundas long-term care home.  Wentworth Lodge is working closely with Hamilton Public Health to investigate any residents and staff who may have come into contact with the staff member.  Hamilton Public Health typically declares an outbreak anytime there is a single confirmed case of COVID-19 amongst residents or staff of a long-term care facility.
Monday, April 6
Niagara Parks has closed public access to the Queenston docks and boat ramp area effective Monday, April 6. The Queenston docks and boat ramp,  located along the lower Niagara River in Queenston, is a popular area for fishing; however, it is also an area where maintaining safe physical and social distancing can be a challenge. Out of concern for the safety of members of the public, as well as Niagara Parks staff, the access road to this area will be closed. The closure will be enforced by the Niagara Parks Police,  who have increased their presence along the Niagara Parkway to help inform individuals on the emergency orders in place and the measures we should all be taking to stop the spread of COVID-19.
Also on Monday, the Hamilton Public Health department declared a healthcare worker outbreak at the St. Joseph's Healthcare Hamilton site after three healthcare providers who work at the unit tested positive for the COVID-19 virus.  Control tracing is now being conducted to ensure that all individuals who had direct contact with the affected healthcare workers are tested.
Hamilton Public Health has stated that no babies or parents in the unit are reported to be symptomatic and all are being monitored closely.  In addition, a separate space for infants who may have been exposed during this time period has been set up and evidence to date indicates that babies typically experience mild symptoms and recover from the illness.  The Special Care Nursery is continuing to accept babies requiring care that are born at the St. Joseph's Healthcare Hamilton site.
The Niagara Independent will continue to monitor and communicate local developments as the COVID-19 pandemic progresses.