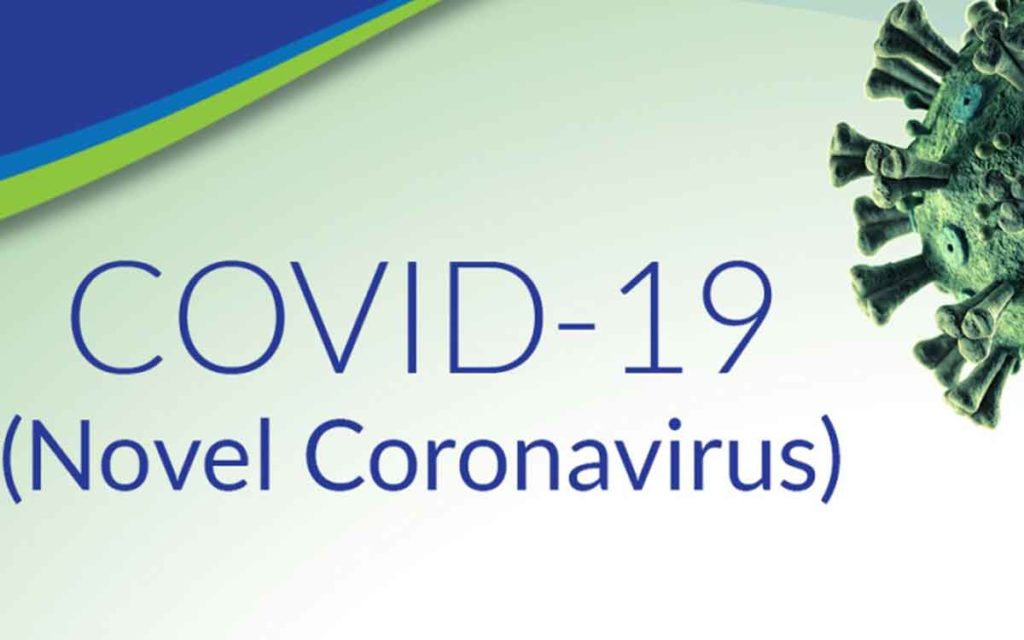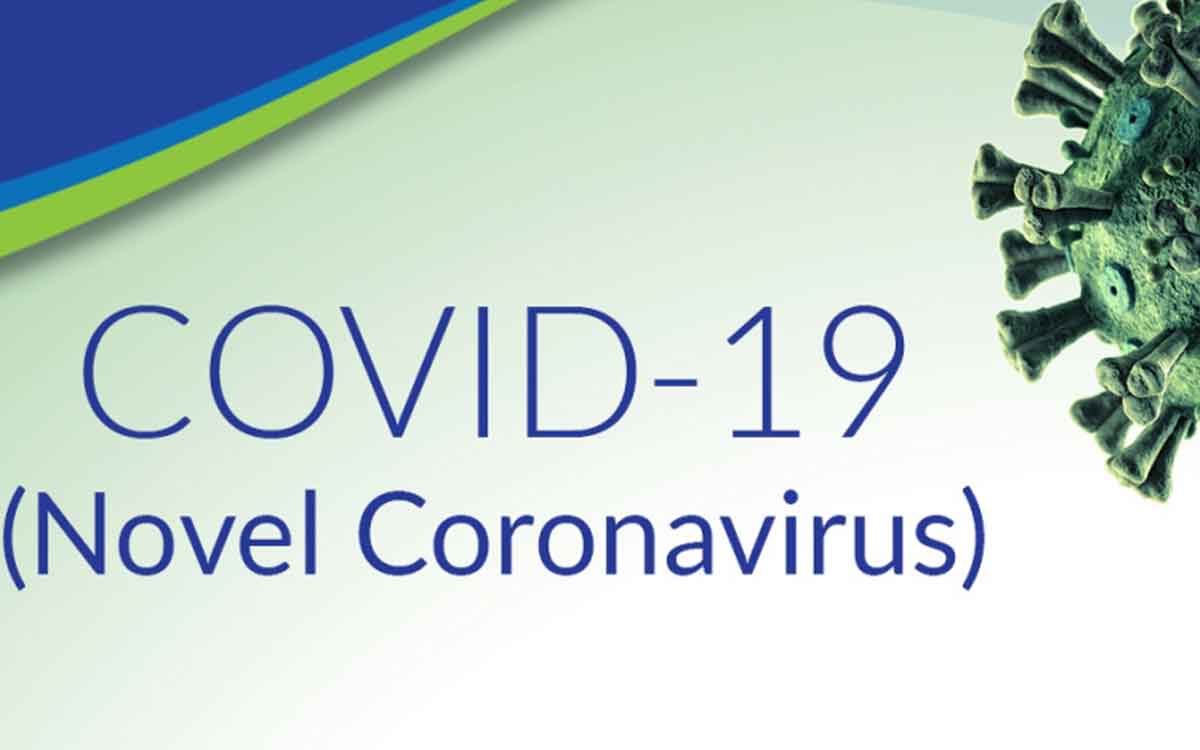 Niagara continues to wrestle with escalating cases of COVID-19 including outbreaks being declared at four Niagara long-term care homes. As of midnight yesterday, there were 21 new cases reported bringing the total number of infected Niagara residents to 82 (67 active cases). Four Niagara residents have died as a result of the virus.
As Niagara, the province and the country try to flatten the curve, this past week saw new provincial directives, extensions of municipal closures and new measures aimed to assist Niagara's frontline healthcare workers and small businesses.
On March 28, the Ontario government issued a new directive prohibiting organized public events and social gatherings of more than five people.  Then on March 30, the province directed that outdoor recreational amenities such as sports fields, parks, and playgrounds be closed to further assist in containing the COVID-19 virus.
The Cities of Niagara Falls and St. Catharines, the Town of Lincoln, and the Niagara Parks Commission have all indicated the existing closures will remain in place until further notice.  Measures already put into place such as work from home policies and services delivered over the phone will remain in effect.  Municipalities and organizations in Niagara continue to monitor the situation and adjust their response in real-time as required.
The WEGO Red Line transit service in Niagara Falls to and from Table Rock along Niagara Parkway will be further reduced to mitigate non-essential travel to that location and Niagara Parks Commission properties.
On April 1, the Ontario Government launched a new $50 million Ontario Together Fund to help businesses provide innovative solutions or retool their operations in order to manufacture essential medical supplies and equipment.  In addition, the Ministry of Health and the Ministry of Economic Development, Job Creation and Trade have worked closely with businesses across Ontario to ramp up production of ventilators to meet the need in Ontario and other parts of Canada.  An order was recently placed with O-Two Medical Technologies who, with the support of Ontario's manufacturing sector, will produce 10,000 ventilator units.
"This mass mobilization of government, business, communities and private citizens to slow the spread of COVID-19 and keep people safe and healthy represents one of the largest and most ambitious efforts undertaken by Ontario in generations," said Premier Doug Ford.
Brock University's announced on Tuesday that they have donated their supplies of personal protective equipment (PPE) to Niagara Health to assist their efforts in managing the COVID-19 pandemic.  The donation included thousands of gloves, hundreds of lab coats and goggles and cartons of face masks. The effort was described by Brock University as a campus-wide response that involved many departments and labs across the university.
"As a research institution, we're obviously very fortunate to have the materials on hand to be able to do this," said Tim Kenyon, Brock's Vice-President of Research.  "We are the community's university and the community needs these resources.  They need them right now."
Niagara Health announced that all sites will offer temporary free parking until further notice.  The decision will help increase safety at Niagara Health by no longer requiring patients and visitors to obtain physical parking tickets while also recognizing the financial hardship that many in the community are facing at this time.
"These are unprecedented times," says Angela Zangari, Niagara Health Executive Vice President, Finance and Operations.  "We are looking at every avenue to support the health and safety of our patients, staff and physicians during the pandemic.  This temporary measure will help support safety and reduce some of the financial pressure on our patients and team members."
In the neighbouring City of Hamilton, the City is requesting donations of personal protective equipment from its local healthcare providers, pest control, hospitality providers, nail salons and construction companies to assist Hamilton frontline workers, emergency responders, and other healthcare professionals involved in managing the COVID-19 pandemic.  Hamilton has also extended the closure of its facilities, parks, playgrounds, sports fields until May 25, 2020.
In an effort to assist its local business community, the Economic Development and Tourism Services team of St. Catharines recently launched www.PickUPSTC.ca, a new website aimed at providing residents with links to local businesses that remain open.  Consumers can now browse through a list of businesses, or search for one based on business type and the service it offers, including takeout, delivery, curbside pickup and more.  The list of businesses continues to grow and businesses can enroll by completing a submission via the website.
"Life has changed so quickly over the past couple of weeks," said Karen Doyle, the City's Tourism Marketing Officer.  "St. Catharines is still open for business and PickUpSTC.ca can connect consumers to their favourite pad thai, pulled pork sandwhich, pizza or blueberry wheat beer."