It's been discussed for almost 20 years, but it's finally come to fruition.
Members of the Brock Badgers, Niagara College Knights, Ridley Tigers, Pelham Panthers and Niagara Tigers all came together to form Niagara Basketball United.
"It's about providing the best programming and opportunities for our elite basketball players in the area," explained Board Director Pat Sullivan who has connections to three levels of basketball in the Region – as a coach at the High School, University and Prep programs.
"The idea for us to all agree that this was something that needed to happen actually happened quite quickly, which is surprising probably for a lot of people in the area, because we've been trying to get this accomplished in some form for 15 to 20 years."
Former Brock University standout, and current President and Coach of the Pelham Panthers organization Brian Bleich, echoes many of Sullivan's comments.
"Fifteen to 20 years in the making, and the many attempts at doing this, and bringing Willy and Phil on board is a no-brainer," said Bleich who is also a Board Director with Niagara Basketball United.
Bleich is referring to Brock Men's Head Coach Willy Manigat and Niagara College Men's Head Coach Phil Mosley, who are the Directors of Niagara Basketball United.
"In order for universities and colleges to have success you have to have basketball players in the area," said Manigat who came to Niagara to coach Brock from Ottawa and perennial powerhouse Carleton University.
"You have to be good in your own backyard, and build your own local talent. Niagara has always been a place that has had winners. A lot of people don't know, but in the last 30 years there's only a few programs in the country that have won multiple national championships at the university level and Brock University is one."
The Badgers were crowned National Champions in both 1992 and 2008.
"This is a place where there's been champions, it's a home of winners, and we just want to continue to build winners and build people who are going to have success not only on the basketball floor but off the court as well."
"I'm just very excited to see this program come to fruition"," added Mosley.  "It's something that has been in the works, and different people have tried, but to get five or six or seven of the major stakeholders all on the same page is just really exciting.
It's going to bode well for all levels of basketball in Niagara. Obviously youth basketball will see a great improvement."
Niagara Basketball United will feature teams and players from the Grade 5 to Grade 12 levels.
The seven man leadership group behind Niagara Basketball United also includes Mike Hurley of the Pelham Panthers, Brock Assistant Coach Brandon Edwards, and Ridley Head Coach Tarry Upshaw.
Sullivan hopes the organization can use both Brock University and Niagara College as its home bases in the future.
Tryouts begin in the coming weeks.
For more information visit niagarabasketballunited.com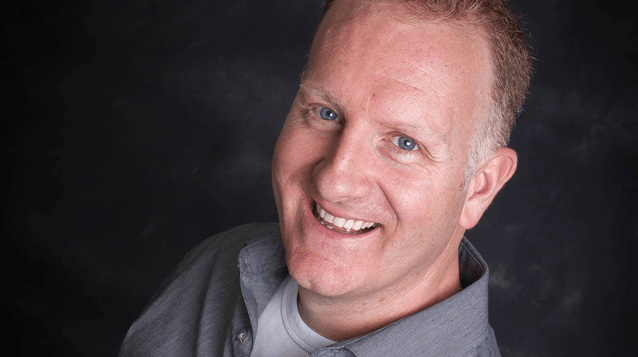 Rod Mawhood is a lifelong Niagara native who has had the pleasure of working in all three mediums – Radio, Print and TV – for over 20 years. His first announcing gig was with the then St. Catharines Stompers. Since then he's worked in radio and TV in Toronto, and currently is the announcer for the Niagara IceDogs and Niagara River Lions.
Rod also covers the Buffalo Bills for FOX Sports and the Buffalo Sabres for NBC Sports.