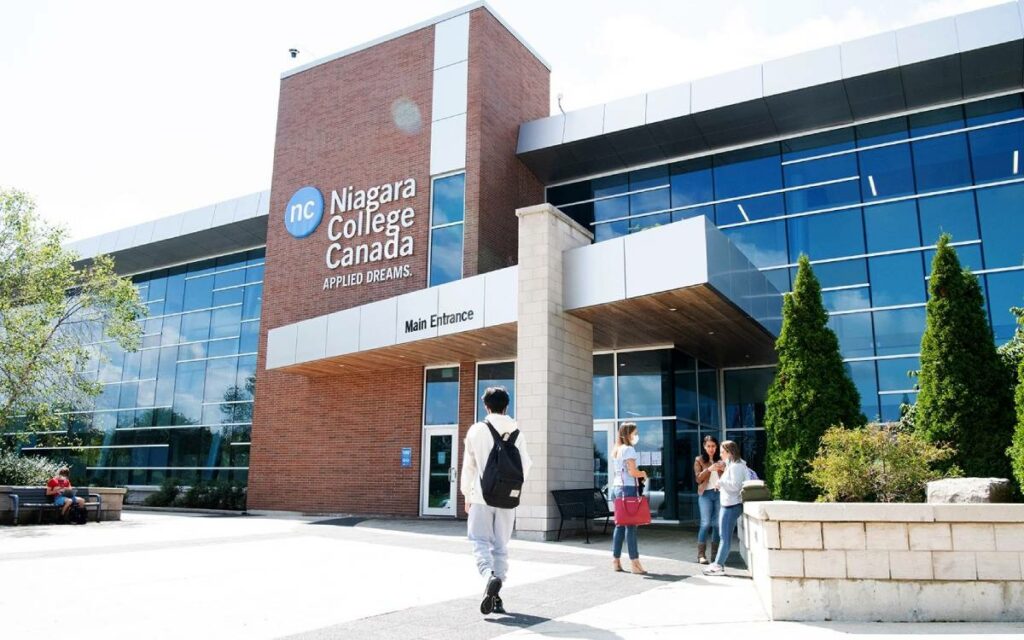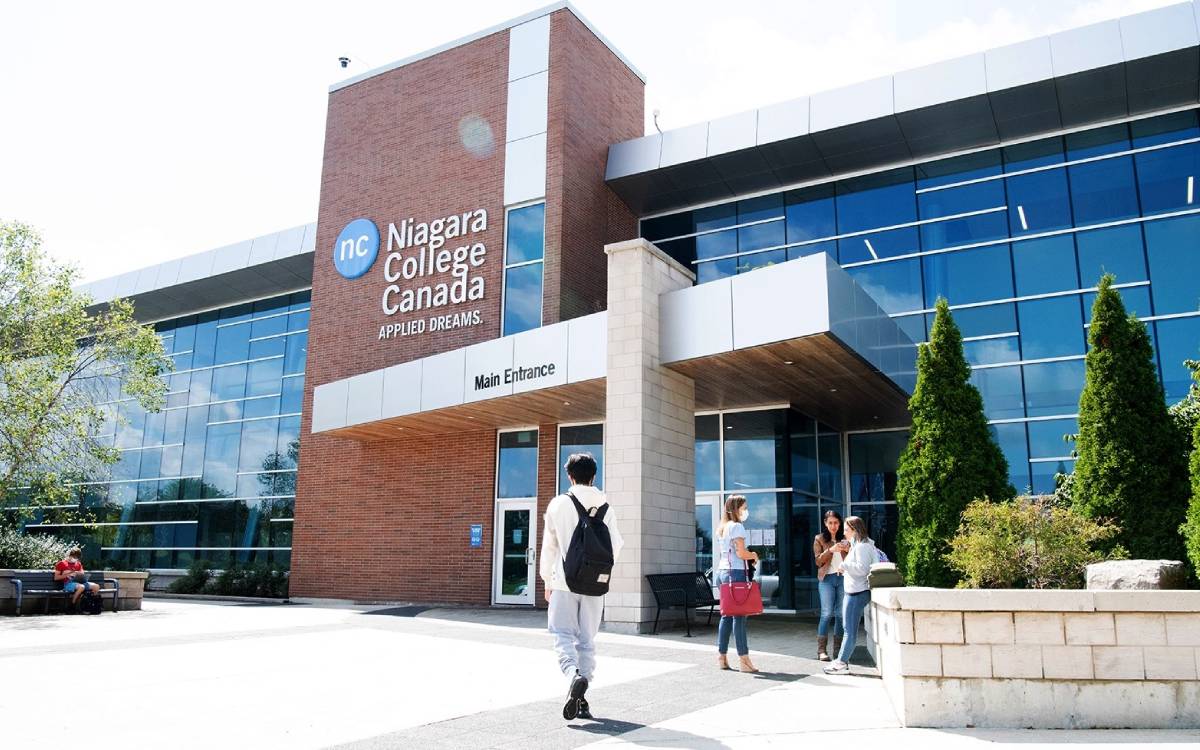 Photo credit: Facebook/Niagara College
Ahead of its October 2021 meeting on Thursday, Niagara College's board of governors announced the election of its new chair and vice-chair, along with the appointment of four new members. 
Wendy Wing will lead the school's governing board as chair for the 2021-22 academic year, having served as vice-chair the previous year. 
"I look forward to leading the Board of Governors as Chair in the year ahead, and I'm proud of my dedicated colleagues on the Board who give their time and expertise to help guide the strategic direction of the College," said Wing, Senior Vice-President of Finance and Administration for Rankin Construction Inc. and Port Colborne Quarries Inc.
"I am proud to continue our important work alongside the outstanding leaders, faculty, staff and students of Niagara College as we position ourselves to play a significant role in the period of post-pandemic recovery in the region."
Wing has been on Niagara College's board of governors since 2016. She has more than 25 years of experience in construction, finance, and administration and is a graduate of the Ivey Business School at Western University.
Wing is joined in her new leadership role by Caroline Mann, who becomes vice-chair.  
Mann joined the board in 2017 and is a retired finance and operations executive, having previously led the finance and information technology departments at Haver & Boecker Canada until April 2020. She holds a CPA designation and an MBA from the Ivey Business School at Western University.
"I am proud to continue the great work of the Board in this leadership position, alongside the passionate faculty, staff and students who make Niagara College so extraordinary," said Mann. "The year ahead will be a significant one for the College and our Board is eager to guide NC toward continued growth and success."
Wing succeeds outgoing chair Del Rollo, who is no longer a member of the board.
"It is my pleasure to thank our outgoing Chair, Del Rollo, for his service to the College, and welcome our new Chair, Wendy Wing, and Vice-Chair, Caroline Mann, as they take on leadership roles with the Board of Governors," said Niagara College President Sean Kennedy. 
"Year after year, our Governors dedicate remarkable time and expertise in guiding Niagara College. We are grateful to have the support and wisdom of such an exceptional group of individuals as we dream big about our future, and develop NC's new strategic plan."
In addition to revealing its new chair and vice-chair on Thursday, the college's board of governors also announced the appointment of four new members. 
Joining the board are Andrew Harber, CEO of Abatement Technologies; Becky Sciliberto, International Finance Coordinator at Niagara College; Kevin Smith, Chief of Niagara Emergency Medical Services; and Lora Tisi, most recently president of RW and Co.
Harber, Sciliberto, Smith and Tisi formally began their three-year terms on September 1.
The board's mandate is to govern Niagara College by establishing appropriate governance structures, including setting the vision, strategic directions, overall goals and outcomes, hiring and evaluating the CEO, approving the annual business plan, budget and annual report, and assessing attainment of corporate goals and outcomes and effectiveness of board governance. 
The board is currently comprised of 17 members.