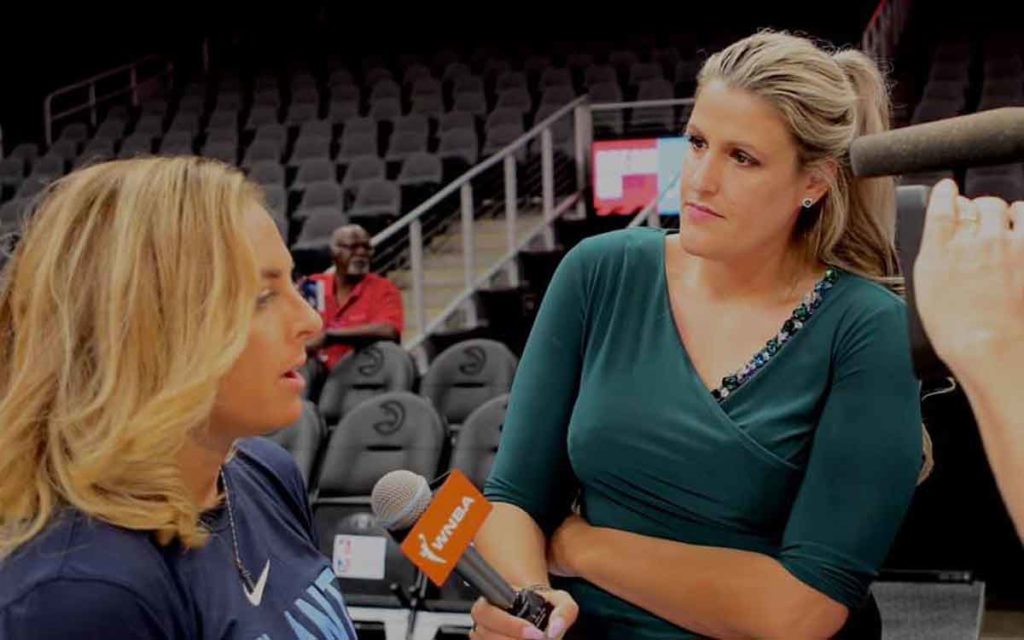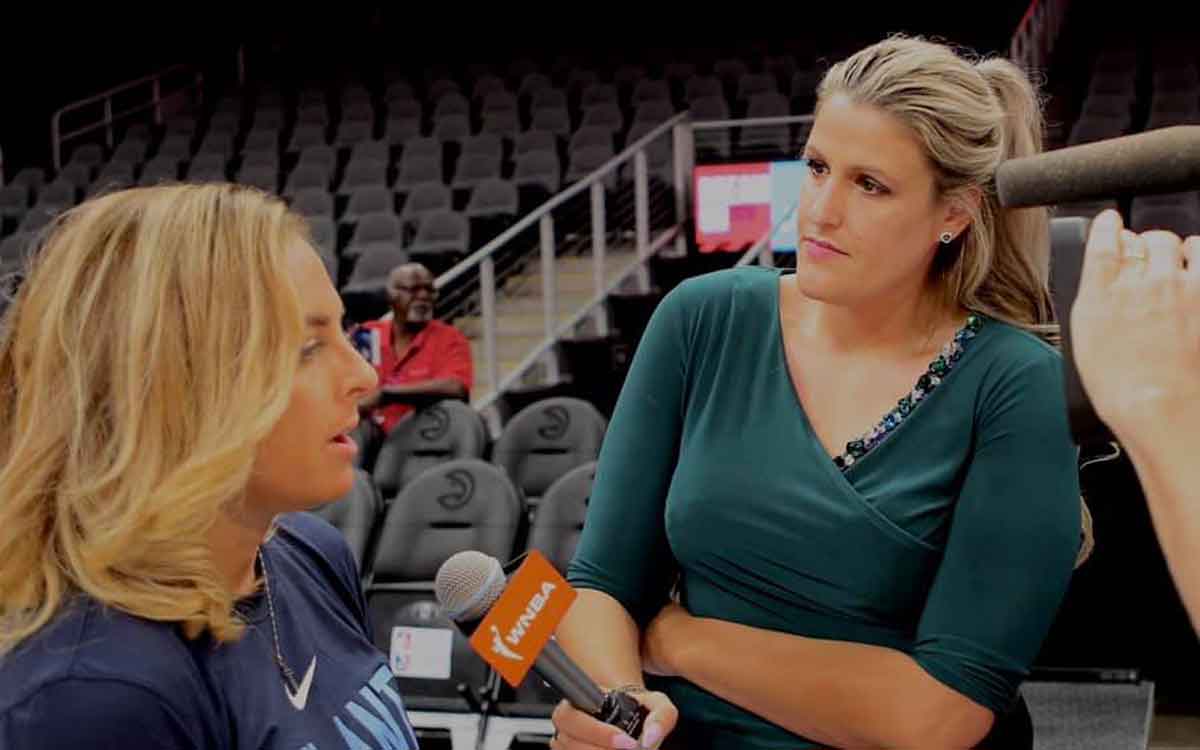 Amy Audibert graduated from NC's Broadcasting – Radio, Television and Film in 2012 and has gone on to work for a variety of television networks in sports media. Audibert will be among the NC alumni who will take part in the inaugural ReuKnighted, a celebratory reunion event. Supplied photo.
It will be a first for Niagara College.
This Friday and Saturday former Knights will gather on Niagara College's Welland Campus for ReuKnighted.
Past athletes, and alumni from the college's broadcasting and sports management programs will come together for two days of celebration, sports and recognition.
"This is all came up not long after I started at the college," said Niagara College Associate Director of Athletics Michele O'Keefe.
"My colleagues and I started brain storming about some sort of homecoming type of event. We were thinking of doing the whole college, but realized it was a little too much on the first go around.
We figured the broadcasting and sports management programs are the ones that work most with our athletes, and are most related to sports."
O'Keefe, a Welland native, took over the role at Niagara College after leaving her post as President and CEO of Canada Basketball.
The reunion weekend is celebrated around the Knights men's and women's basketball home openers, Knights volleyball, and hall of fame inductions.
It all begins at 4:30 Friday afternoon at The Core located on campus in Welland.
Tickets are $10 each and will include VIP access to The Core, appetizers and refreshments and game admission for both the Friday basketball and Saturday volleyball games.
Tickets for youth (12 and under) are available for $5 and will include some special activities for potential future Knights student athletes.
O'Keefe and the athletic department is working hand in hand with the college's Alumni Relations department surrounding the event.
"Alumni are integral to Niagara College Knights tradition and ReuKnighted is our way to celebrate and engage them, said Niagara College alumni engagement officer Jana Boniferro.
"ReuKnighted is a great opportunity for alumni to come back to campus and reconnect with former classmates, teammates, faculty, and friends of Niagara College.
We're very excited to host members of our alumni community and look forward to getting 'reuKnighted' as we help cheer on our Niagara College Knights."
Meantime O'Keefe is looking to build further memories with the Knights 16 months into her tenure, but lists last year's Canadian College Athletic Association Women's Volleyball Championships as tops on her list thus far.
"Not only did our team do well, but it was really interesting for me to see the way the pieces of the college came together," O'Keefe said.
"We had our sports management students, we had our BRTF (broadcasting) students, we had our paramedics, security – every program that could have something to do with running this event were involved.
It was basically student run. And how often do you get to see something like that, and make sure that these students have a real meaningful experience with a big time event?"
For more on ReuKnighted weekend visit goknights.ca
"There's so many interesting stories coming out of Niagara College, and this weekend will hi-lite that," added O'Keefe.
Niagara College is considering future events to engage its entire alumni community which would include over 90,000 worldwide.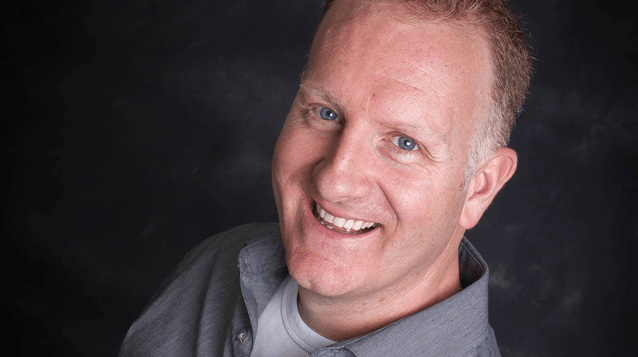 Rod Mawhood is a lifelong Niagara native who has had the pleasure of working in all three mediums – Radio, Print and TV – for over 20 years. His first announcing gig was with the then St. Catharines Stompers. Since then he's worked in radio and TV in Toronto, and currently is the announcer for the Niagara IceDogs and Niagara River Lions.
Rod also covers the Buffalo Bills for FOX Sports and the Buffalo Sabres for NBC Sports.