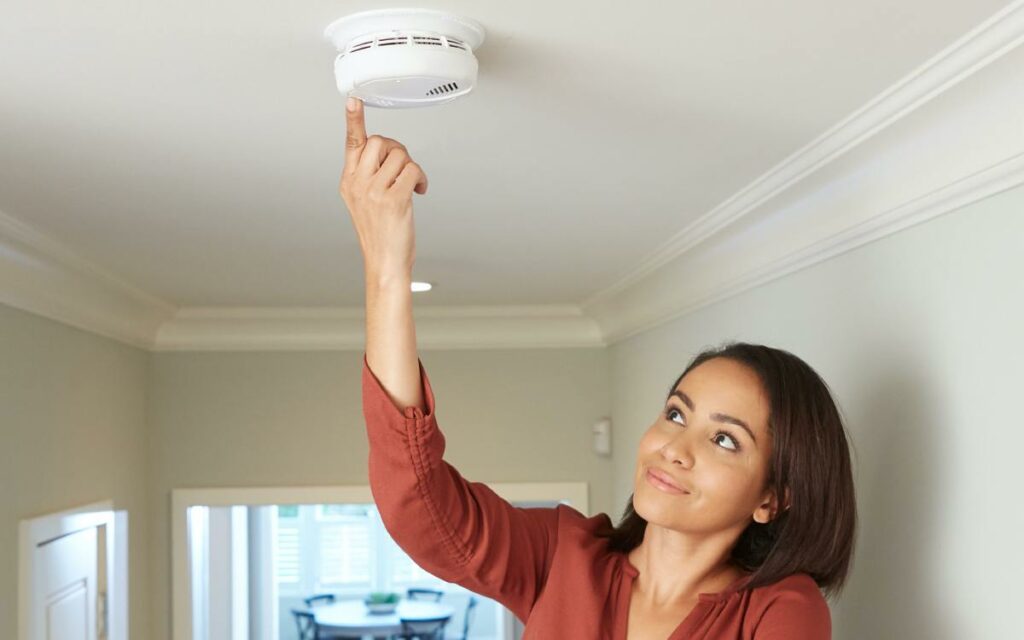 With its name inspired by the famed television show Saved by the Bell, Saved by the Beep encourages residents across Ontario to check their homes' fire alarms. Photo credit: First Alert via PRNewswire
Communities across Ontario will have the opportunity to update their knowledge of fire prevention and safety over the next couple of weeks. It all starts with the first provincial 'Saved by the Beep' – Test Your Smoke Alarm Day.
Niagara municipalities are joining communities throughout Ontario on Thursday, September 28 in asking everyone to take a minute to ensure that there are working smoke alarms installed in their homes. 
"Being prepared to act in the event of a fire can start with simply pressing the test button and having the confidence that a working smoke alarm is in your home," said Jo Zambito, Fire Chief for Niagara Falls. "Lives will be saved by regularly testing smoke alarms at least once a month, refreshing batteries at least once a year, and replacing smoke alarms older than 10 years."
The date will be commemorated across Niagara as municipal fire departments take part in a variety of activities in the community, encouraging fire prevention. Those grocery shopping in Niagara Falls on Thursday, for example, may see their local firefighters on site. 
 "In Ontario, we've seen a significant rise in fatal fires and the number of people we have lost in these fires is very concerning," said Ontario Fire Marshal Jon Pegg. "Entire families have been lost to fire and the most troubling part is that the majority of these fires did not have a working smoke alarm in the home. Had there been working smoke alarms, and a well thought out and practiced home fire escape plan, these deaths may have been prevented."
Last year, Ontario lost 133 people to deadly fires – the highest number in over 20 years. Many of these fires were found to have no working smoke alarm and stand as a reminder that only working smoke alarms will alert you to a fire and give you and your loved ones enough time to safely escape.
The Office of the Fire Marshal (OFM), with the support of fire services and fire safety partners across Ontario, is asking Ontarians to regularly test their smoke alarms with a challenge to test all smoke alarms in their residence on September 28.
All homes in Ontario must have an active smoke alarm installed on every storey, as well as near sleeping quarters. Homeowners, building owners and tenants are responsible for doing their part, as specified by law, to install, maintain and test smoke alarms.
Thanksgiving Day marks the start of Fire Prevention Week across Canada and the United States (October 9-13). Beginning over 100 years ago, as a commemoration to the tragic Chicago Fire of 1871, the week plays a key role in promoting safe cooking, handling of electrical products, and developing a comprehensive plan for exiting a building in case of a fire.
To learn more about fire prevention, smoke alarm maintenance, and the Saved by the Beep campaign visit Fire Prevention Week and/or Saved by the Beep.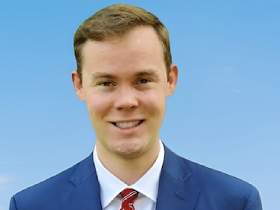 Nick Redekop completed his Honours Bachelor of Arts Degree in Labour Studies at Brock University. He has previously served in municipal and federal politics. In his free time, Nick enjoys following sports, taking part in outdoor activities, and reading biographies. Nick resides in Niagara Falls