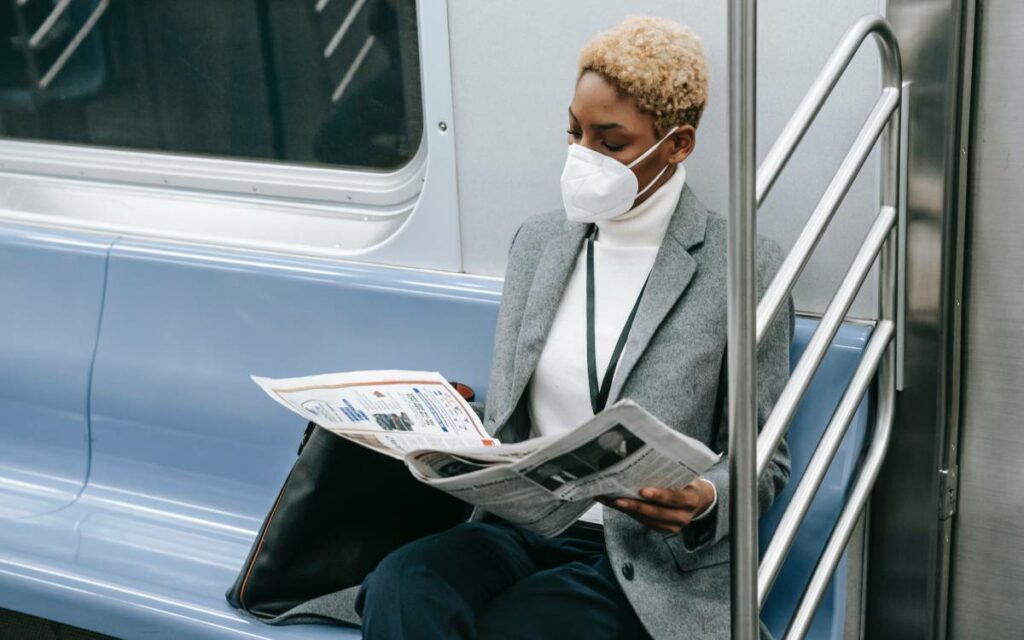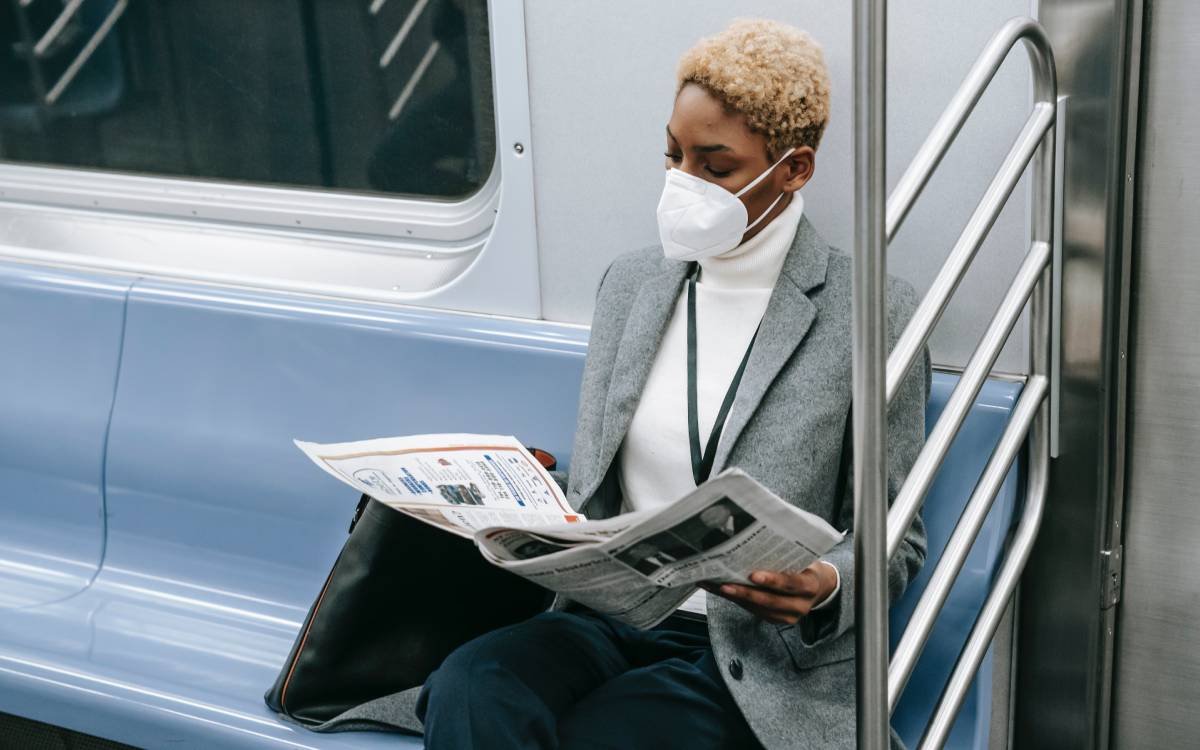 The Easter weekend was not good to Niagara when it comes to new covid-19 cases.
As of yesterday, Monday April 5th, there are now 858 active cases of people with Covid-19.  This is the highest number of current active cases since January 16th when it is a 2021 high of 1,168.  Active cases declined from that point to a low of 123 on February 25th.  They have gone up virtually every day since then.  The month of April has seen an average of 100 new cases per day.
Breaking it down by local municipality, Welland has had the most difficult time of late and is experiencing several outbreaks.  Welland leads with 203 current active cases.  St. Catharines is next with 186 and Niagara Falls follows with 123.
Welland has outbreaks in several facilities including Royal Rose Place, St. Charles Retirement Village, the Woodlands of Sunset and St. Andrew Catholic Elementary.
Among the smaller communities, Thorold has 77, West Lincoln 48, Lincoln 47 and Grimsby 45.  This translates to Welland leading in active case counts per 10,000 residents at 36.5 with Thorold second at 35.5 and West Lincoln third at 30.4.  Every other municipality is below 20 active cases per 10,000 residents.
There has been a growing number of young people coming down with covid-19.  A spike seemed to occur around St. Patrick's Day and has accelerated since.  Many colleges and universities around Ontario have seen major spikes, with Fanshawe and Western University in London reportedly responsible for over half of that city's cases as of Sunday.  Niagara has not been immune to this phenomenon with many cases amongst Brock students in St. Catharines and Thorold.
In fact, in Niagara the age group of 20-39 year-olds lead the pack for total overall covid-19 cases with 3,515 followed by 40-59 year-olds with 2,667.  Total cases of covid-19 amongst Niagara residents ages 60-79 sits at 1,625 and an increasing number of people under 20 who have contracted covid-19 has this age cohort at 1,217 total cases.
As the Easter long weekend ends, schools will resume for the week before Spring break starts – running from April 10 to April 18th.  While the provincial government has decided to keep schools open, some municipal Medical Officers of Health have on their own decided to close schools within their regions this week.  The Peel Medical Officer of Health has announced this action using his powers bestowed upon him by the Public Health Act.  The Medical Officers of Health for Toronto and Ottawa were reportedly poised to follow suit at press time.  Dr. Mustafa Hirji in Niagara has made no comment on taking such an action.
The new covid variants are of a growing concern in Canada, with B.C. for instance experiencing a large outbreak of the Brazil variant.  In Niagara, there have been 12 confirmed cases of the U.K. variant B.1.1.7.  There have been no cases of the Brazil variant nor the South African variant in Niagara however, over 334 variants have been detected on screening.
On the vaccination front over 16% of Niagara residents have had at least one dose of a vaccine, with 85,430 doses administered to date.  Pharmacies throughout Niagara have started to receive the Astra Zeneca vaccine and have started to book appointments for anyone 55 years of age and up.
The most vulnerable to death and severe illness due to covid-19 have been those aged 70 and over.  In Niagara, 87% of residents aged 80+ have received at least one dose of a vaccine.  In addition, 67% of those aged 75-79 have received at least one dose.  Deaths associated with covid-19 in Niagara stands at 376.
Last week the Niagara Chief Medical Officer Dr. Mustafa Hirji agreed with moving teachers up the prioritization list for vaccinations.  "I actually agree completely … that this should be a group that should be a high priority to get the vaccination.  As the mayor mentioned they are part of the second phase of the vaccinations.  I brought a proposal to our community coordination task force to actually move the teachers up to near the top of that second phase of the vaccinations.  They will be debating that next week at their next meeting."
There has been no report on the results of this debate.