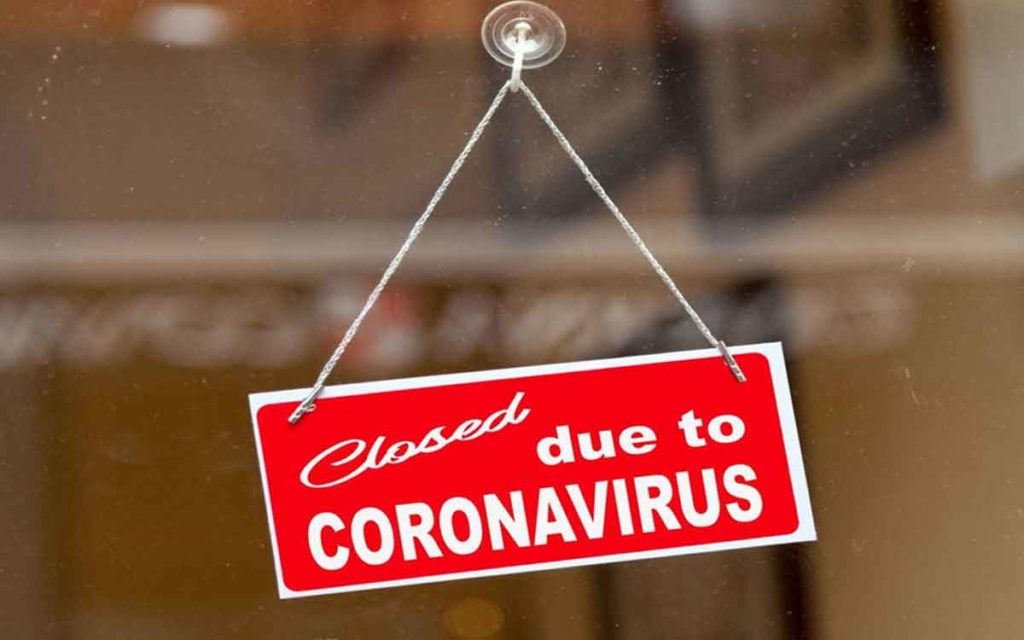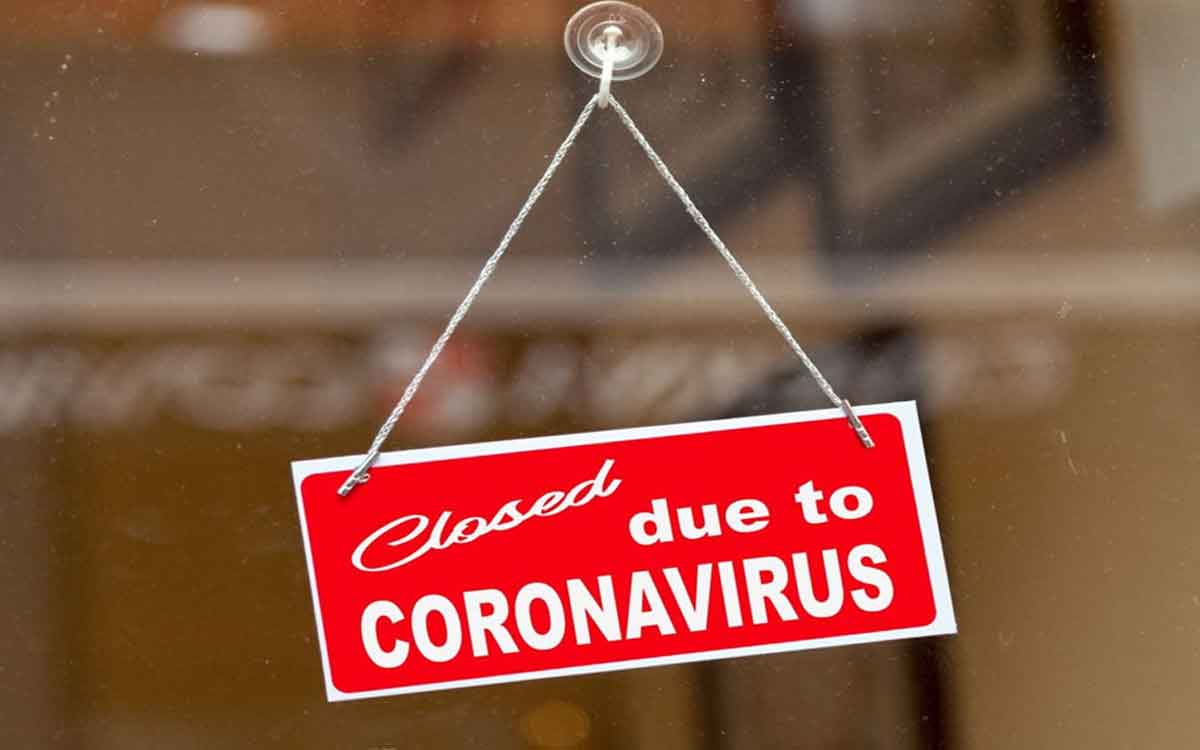 According to the Financial Accountability Office of Ontario (FAO), St. Catharines – Niagara's employment fell by 15.2% between February and May and represents the second hardest hit area in the province due to the COVID-19 pandemic.  Windsor experienced an employment drop of 19.1% in the same period.
The data is contained in a recently released report by the FAO that studied Ontario's regional labour markets during the COVID-19 pandemic.
The report outlined Niagara's unemployment rate skyrocketed from 5.5% in February to 12.6% in May with nearly two-fifths of the loss of employment occurred within the accommodation and food services industry.
Province-wide, the FAO said that Ontario experienced the sharpest job loss in Canada with a total of 1.2 million workers having lost their employment.  The province-wide unemployment rate in turn sat at a record high of 13.6% in May.  In addition, the FAO estimates that a total of 2.2 million Ontario workers were directly affected by the COVID-19 shutdowns, either through lost jobs or sharply reduced hours.
An economic impact survey has also recently highlighted the significant impact that local Niagara businesses have experienced due to the COVID-19 pandemic.
The survey, conducted by the Niagara Economic Rapid Response Team between May 15 and June 5 with over 1,300 businesses representing over 47,000 employees responding.  This is the second such survey conducted by the Rapid Response Team.
The survey found that 745 respondents experienced a combined loss of $425.1 million.  Using this figure, it's estimated by the Rapid Response Team that the entire Regional economy lost $7.8 billion due to COVID-19 related measures.
The team's results indicate that "many businesses are either at risk of imminent permanent closure (7%) or vulnerable to closure (28%).  Their results also state that "businesses will require a wide range of supports to recover," that many businesses are looking for "financial relief" and are seeking "information and leadership from municipalities."
"There's no question that Niagara has been hard-hit by the COVID-19 pandemic," said Valerie Kuhns, Acting Director – Niagara Economic Development.  "These survey results will help to quantify that impact, design Niagara specific solutions, and advocate for the supports and resources that will be essential to Niagara's economic recovery."
The survey's results also appear to echo many of the recent statements made to Regional Council and local mayors in a letter penned by a series of job creators in Niagara representing over 2,000 employees and presented by Spencer Fox of E.S. Fox Limited.  According to the letter, most employers are in what they described as "survival mode" and highlighted a lack of action taken by the Niagara Region and local municipalities to cut costs and adjust to the lower revenues caused by COVID-19.
Despite the significant economic impact and associated job losses outlined by the FAO report, Niagara's local economic survey, and the specific comments of businesses, Niagara Regional Council last week referred the issue to its budget committee despite having no meetings scheduled.
The referral was due to the issue not being on the agenda according to its mover, Lincoln Regional Councillor Rob Foster.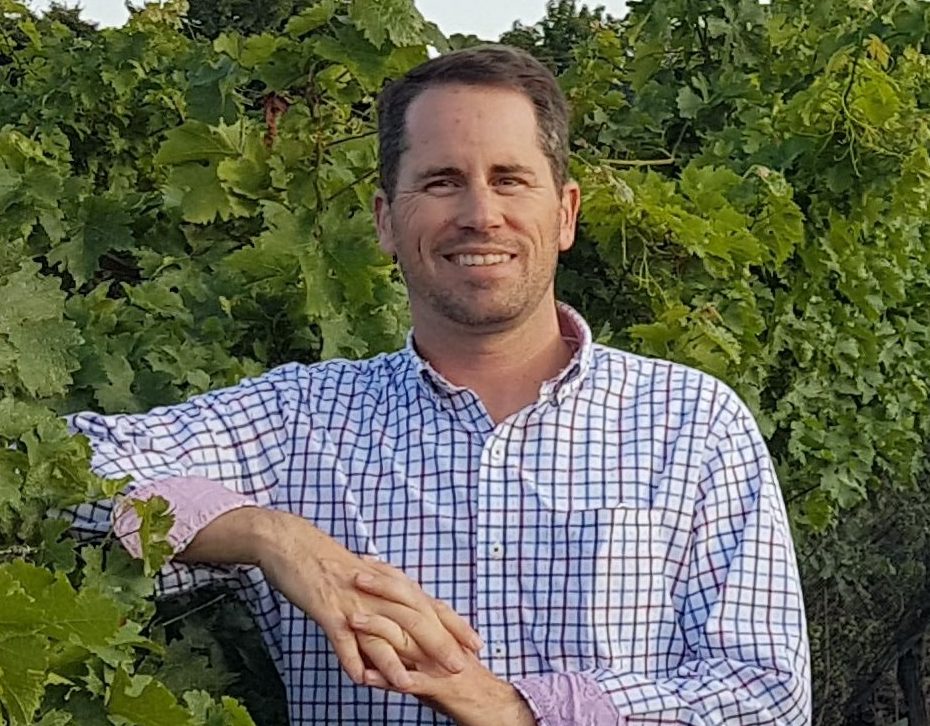 Kevin has spent over two decades as a public relations professional in a variety of sectors including professional sports, the arts, industry and healthcare.  After tiring of the daily commute to Toronto he returned to Niagara and launched The Niagara Independent, an online news source published twice weekly.
He is a graduate of Brock University, Niagara College and the Richard Ivey School of Business. He was named one of Niagara's 40 Under Forty in 2005.
Kevin is most proud of his twin daughters. He is also a triathlete and four-time Ironman finisher.