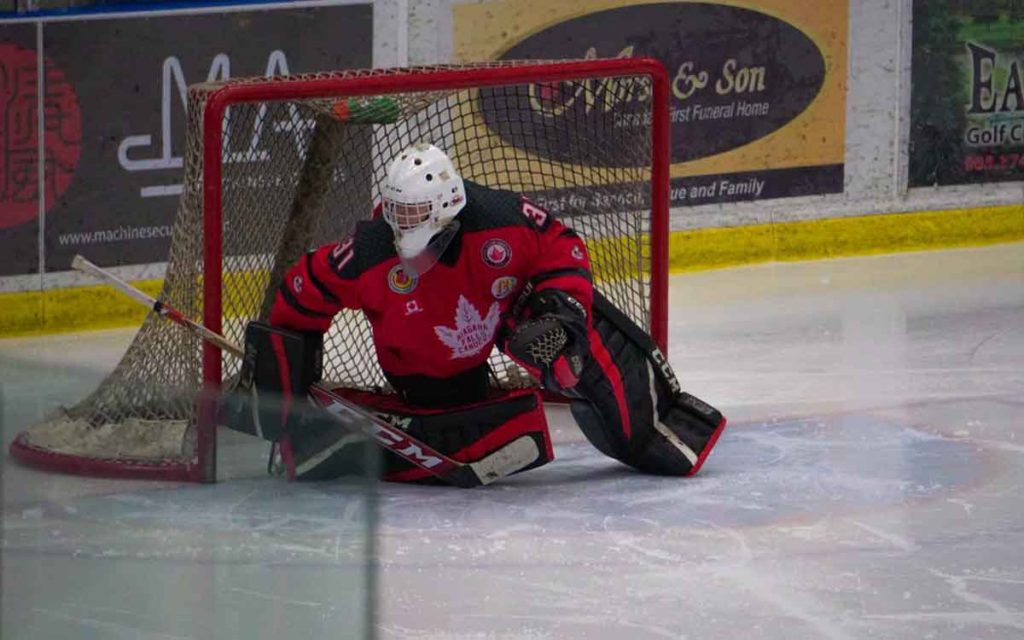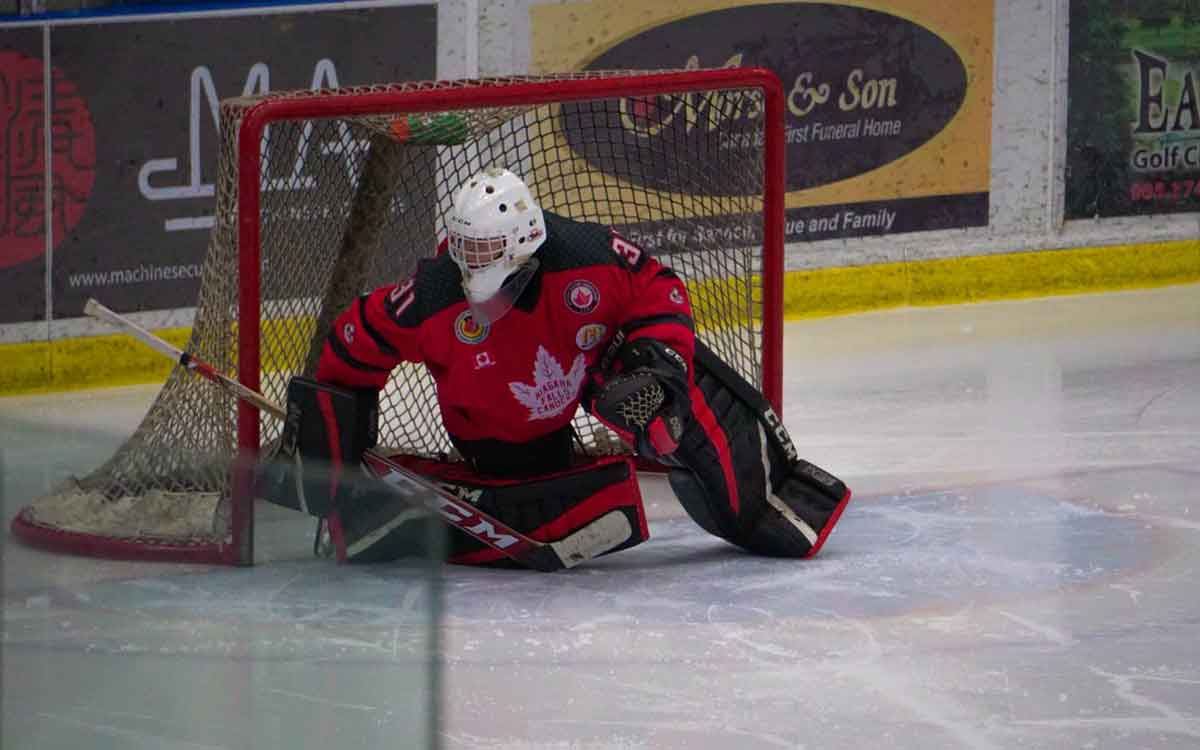 The Niagara Falls Canucks are in the provincial finals for the first time since 2011.
Frank Pietrangelo had one goal this season – get to the Sutherland Cup.
Sixty-three games later, he's closer than he's ever been as head coach of the Niagara Falls Canucks.
The Canucks, now seated as the second seed, open a best of seven Ontario Hockey Association semi-final series against the Waterloo Siskins tonight at the Gale Centre in Niagara Falls.
The Canucks haven't been to the Sutherland Cup finals since 2011.
"Go into Friday night and make adjustments as we go. Making in-game adjustments between periods and then after each game, reassessing," said Pietrangelo when asked about facing the Siskins.
"We have a really good hockey team, and this has been our goal since day one. We certainly weren't shy about it – this was our goal."
Niagara Falls finished the regular season with the best record in the entire Greater Ontario Junior Hockey League, posting a record of (41-6-0-1).
Waterloo was third in the Midwestern Conference at (32-13-0-3)
The Canucks are coming off a hard fought seven-game series over St. Catharines, while the Siskins defeated last year's Sutherland Cup Champion Listowel Cyclones in six games.
Pietrangelo admits he doesn't know much about Waterloo, but that's where video comes into play.
"I don't know enough about them, I'll be totally honest," explained Pietrangelo. "I'm a guy who's really prepared for our next opponent. My time has been spent on St. Catharines, and then the series we had at hand. And furthermore we didn't know if we'd play Waterloo, Listowel or Leamington until now.
I started watching tape (this week) on Waterloo and their last series against Listowel to see what they're all about, and they look like a quick hockey club. Let's be honest, any of the four teams remaining can win this whole thing.
"They have a different type rink, that's the one thing. They have a big ice surface like Fort Erie so I think that will be an advantage they have over us."
Pietrangelo hopes to have a full, healthy, squad against the Siskins including Golden Horseshoe MVP and leading scorer Justin Kyle who missed the entire St. Catharines series with a lower-body injury.
The other OHA semi-final sees the top ranked London Nationals against fourth ranked Listowel who qualified for the semi-finals with the best playoff winning percentage in the GOJHL.
Meantime, some hockey fans in Niagara might be hopping over the border to catch some NCAA Frozen Four action.
Just like basketball's final four, the Frozen Four features the four remaining United States college teams who have all embarked on Buffalo, and the KeyBank Center, this weekend.
The four competing teams are Providence, Minnesota Duluth, Denver and UMass.
Here is the OHA Semi-Final schedule between Niagara Falls and Waterloo:
Game 1 Friday April 12 in Niagara Falls at 7:00 pm
Game 2 Sunday April 14 in Waterloo at 1:30 pm
Game 3 Tuesday April 16 in Niagara at 7:00 pm
Game 4 Thursday April 18 in Waterloo at 7:30 pm
***Game 5 Friday April 19 in Niagara Falls at 7:00 pm
***Game 6 Sunday April 21 in Waterloo at 1:30 pm
***Game 7 Monday April 22 in Niagara Falls at 7:00 pm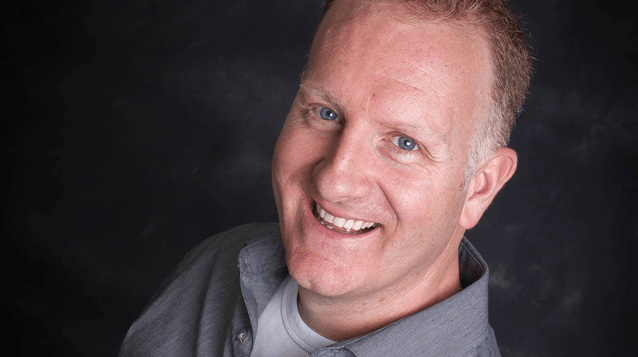 Rod Mawhood is a lifelong Niagara native who has had the pleasure of working in all three mediums – Radio, Print and TV – for over 20 years. His first announcing gig was with the then St. Catharines Stompers. Since then he's worked in radio and TV in Toronto, and currently is the announcer for the Niagara IceDogs and Niagara River Lions.
Rod also covers the Buffalo Bills for FOX Sports and the Buffalo Sabres for NBC Sports.