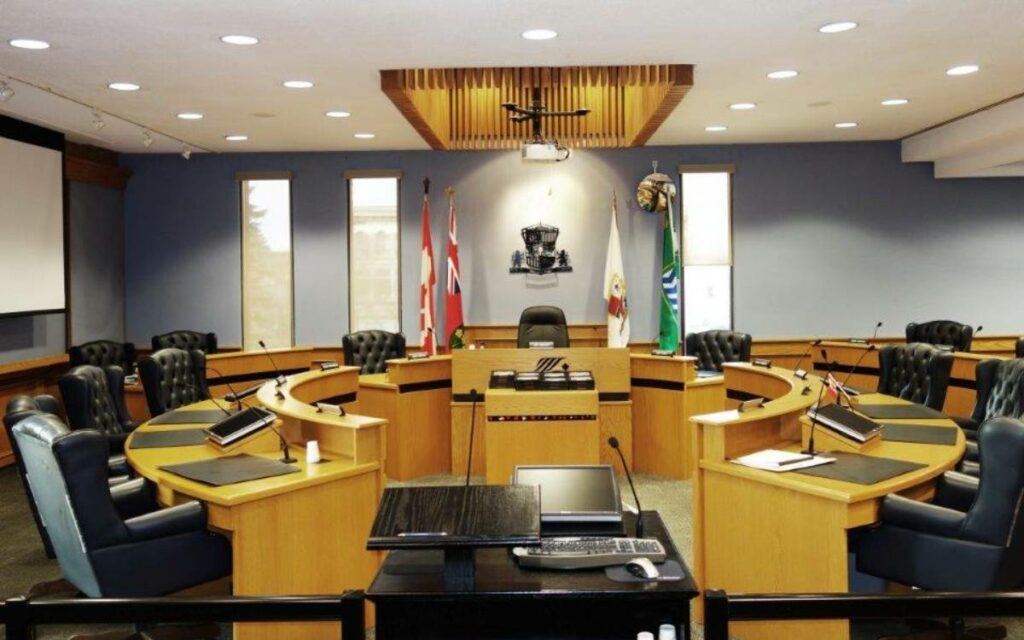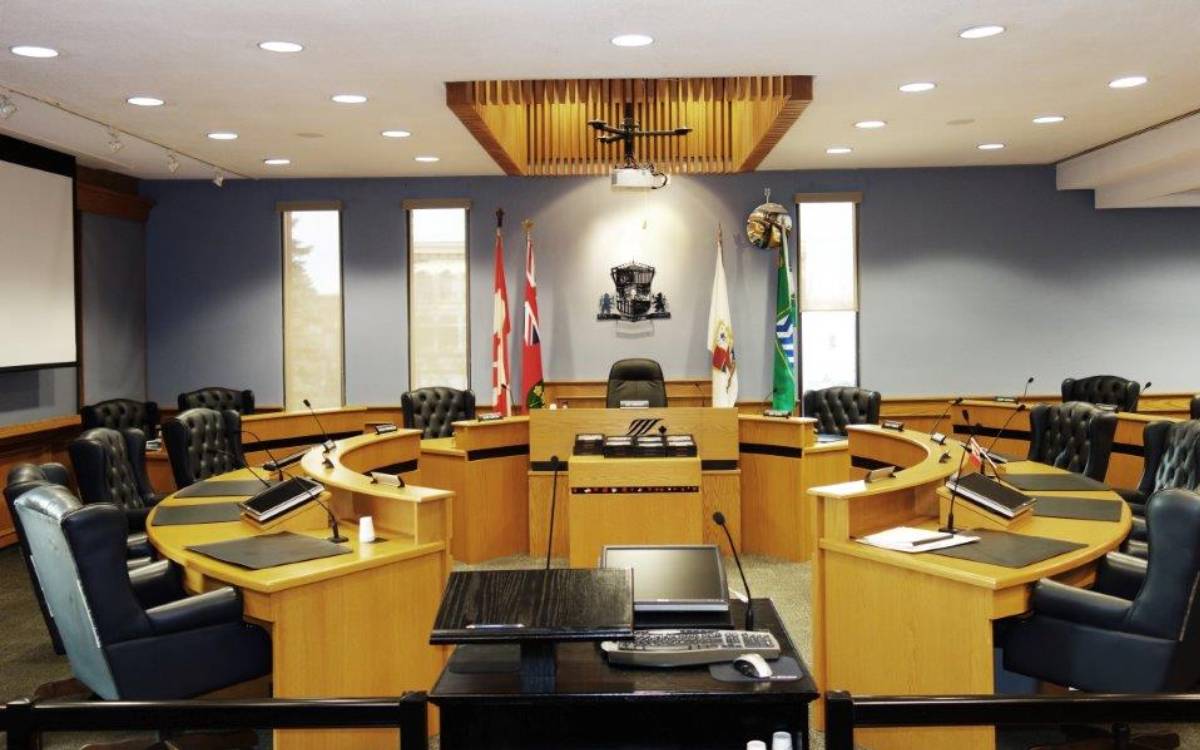 "It's unreal.  It's unacceptable.  The money, what you could do with a quarter million dollars – you could build a homeless shelter on city property right now for that."
That's what Niagara Falls Councillor Mike Strange had to say when presented with a report outlining the fact that nine integrity commissioner complaints and two workplace harassment investigations since 2015 have cost the city $273,000.
Of these, Councillor Carolynn Ioannoni was found to be involved in seven of the nine integrity commissioner complaints and one of the workplace harassment investigations resulting in a significant majority of the $273,000 billed to the city.
"It's just ridiculous," added Strange.  "For one particular council member to cost the city, the residents, a quarter million dollars is just ridiculous."
"It is a horrendous amount of money for the taxpayers to pay," said Councillor Vince Kerrio.  "We don't have the tools needed to deal with certain things like repeat offenders or individuals who seem to think the rules don't apply to them."
Speaking hypothetically if he was ever found in a similar situation, Councillor Victor Pietrangelo added that he'd "have to start to question my effectiveness", consider whether he "was on the right path", and whether he "was serving the best interests of the public."
Ioannoni, who is a longstanding member of City Council and most recently endorsed in 2018 by local political activist group A Better Niagara, did not directly address the significant cost to the City but was present during Tuesday's meeting.
Council also had to address another integrity commissioner report recommending Council suspend Ioannoni's pay for 90 days – the maximum penalty permitted under provincial legislation for contravening the city's code of conduct.
Having already lost 90 days of pay for a code of conduct breach earlier this year, this new penalty means that the Councillor has had no pay for 180 days or roughly six months in 2020.
The most recent loss of pay for Ioannoni was as a result of having sent an email on Dec. 14, 2019 claiming City chief administrative officer Ken Todd had "lied and manipulated" regarding two city issues – another integrity commissioner complaint filed against her by Council and with respect to Council's ability to hold a confidential meeting to discuss the Ryerson-Niagara Falls Innovation Zone FedDev application.
Ioannoni did not retract the statements or issue an apology when asked to do so by Todd which necessitated the filing of the complaint.
The integrity commissioner's report on the matter found that "there is absolutely no evidence to support any of the Respondent Councillor's [Ioannoni] allegations that the Complainant [Todd] engaged in any form of 'lying' or 'manipulating' in either of those instances."
"Moreover, Councillor Ioannoni did not deny nor offer any explanation or defence of her Dec. 14, 2019 emailed documents."
The report also considered the "extensive history" of Ioannoni's run-ins with the code of conduct and the "similar conduct by the Councillor" towards Todd when developing its recommendation to Council to suspend Ioannoni's wages for an additional 90 days.
Niagara Falls City Council also broached the idea of requiring an initial administrative fee for those wishing to file a code of conduct complaint to the integrity commissioner.
"St. Catharines charges $36.90, Fort Erie $100, Hamilton $100 Grimsby $200," said Kerrio.  "They also say that it is refundable if the complaint is found to be valid."
Council moved to ask staff to develop an appropriate fee amount to come back for further discussion and consideration.