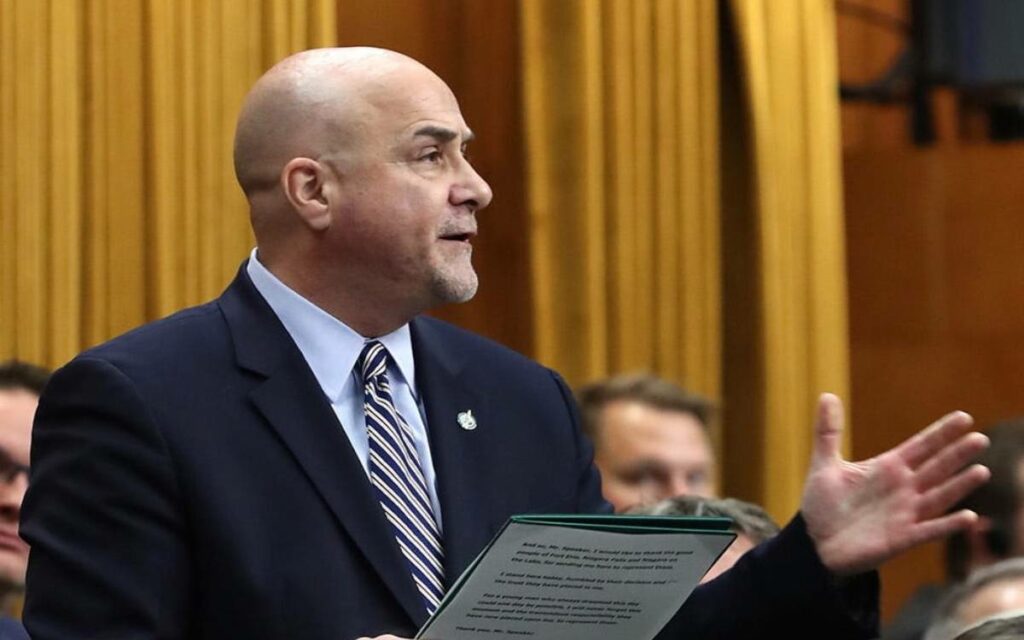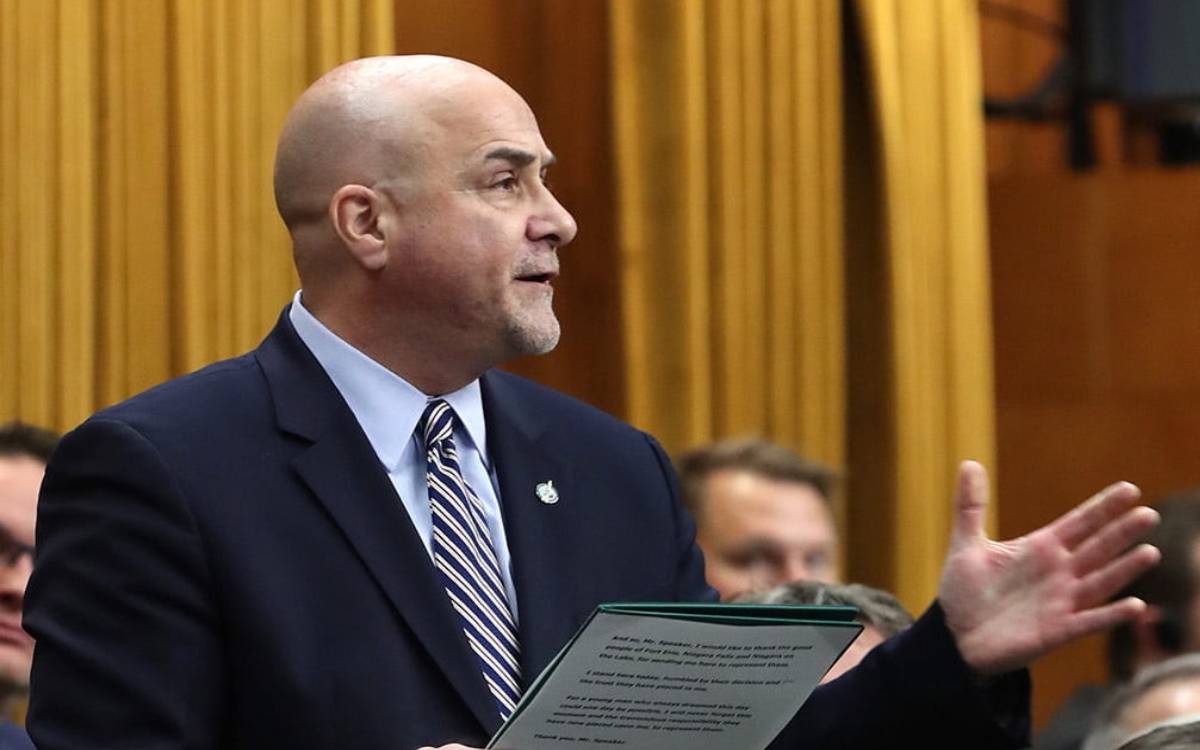 MP Tony Baldinelli said federal restrictions have had a "devasting impact" on the local tourism industry. 
Rising in the House of Commons this past week, Conservative MP for Niagara Falls Tony Baldinelli implored the federal government to drop all COVID-19 test requirements at the Canada-U.S. border, effective immediately. 
"The 2022 summer tourism season is quickly approaching, and international travellers are starting to make their vacation plans, now. Yet mandatory pre-departure testing requirements continue to serve as a disincentive to visit our country," said Baldinelli Friday.
"Tourism is our largest industry locally (in Niagara). Before the pandemic, the sector employed 40,000 local workers, and generated $2.4 billion in tourism receipts alone."
Currently, travellers entering by land at Niagara's four international border crossings must submit proof of a professionally administered or observed negative antigen test taken outside of Canada no more than one day before entry, regardless of citizenship or vaccination status.
Foreign nationals with symptoms or with a positive result from less than 10 calendar days before arrival at the border are automatically denied entry. 
The U.S. does not require testing to enter the country.
"COVID-19 and federal restrictions have had a devasting impact on tourism in Niagara," said Baldinelli.
"The Canadian Travel and Tourism Roundtable, and border area mayors, and the federal government's own expert advisory have indicated that pre-departure testing requirements are not needed. When will this federal government end all COVID-19 restrictions and mandates? Where is the plan?"
Last Thursday, a group of 15 border community mayors from across Canada penned a joint letter to Prime Minister Justin Trudeau urging for an immediate end to COVID testing requirements for fully vaccinated travellers at the Canada-U.S. border.
Amongst the signatories were Mayor of Niagara Falls Jim Diodati and Mayor of Niagara-on-the-Lake Betty Disero.
Mayor of Fort Erie Wayne Redekop did not sign the communication. 
"As you know, border communities have been at the forefront of the federal strategy and have paid a heavy price with the border being closed to all but essential travel for 20 months," read the letter. "Even now, the border remains under very strict testing guidelines that are not justified by current science and are out of line with public health officers' mandates."
"The time to end testing at the land border is now."
Canada and the U.S. mutually closed their borders to all non-essential land travel in March 2020, cutting off friends, family, and tourists. 
Canada eased border measures, allowing in fully vaccinated travellers with a negative PCR test result, in August 2021. The U.S. eased measures for non-essential travel three months later. 
During a press conference last month in Toronto, infectious disease experts from McMaster University Dr. Zain Chagla and Dr. Dominik Mertz said that the current travel rules are "obsolete". 
Dr. Chagla pointed out that restrictions were initially designed to keep COVID out of the country, but community spread via the Omicron variant is now responsible for 99 per cent of all infections. Therefore, singling out travel for testing, according to the two experts, "does not make any sense".