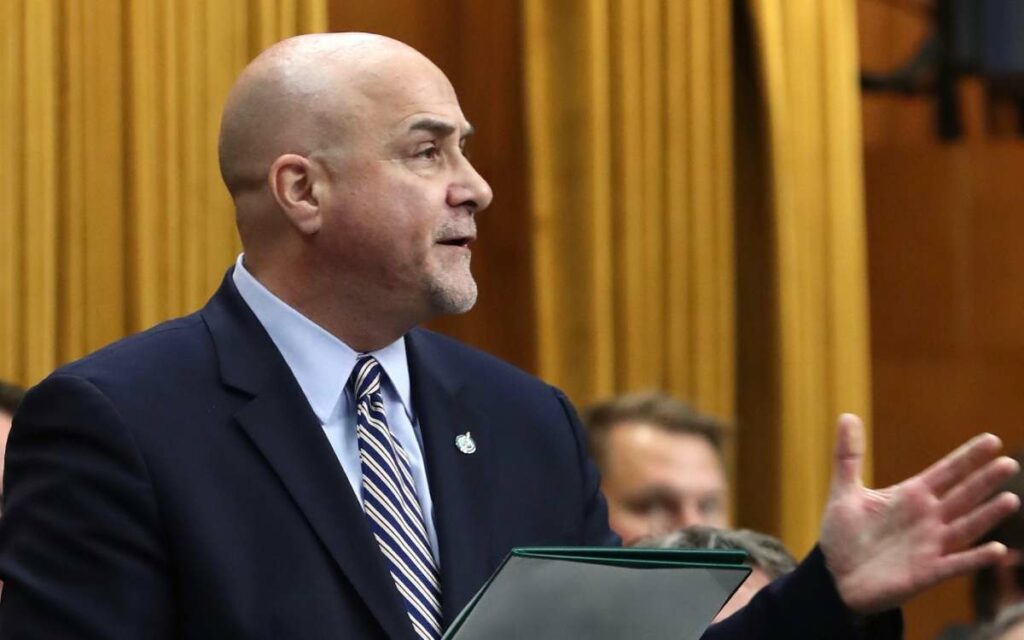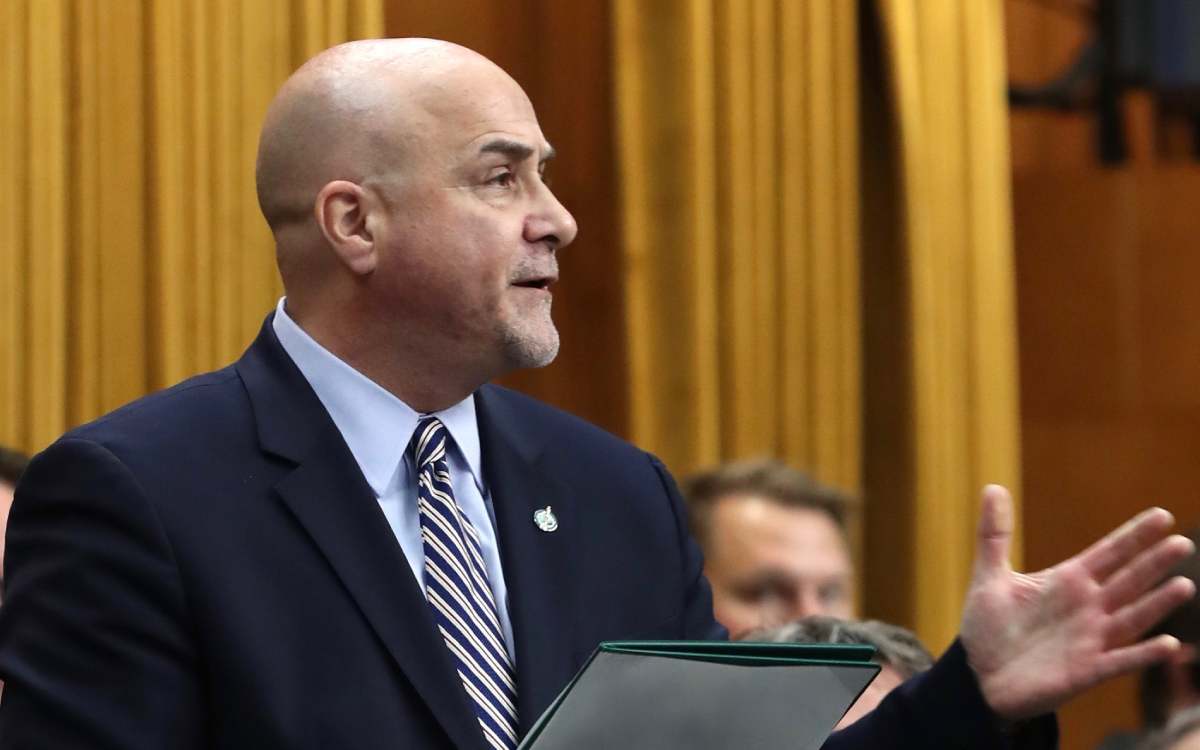 Niagara Falls MP Tony Baldinelli was appointed Special Advisor to the Leader on Tourism Recovery.
Newly elected leader of the federal Conservative Party of Canada Erin O'Toole announced his shadow cabinet earlier this week and Niagara Falls MP Tony Baldinelli was among the 43 names on the list.
"I am proud to present the Conservative government in waiting that will defeat Justin Trudeau's corrupt Liberal government in the next election," O'Toole said in the release.
O'Toole called Baldinelli on Monday night to ask him to serve in the role.
A first term MP, Baldinelli will assume the role of Special Advisor to the Leader on Tourism Recovery a role well suited for a Niagara MP and one that has worked in the tourism sector for years – Baldinelli was head of communications for Niagara Parks prior to being elected as a Member of Parliament.
"I was thrilled," said Baldinelli when asked how he felt when the Leader tapped him for the position.  "Erin understands the importance of tourism." The Niagara Falls MP said there are about 40,000 people in Niagara alone who work in the tourism sector and about 1.8 million across the country.
"We are pleased to see that Tony was given the added duty of Special Advisor on tourism to the Leader of the Opposition," said Niagara Falls Tourism Board Chair Joel Noden. "Tony is well versed in the issues surrounding tourism both through the workings of government as well as the challenges the private sector operators face." Noden said that Baldinelli will bring hands-on experience to the role and, being a lifelong resident of Niagara Falls, a knowledge of the importance tourism has to the community as a whole. "I'm sure that this expertise will benefit all tourism communities across Canada."
Krystina Waler who is the candidate of record for the Conservatives in St. Catharines was happy to see Baldinelli put in charge of such an important assignment. "Tony's appointment is important not only for his riding of Niagara Falls, but also for St. Catharines and the Niagara Region as a whole."
Waler said tourism recovery is needed across Niagara and in many other tourism destinations across Canada. "Given Tony's strong background in this sector, I am confident he is a great choice by our Conservative Leader, Erin O'Toole, to hold this position at such a critical time. Tony is and always has been a champion for our region."
Baldinelli pointed out that Niagara was "hit first and hit hardest" by the COVID-19 pandemic when it arrived in Canada and the province was shut down. "It will take a long time to recover." While the MP said people must continue to be vigilant in terms practicing proper infection prevention and control measures like wearing a mask, proper hand hygiene and distancing from others, he added that the economy needs to get going again. "We need to remember that these businesses and employees are our neighbours and they are being hit really hard. The businesses need to generate revenue to stay open."
When asked if he is concerned about the reports of more massive spending by the Liberals in the upcoming throne speech, Baldinelli said at this point it's all speculation but he is concerned that the architect of the Ontario Liberals disastrous green energy plan (Gerald Butts) is advising the federal Liberals.
Regardless of what will be in the throne speech when the House returns later this month, Baldinelli said now that the Conservatives have their leader they are "ready to hit the ground running".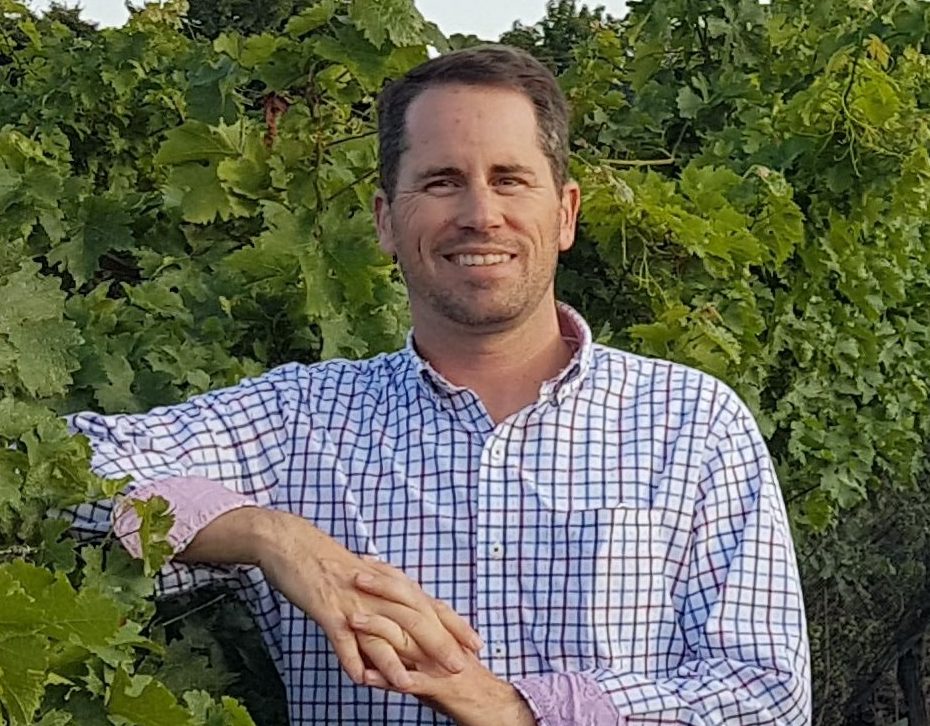 Kevin has spent over two decades as a public relations professional in a variety of sectors including professional sports, the arts, industry and healthcare.  After tiring of the daily commute to Toronto he returned to Niagara and launched The Niagara Independent, an online news source published twice weekly.
He is a graduate of Brock University, Niagara College and the Richard Ivey School of Business. He was named one of Niagara's 40 Under Forty in 2005.
Kevin is most proud of his twin daughters. He is also a triathlete and four-time Ironman finisher.