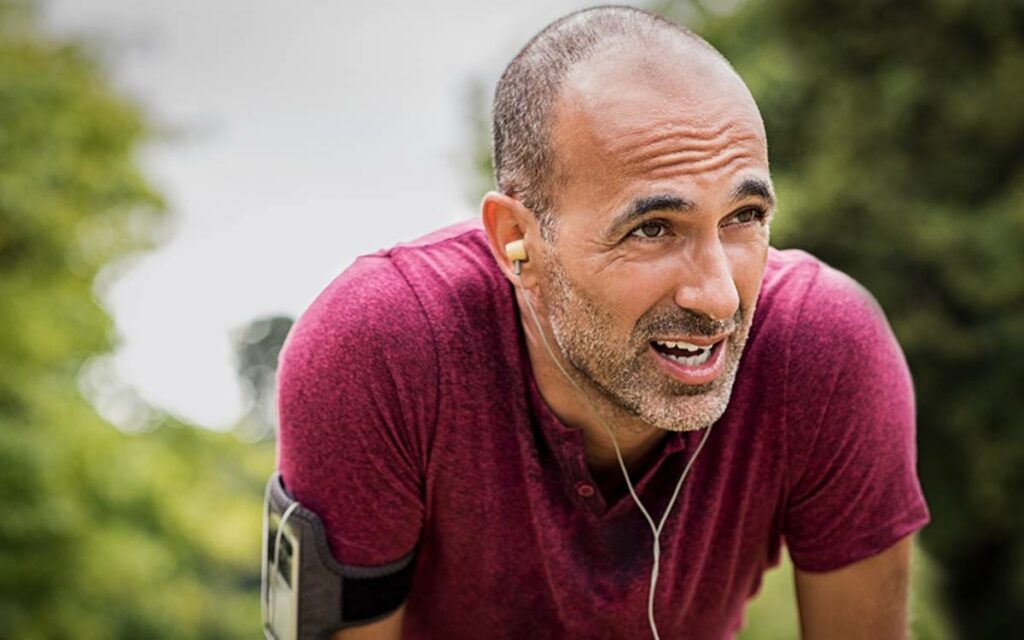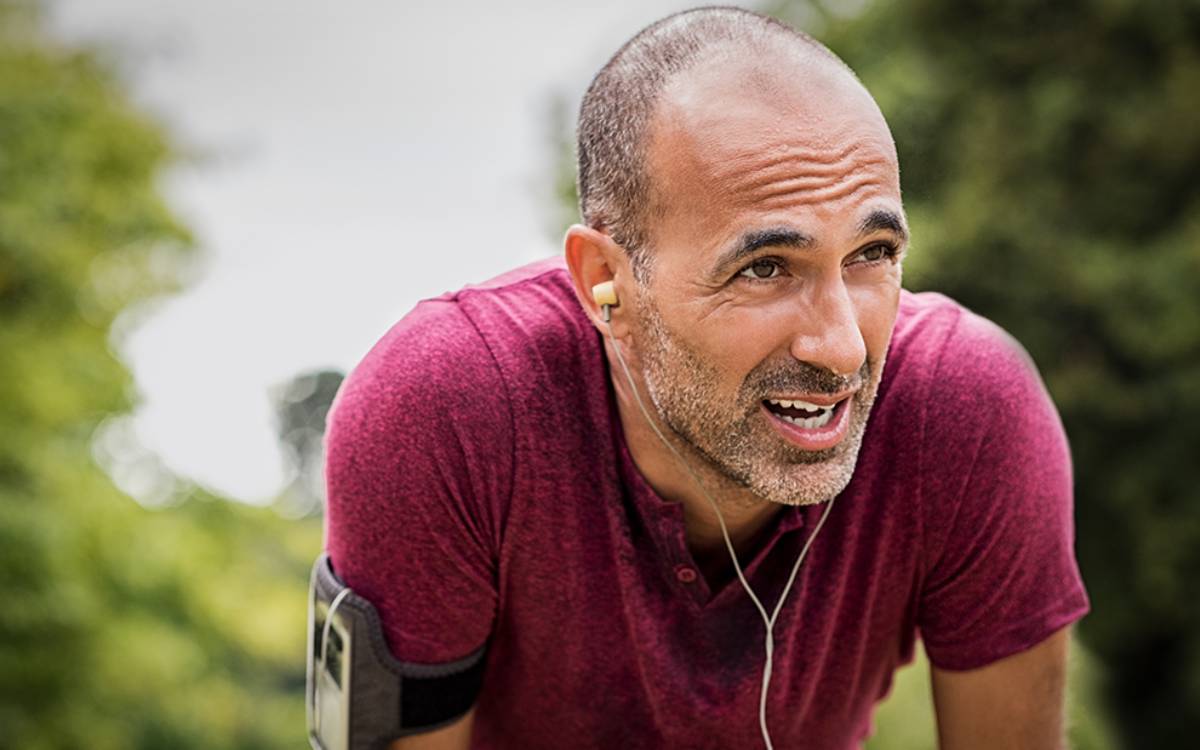 The 55-year old Niagara Falls native Jim Dyck is a two-time Canadian record holder.
For someone that gave up the sport of running for years, Jim Dyck is certainly reaping its rewards later in life.
The 55-year old Niagara Falls native had a productive summer on the track to say the least, setting two Canadian records in the sport of running.
First it was the 800-metre event at a meet in Bolton, Ontario then right here in St. Catharines at the Niagara Olympic Club track where he set a new mark in the Men's 55 1500-metre event.
"I always gravitated towards running – it just seemed so true to me," said Dyck on the Niagara Sports Report on Newstalk 610 CKTB.
"It was just something that really came natural to me, the free-flowing aspect of it, I just knew it was for me."
Dyck moved a lot during his younger days but he eventually landed a scholarship at the University of Manitoba where he continued his running career. "That was a pretty pivotal moment for me in my life," Dyck explained. "Just getting to a point where I could really focus on trying to be the best I can on the track. It was a great stepping stone for me."
However, family and work put a halt to running – until Dyck turned the Big 4-0. Yes, 40 years old is when Dyck decided to get back on the track.
"I took a little time off but got back and tackled the marathon," said Dyck. "I ran seven of those throughout a five or six year period. New York City, I did the Boston Marathon a couple of times, London Marathon, Berlin, Paris, Chicago."
After checking a bunch of runs off of his bucket list, Dyck returned to what he loved most – middle distance running, and the Canadian Masters Series. And although the Coronavirus pandemic hampered many racers schedules, Dyck was still able to set the above mentioned records.
"I knew going into late August, and starting to see a few of these races pop up, if I could get the right conditions and everything, I would have a pretty good chance of breaking those records. I was lucky that the races came to be and get the results I did."
A pair of Canadian records are one thing, but how about setting a world mark now?
"You definitely do look at that as well," Dyck said. "When I ran the 800 (metre) in August, I knew I was trying to break 2:07 and I ran a 2:04, but I didn't find out until after the race finished that I was ahead of world record pace.
To come within 1.3 seconds of it (world record) kind of changes your thinking."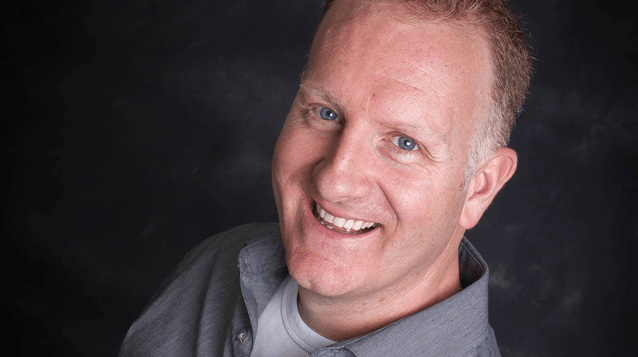 Rod Mawhood is a lifelong Niagara native who has had the pleasure of working in all three mediums – Radio, Print and TV – for over 20 years. His first announcing gig was with the then St. Catharines Stompers. Since then he's worked in radio and TV in Toronto, and currently is the announcer for the Niagara IceDogs and Niagara River Lions.
Rod also covers the Buffalo Bills for FOX Sports and the Buffalo Sabres for NBC Sports.