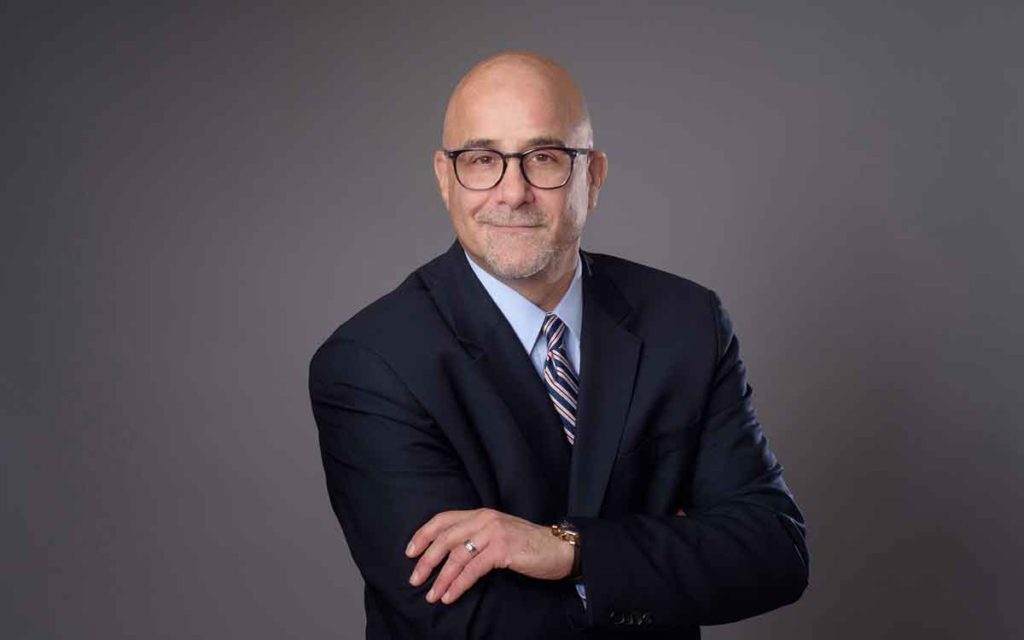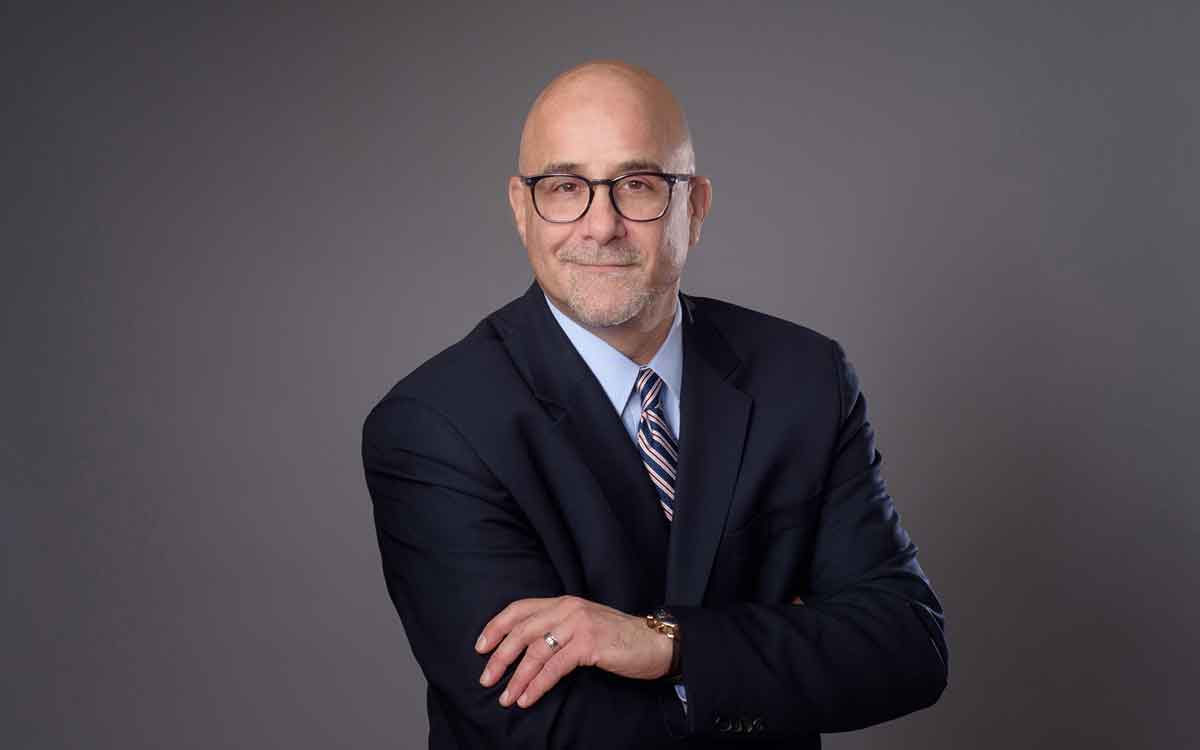 Tony Baldinelli was selected as the Conservative candidate for the Niagara Falls riding.
One of the biggest surprises leading up to this October's federal election was the news that long-time and highly respected MP Rob Nicholson was not going to seek re-election. The 67 year old Nicholson has represented the Niagara Falls riding for 25 years in a federal capacity as well as serving his local constituents as a municipal politician in between his two stints in federal office.
Not surprisingly a number of people stepped forward to throw their hat in the ring and seek the nomination. In the end members of the Niagara Falls Conservative riding association selected Tony Baldinelli to represent them during the fall election.
Baldinelli, who was born and raised in Niagara, currently serves as head of communications for the Niagara Parks Commission and is no stranger to politics working in both Ottawa for Nicholson in the 80s and also provincially in Toronto at Queen's Park. Nicholson endorsed Baldinelli during the nomination contest.
Ironically, upon hearing rumours of Nicholson's pending retirement, Baldinelli tried to convince the sitting MP to reconsider. That's when Nicholson turned the tables and tried, successfully, to convince Baldinelli to seek the nomination.
In his remarks on the day of his nomination victory, Baldinelli told those in attendance, "Rob is my political mentor.  He is the embodiment of what is good in politics.  Politics is truly a noble profession.  It really is about helping people."
He also thanked his opponents stating, "Our riding and the Conservative Party as a whole are made better by your involvement and your dedication for the future."
Baldinelli said he wants to share a positive conservative vision to help people in his riding. "I want to help people get ahead not just get by." He said that while the economy is doing well not everybody, particularly in Niagara, is benefiting from that. "We need to grow the tourism economy and diversify it and get the manufacturing sector back on track but it's going to involve everyone working together."
The newly appointed candidate said he is ready to get to work knocking on doors and discussing the issues with the people of his riding – he just hopes everyone can have a healthy debate on the issues. "I think all politicians get into this to help people, we just have different views on how to do that. Unfortunately with social media, debates have become adversarial to the point of angry. Let's cut some of the rhetoric and anger," said Baldinelli.
The Liberals have yet to nominate a candidate for the Niagara Falls riding. In May, the NDP nominated Brian Barker, a teacher, community activist and vice-president of the Elementary Teachers Association of Ontario Niagara. The Green party is expected to announce their nominee in the coming weeks.  In a surprise move, Niagara Falls city councillor Mike Strange has said he will run as an independent.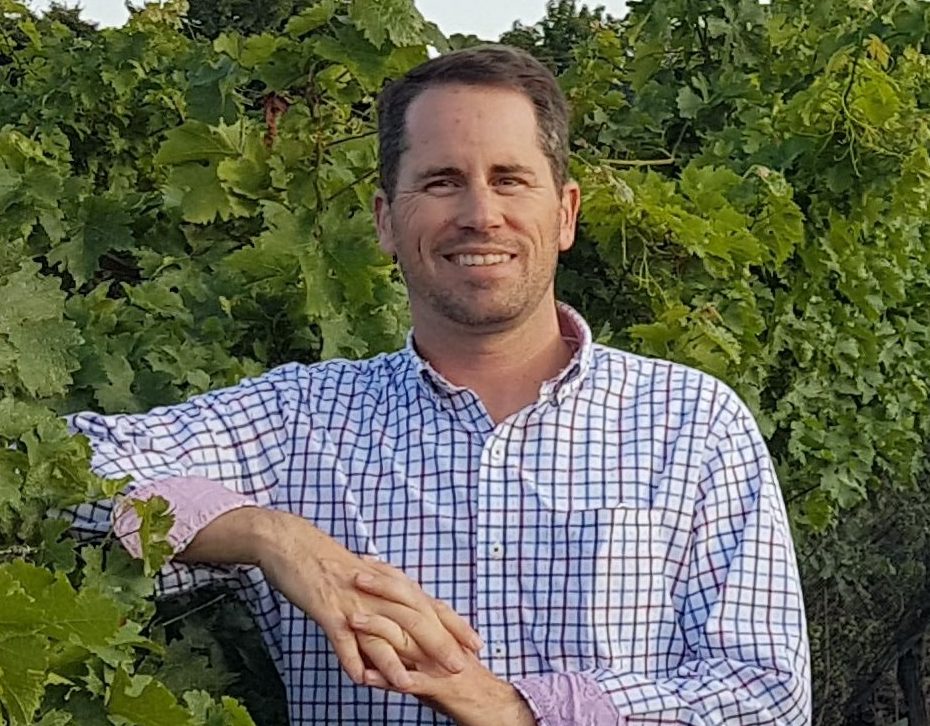 Kevin has spent over two decades as a public relations professional in a variety of sectors including professional sports, the arts, industry and healthcare.  After tiring of the daily commute to Toronto he returned to Niagara and launched The Niagara Independent, an on-line news sources published twice weekly.
He is a graduate of Brock University, Niagara College and the Richard Ivey School of Business. He was named one of Niagara's 40 Under Forty in 2005.
Kevin is most proud of his twin daughters. He is also a triathlete and four-time Ironman finisher.