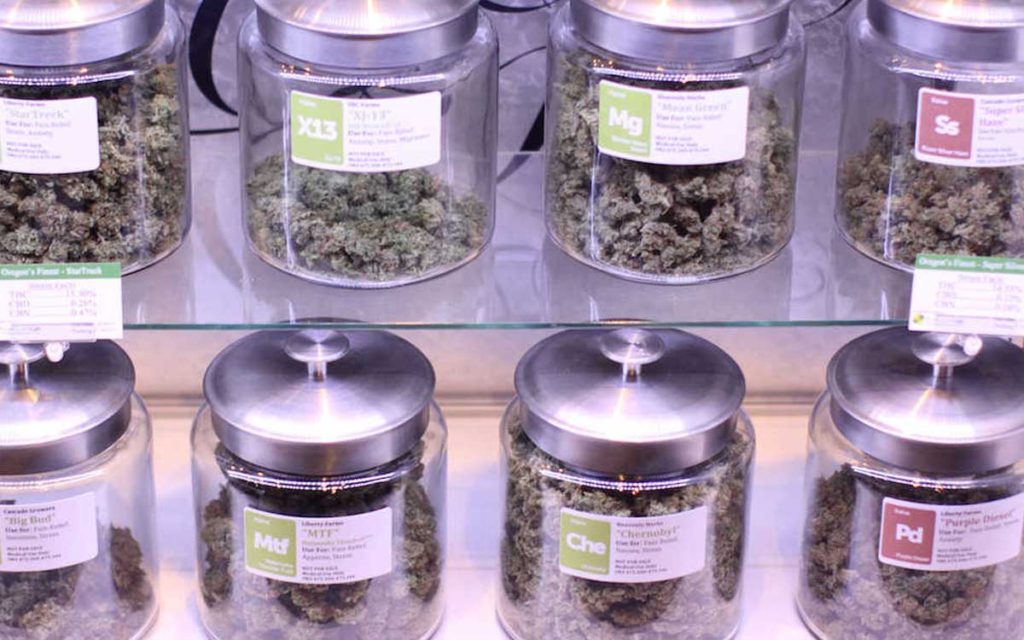 Niagara Falls city council has decided not to rush into a decision on cannabis sales within its city limits. At this week's meeting, many councillors still had too many questions and not enough answers to decide if the city is in or out. It's a decision they will need to make by Jan. 22. Councillor Wayne Thomson made the motion to revisit the issue with public input at their Jan. 15 meeting. The motion passed with unanimous consent.
In the meantime city staff will do more research and consultation with the province as they make the case that Niagara Falls is not like most cities. Thomson asked staff to put together meaningful communication to the province stating that municipalities need more control over things like the number of cannabis stores and their locations. Thomson also presented a letter from Niagara Falls Tourism which asked for more involvement and control from municipalities.
As the number one tourist destination in the province and a place where millions of families come to visit annually, there is some concern from politicians and business owners about being overrun with cannabis stores.
Niagara Falls Mayor Jim Diodati says that while the city has gone on record as being pro-cannabis, there is still time for the city to make an informed decision and not have the city overrun with cannabis shops on every street corner. "We are going to measure twice and cut once. We need to do our homework first so that we can make the most informed decision we can," explained the Mayor. "We don't want Niagara Falls to be the wild west of weed."
The involvement from local municipalities and the number of questions that continue to be raised regarding the rules and regulations surrounding the sale of cannabis in towns and cities across the province continues to be an issue. While Justin Trudeau fulfilled his campaign promise by legalizing marijuana in Canada it has, for the most part, been dropped in the laps of the provinces to figure out how to deal with it. "The federal government moved too fast with this," said Niagara Falls Regional Councillor Bob Gale. "They didn't understand all the issues legalization would cause nor did they have answers to many of the questions that regions and municipalities have been asking."
Niagara Falls residents can email councillors their opinions on the matter directly prior to the Jan. 15 meeting.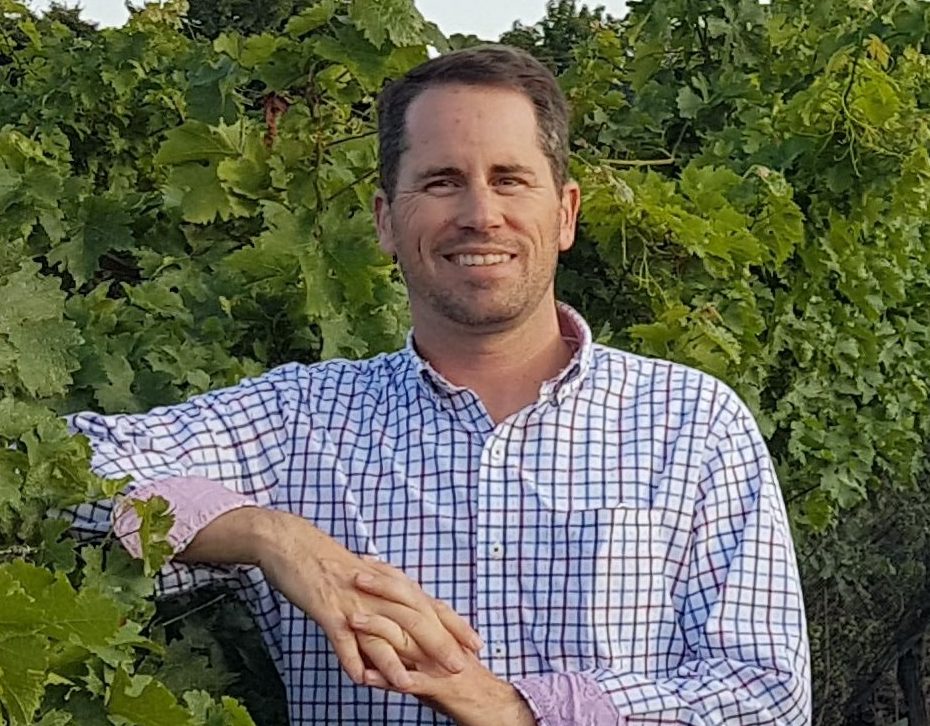 Kevin has spent over two decades as a public relations professional in a variety of sectors including professional sports, the arts, industry and healthcare.  After tiring of the daily commute to Toronto he returned to Niagara and launched The Niagara Independent, an on-line news sources published twice weekly.
He is a graduate of Brock University, Niagara College and the Richard Ivey School of Business. He was named one of Niagara's 40 Under Forty in 2005.
Kevin is most proud of his twin daughters. He is also a triathlete and four-time Ironman finisher.