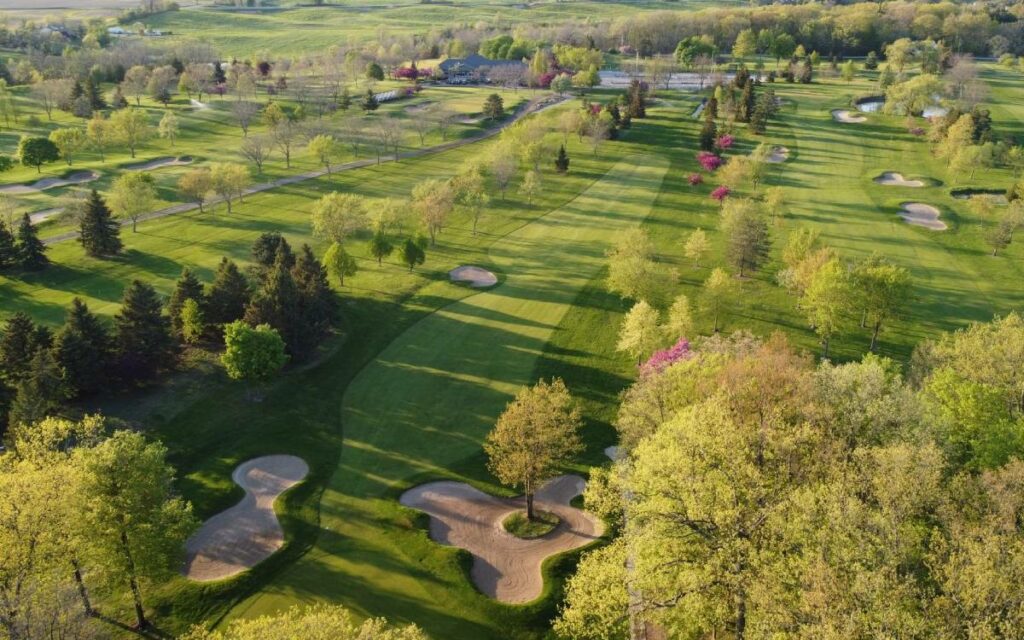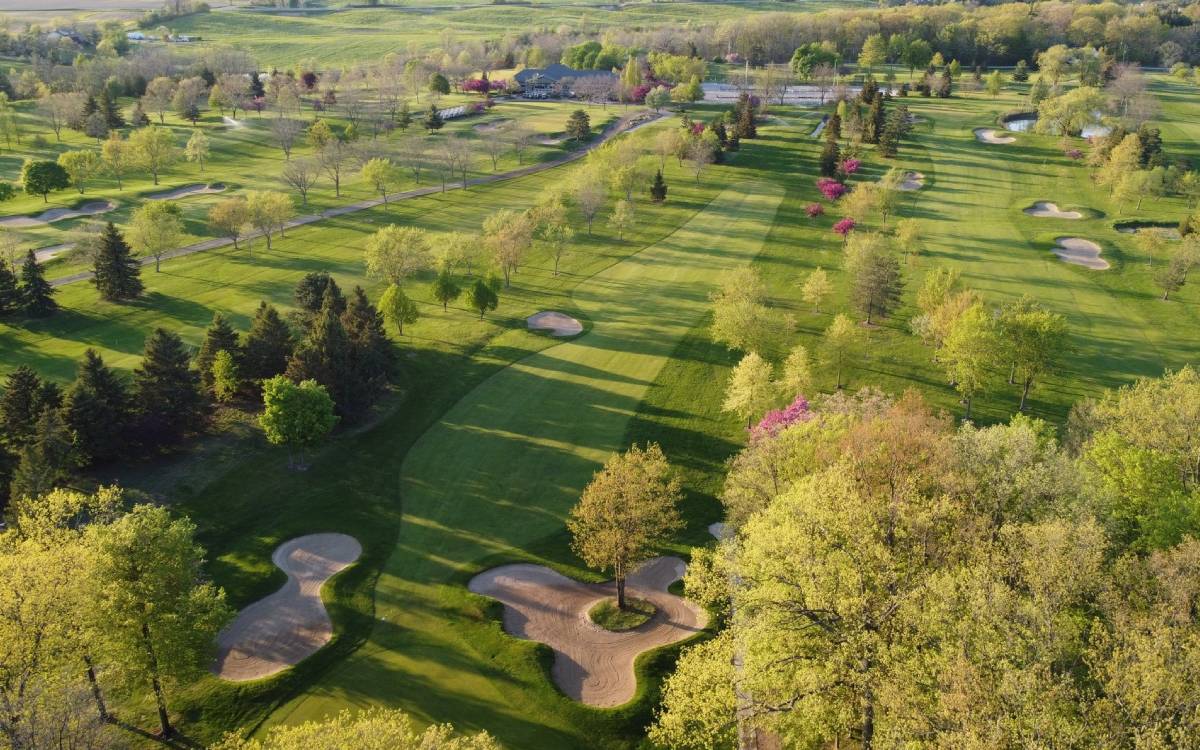 'Ladies Try Golf series' is here too. Sawmill Golf Course in Fenwick. Photo credit: Facebook/Sawmill Golf Course
As the temperature, finally, begins to climb here in Niagara, golf courses across the Region continue to open their greens. 
There are over 40 golf courses in Niagara, and most are now open for the 2022 season. 
There's no bigger proponent in the sport of golf here than Carrie Julie who works out of Sawmill in Fenwick.
Julie constantly promotes the game of golf, not only locally but also provincially and nationally. 
Firstly, the Champion of Champions takes place later this month at Grand Niagara. 
"I am so excited," said Julie. "2021, the fall weather did not cooperate for us, so the committee Billy Simkin (Peninsula Lakes), Cameron Thin of St. Catharines (Golf & Country Club) Tom Vanderlip of Niagara National and John White of Beechwood, (and myself) the five of us make up the committee for Champion of Champions, and we are just committed to getting this done for the players and for Golf in Niagara.
Bob Culig from Grand Niagara has stepped up, and we are hosting the Champion of Champions on Saturday April the 30th."
Julie was also ecstatic to announce the Niagara Ladies Try Golf Series has arrived.
"This is another one of my babies," Julie said with obvious joy in her voice. "We're seeing all kinds of kids get into the game, and dads already in the game – and who was left? 
The moms. 
Demand has been incredible from women wanting to take up the game. This is a Niagara initiative, funded through Golf Ontario, and is the Niagara Women's Try Golf Series. Women come out, and play nine holes, clubs are available, and can register and they can sign up for events.
The most important part ladies, is that there's wine after and all kinds of laughter."
Lastly, the future of the game – especially local – looks bright with the number of junior golfers on courses on a daily basis.
"We get a good gauge from the Niagara Junior Tour," said Julie. "John White runs the Niagara Junior Tour, and last year we were averaging about 70 per tournament. When you look at that compared to golf in the other Ontario junior tours we are very, very, healthy with junior golfers and I think you're really going to see a lot of juniors coming out (of Niagara) on scholarships within the next two, to four, five, years."
Now most know golf can be one of the most difficult, if not frustrating, sports to take up, Julie has this advice. 
"The easiest thing to do is to go to range, head on out to a range, and just try and take a whack at the ball. From there you're certainly going to laugh.
After that, look and see about a shorter course. We've got Fox Run in Niagara, you've got Brock. You don't have to go to a big course to try our awesome sport. 
And always laugh."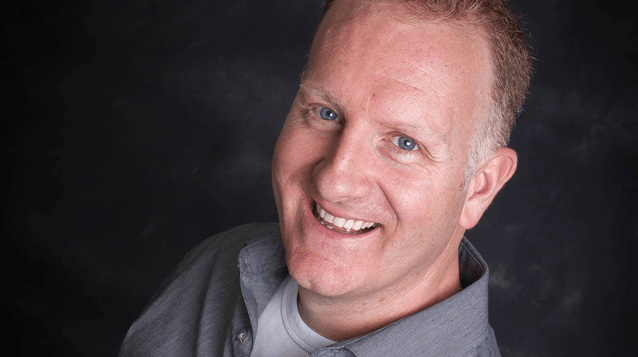 Rod Mawhood is a lifelong Niagara native who has had the pleasure of working in all three mediums – Radio, Print and TV – for over 20 years. His first announcing gig was with the then St. Catharines Stompers. Since then he's worked in radio and TV in Toronto, and currently is the announcer for the Niagara IceDogs and Niagara River Lions.
Rod also covers the Buffalo Bills for FOX Sports and the Buffalo Sabres for NBC Sports.