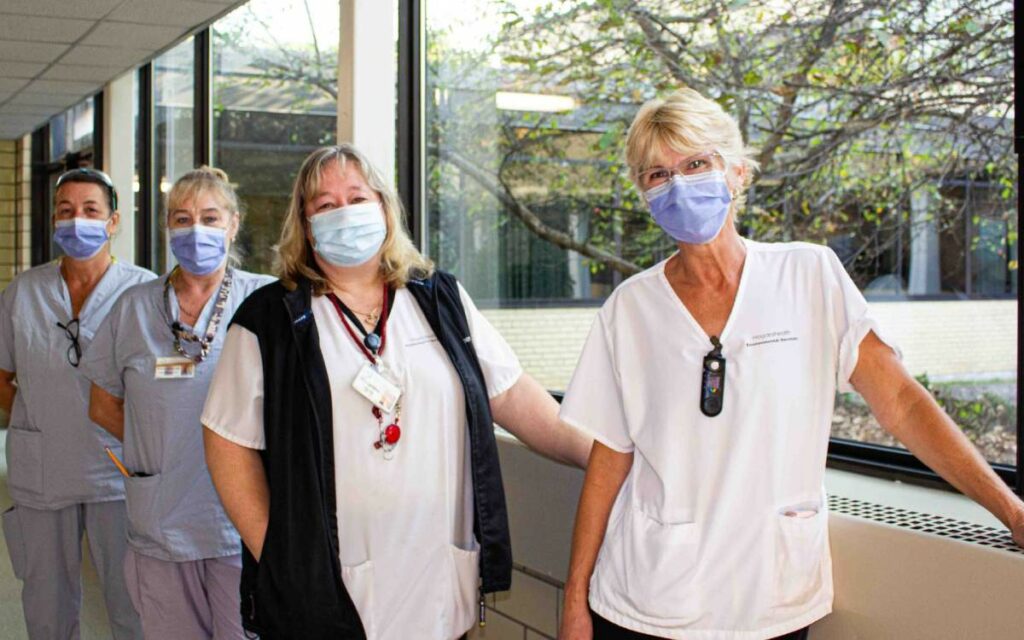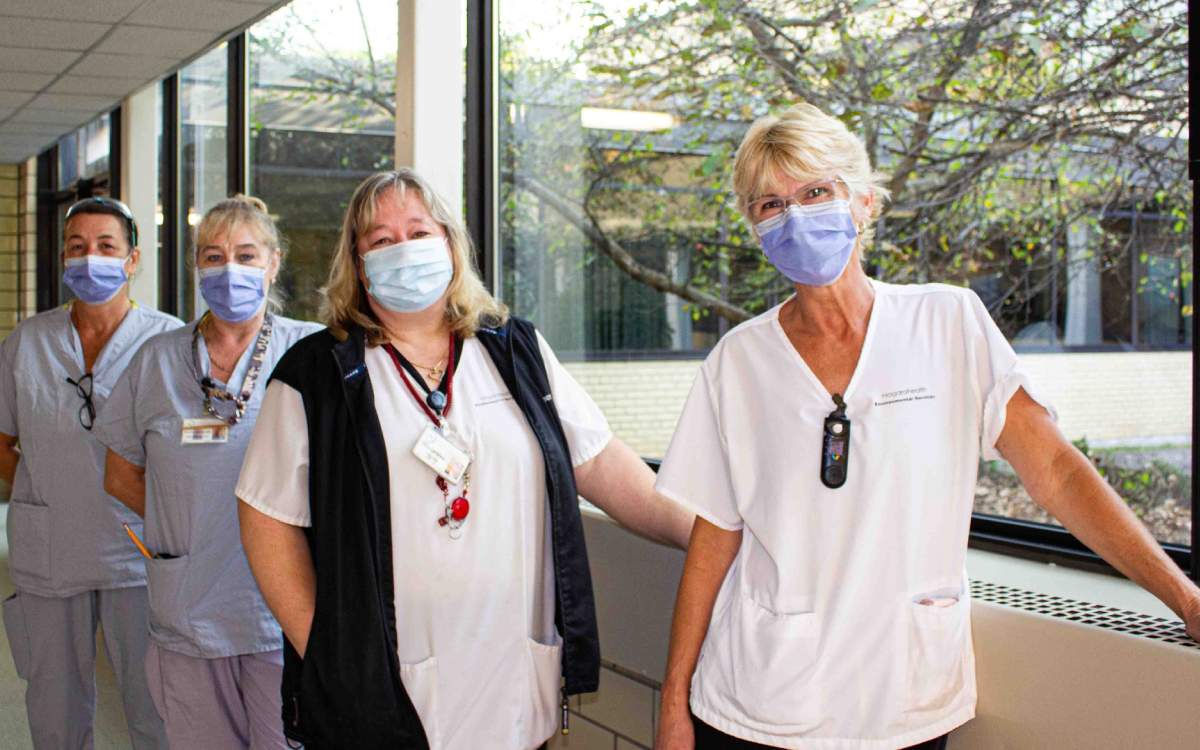 Niagara Health made the annual list for the fifth-straight year. DJB was named a Top Employer for the third time in four years. Photo credit: Facebook/Niagara Health 
A total of eight of Niagara-based workplaces have made this year's 'Hamilton-Niagara Top Employers' list. 
Published annually since 2008 by Mediacorp Canada, the competition is organized by the editors of Canada's Top 100 Employers and recognizes businesses that lead their industries in offering exceptional places to work. 
Local employers featured on the 2023 list include Airbus Helicopters, Algoma Central, Bethesda Community Services, Brock University, DJB Accounting, FirstOntario Credit Union, Niagara College, and Niagara Health. 
"Progressive employers invest in professional development, so it's no surprise given the range industries in the region, many of which require constant upskilling," said Richard Yerema, executive editor of the Canada's Top 100 Employers project at Mediacorp. "The employers chosen this year have distinguished themselves by their commitment to ongoing development and long-term career advancement, which helps attract and retain talented employees."
One of the region's largest employers, Niagara Health was named to the list for the fifth-straight year. 
"Being recognized as a Top Employer is directly attributed to our extraordinary team and their commitment to shaping the future of healthcare in Niagara," said Lynn Guerriero, president and CEO at Niagara Health. "We are incredibly proud of our dedicated team of more than 7,500 staff, physicians and volunteers for going above and beyond to provide high-quality, safe care to patients and their families."
Employers are evaluated and selected based on: (1) Workplace; (2) Work Atmosphere & Social; (3) Health, Financial & Family Benefits; (4) Vacation & Time Off; (5) Employee Communications; (6) Performance Management; (7) Training & Skills Development; and (8) Community Involvement. 
Another major source of employment locally, Niagara College was named a Top Employer for the first time since the annual competition started 16 years ago.
"As one of the largest and leading employers in the Niagara Region, Niagara College takes great pride in receiving this designation," said college president Sean Kennedy in a press release last week. "Our employees contribute to a highly engaged workplace where they are inspired to do their best work in support of our students, and we look forward to welcoming new team members to our college community as we continue our period of historic growth."
Niagara College has undergone immense growth in recent years. The school's recognition as a Top Employer comes at a time of record hiring of faculty, staff, administrators, and counsellors and student support staff. 
DJB Accounting, with local offices in St. Catharines and Welland, has been designated a Top Employer three of the past four years. 
Managing partner Darryl Teutenberg called the recognition an "incredible achievement". 
"This distinction is an incredible achievement for DJB and I believe a real differentiator as a leading employer within the region," said Teutenberg. "From the great initiatives we've implemented to the amazing culture of our firm, we couldn't be more pleased to be among the best companies for aspiring professionals within the region."
St. Catharines-based shipping company Algoma Central was named to the list for the first time this year. 
"I am incredibly proud to rank as one of Hamilton-Niagara's Top Employers," said Gregg Ruhl, president and CEO of Algoma. "We are the Marine Carrier of Choice for and also because of our employees. They are the inspiration and driving force behind our sustainable progress and the reason we are committed to providing a safe, supportive, fulfilling and inclusive work environment."
The full Hamilton-Niagara Top Employers list for 2023 was announced in a special magazine issue published online in the Hamilton Spectator last Thursday, November 24. 
All employers with a head office or principal place of business in the Hamilton-Burlington-Niagara area, public or private and regardless of size, are eligible for the annual competition.