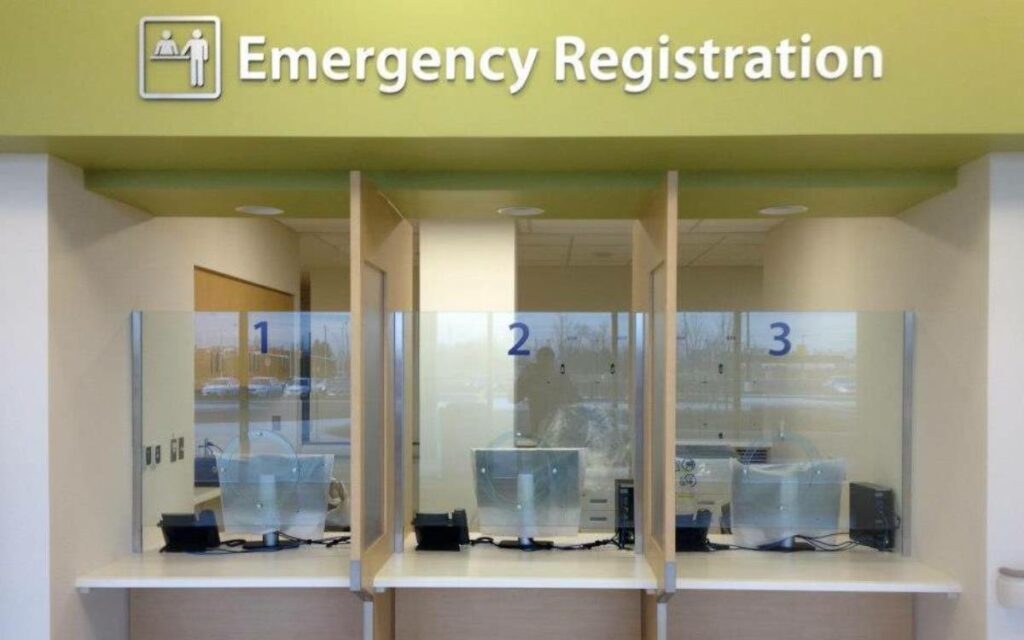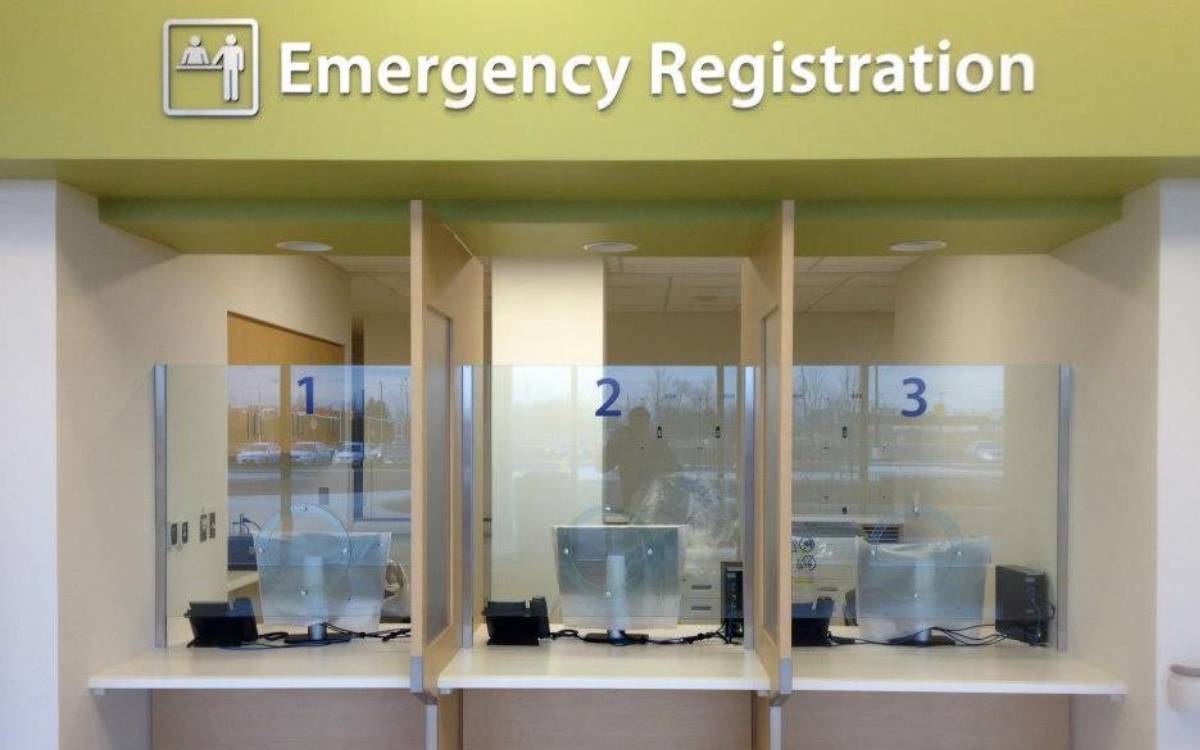 The organization is asking the public to practice patience when accessing services and to avoid hospital sites unless serious, immediate care is required. Photo credit: Facebook/Niagara Health
Like other neighbouring health units, Niagara Health is struggling with severe staffing shortages that are having an outsized impact on service delivery.
According to a media release circulated by the organization last week, despite "aggressively recruiting", Niagara Health is having difficulty trying to fill 608 job vacancies due to "limited availability of trained healthcare workers across Ontario and Canada."
Adding to the staffing pressures are COVID-related absences, as well as increased demand for care from patients unable to access overburdened community resources, such as long-term care homes. 
"We recognize that waiting can be difficult and stressful for patients and families, and we are asking for understanding and patience," said Niagara Health.
"Our staff and physicians are doing absolutely everything they can. We are grateful and recognize that they are dealing with stress and burnout after working at an exhausting pace for nearly two and a half years throughout the pandemic. Our team needs support to continue to provide safe, quality care. The demands on them continue to be high and they need time to recover."
While it continues to prioritize critical, emergency, and acute care services, Niagara Health is asking the public to help relieve some of the pressure on the system by avoiding hospital sites unless it is absolutely necessary to seek emergent or serious care. 
Officials are also reminding people that the emergency department is designed for patients experiencing a medical emergency. Less severe ailments and injuries should be tended to by a family physician, nurse practitioner, walk-in clinic, or urgent care facility, whether in-person or via phone or web chat.