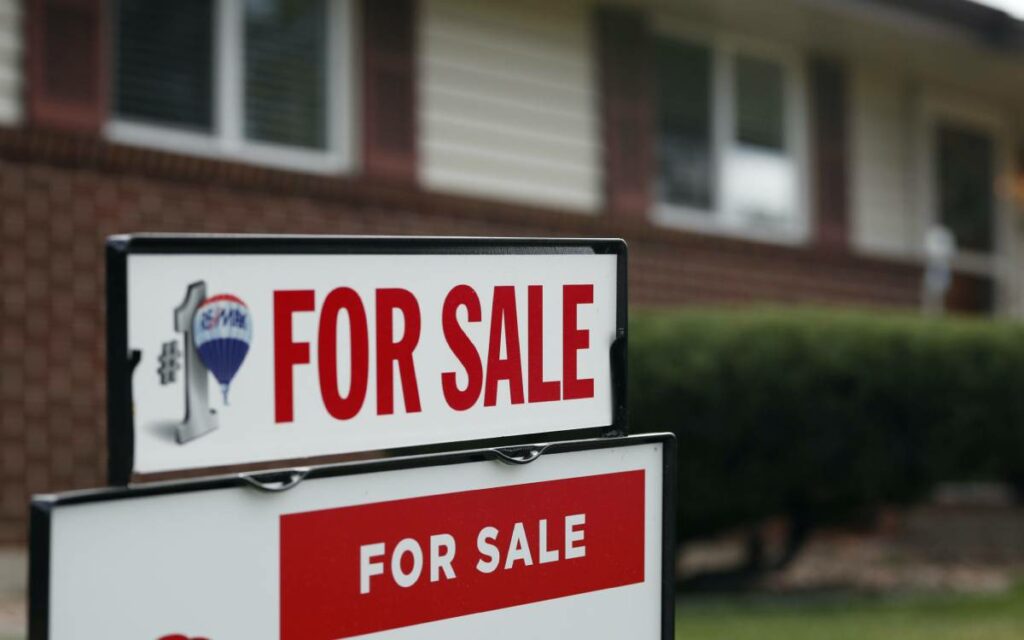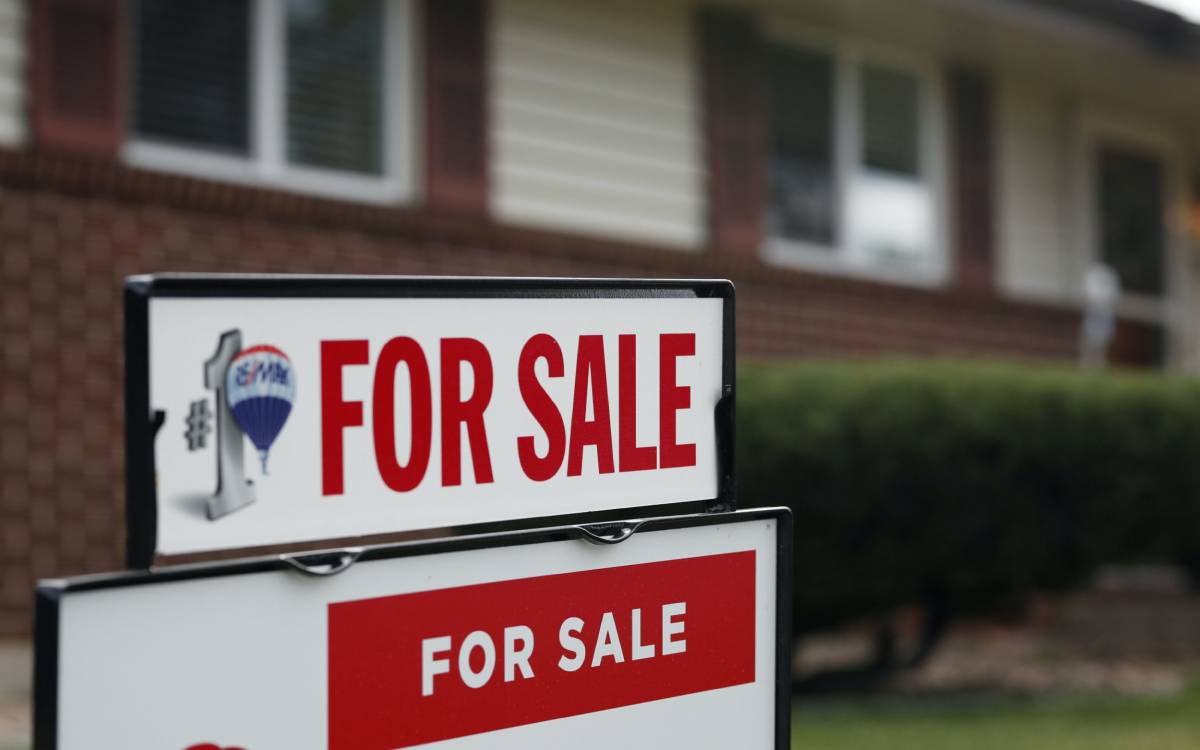 The HPI benchmark price for homes in the Niagara Association of Realtors market area increased by 3.4 per cent in March. In comparison, prices dipped by 2.7 in neighbouring Hamilton-Burlington, decreasing even further in other Ontario markets. Photo credit: AP/David Zalubowski
Though neighbouring and nearby real estate markets such as Hamilton-Burlington, Mississauga, and Toronto all saw a decrease in their respective average sale price for residential properties last month, Niagara home prices continued to climb in March, albeit at a decelerated rate. 
According to statistics released Monday, the Home Price Index (HPI) benchmark price across the Niagara Association of Realtors market area rose from $798,100 in February to $825,300 in March.
As is the case each month, the rate of increase varied widely depending on exact municipality. 
Niagara-on-the-Lake led the region with a 7.6 per cent jump in HPI price in March. Lincoln saw a 7.3 per cent increase, while Fort Erie and Port Colborne each saw a 5.3 per cent rise in prices. 
At the other end of the spectrum, prices barely moved in St. Catharines, increasing by a mere 0.5 per cent from February.
The overall 3.4 per cent month over month increase across the whole of the Niagara Association of Realtors market area was about half the previous breakneck pace of 6.6 per cent from January to February 2022.
Driving the deceleration was a combination of increased supply and the first of an expected handful of interest rate hikes from the Bank of Canada. 
In terms of supply, between February and March 2022, the number of new listings increased from 864 to 1,293, an almost full 50 per cent jump month over month. The number of sales went from 630 in February to 830 in March, a 31.7 per cent increase.
The average number of days spent on the market decreased to 11 in March, down from 14 the month previous. 
On a year over year basis, the HPI benchmark price for residential properties in Niagara went from $624,700 in March 2021 to $825,300 in March 2022, an over 32 per cent increase. 
The Bank of Canada raised its overnight interest rate by 0.25 per cent at the beginning of March in an initial attempt to tamp down inflation and cool the real estate market. It was the first in an unknown number of hikes expected over the next 12 to 24 months.  
The central bank's next interest rate announcement is scheduled for Wednesday, April 13, when it will also release its quarterly Monetary Policy Report.