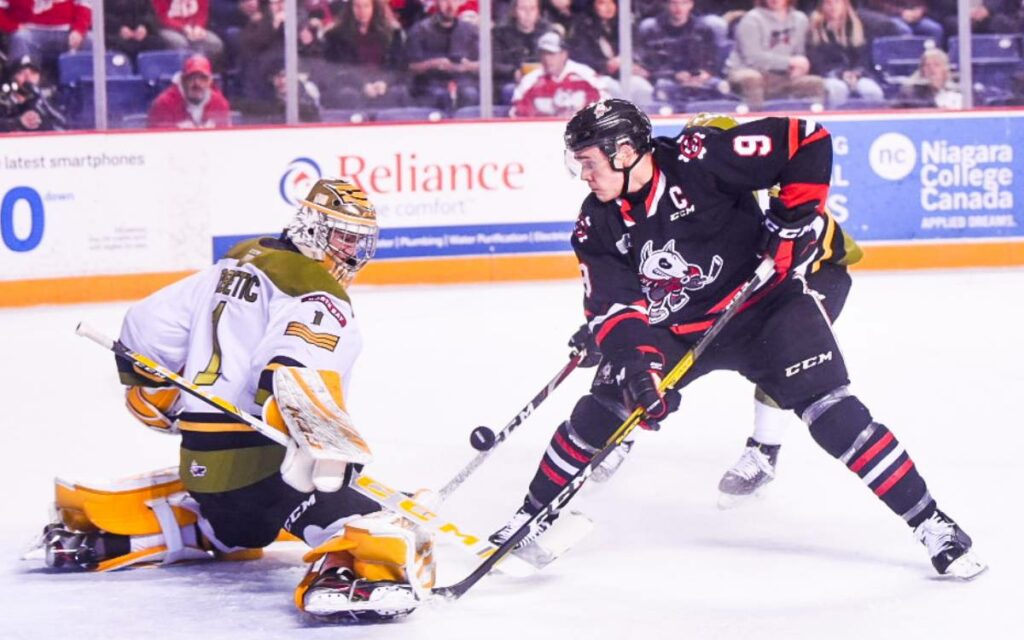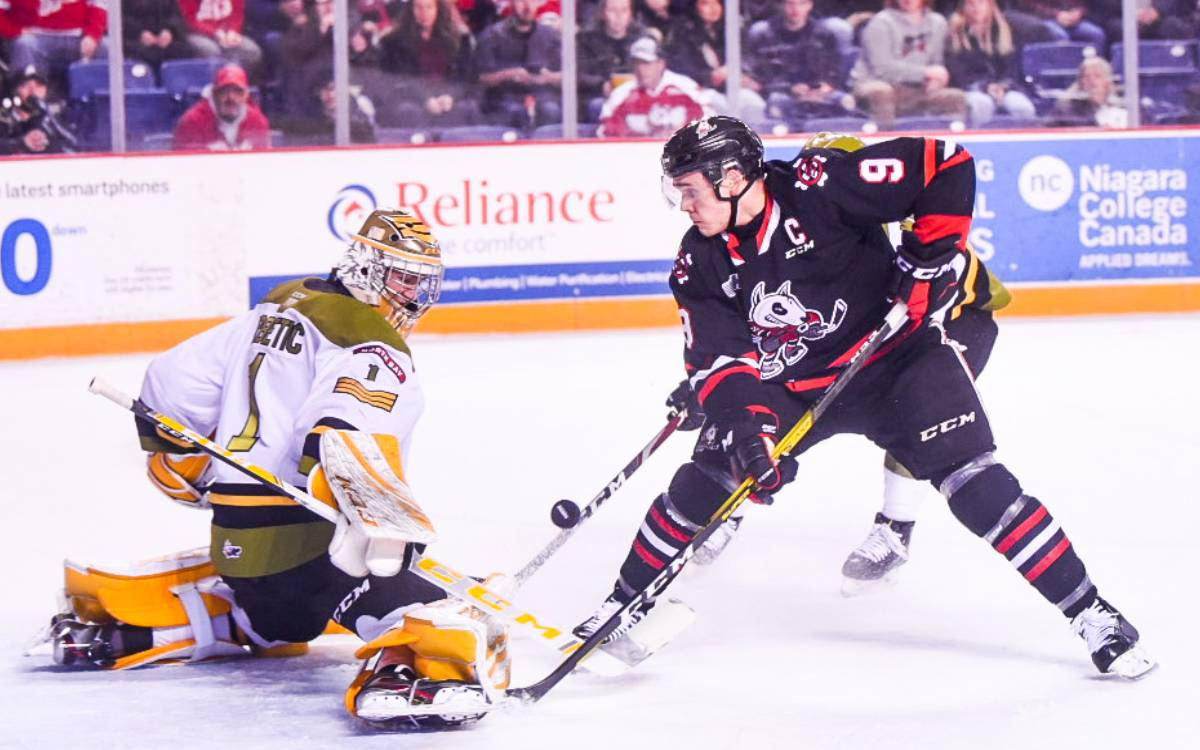 OHL release Return to Play plan
It's official.
The Niagara IceDogs, along with the Ontario Hockey League, will return to action on Feb. 4, 2021.
OHL Commissioner David Branch made the announcement Thursday morning.
"Although we are eager to get back on the ice, the safety and well-being of our players, staff, officials, tremendous fans and communities remains paramount," said Branch.
"We remain committed to providing our players with a safe, first-class development experience as they pursue their professional and academic goals, and we look forward to the planned opening of our Regular Season on Thursday, February 4."
"Myself and the ministry appreciate the hard work and dedication of OHL Commissioner David Branch and his team," Ontario's Minister of Sport Lisa MacLeod said.
"We remain committed to working with them on safe return to play."
The league originally had set an early December 2020 start to its season, but things changed with the on-going pandemic.
"While we certainly didn't want another delay, I am very excited that this final delay has given us more than enough time to get the appropriate approvals in place to allow for a safe return to play," Niagara IceDogs General Manager Joey Burke explained.
"This is the last delay and has been done with everyone's health and safety in mind."
Training camps will open on Jan. 23 as the 2021 regular season will feature a 40-game schedule that will conclude on May 8.
Teams will play primarily against opponents closest to them geographically in an effort to reduce travel and keep in mind the health and safety of the players and staff.
An official schedule has not been released.
One major issue the league has to tackle is the border situation as it pertains to COVID. Three United States based teams make up the 20-team Ontario Hockey League – Erie, Pennsylvania, along with Flint and Saginaw, Michigan.
Earlier government press releases stated the league would have to return without body contact, but that will apparently be allowed come 2021.
Fighting, on the other hand, will be completely banned by the OHL.
A total of eight teams will qualify for the playoffs which will begin on May 11. The post-season will consist of three rounds, the first being a best of five, followed by a pair of best of seven series.
The OHL hopes to crown a league champion no later than June 14 with the Memorial Cup beginning June 17 in either Oshawa or Sault Ste. Marie.
For more information on the OHL visit ontariohockeyleague.com and for more information on the Niagara IceDogs visit niagaraicedogs.net
"We can't wait to open and camp, and we will be ready to go," Burke added.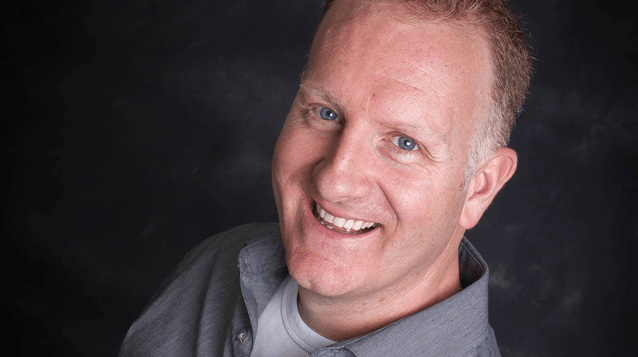 Rod Mawhood is a lifelong Niagara native who has had the pleasure of working in all three mediums – Radio, Print and TV – for over 20 years. His first announcing gig was with the then St. Catharines Stompers. Since then he's worked in radio and TV in Toronto, and currently is the announcer for the Niagara IceDogs and Niagara River Lions.
Rod also covers the Buffalo Bills for FOX Sports and the Buffalo Sabres for NBC Sports.