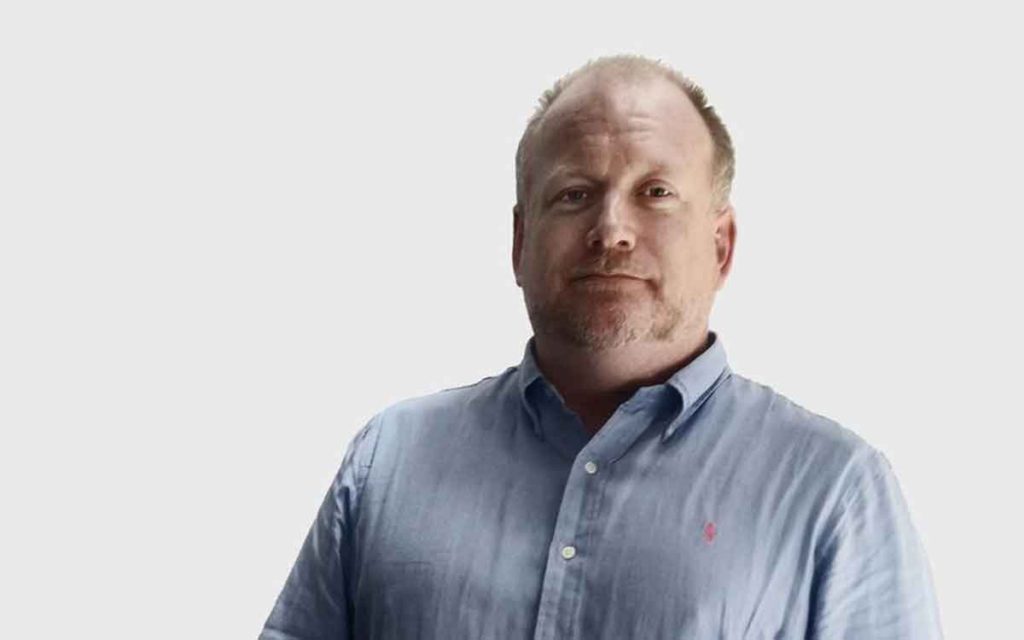 The Niagara Independent contributor Mark Towhey has been hired as Editor-in-Chief of the Sun newspapers.
Niagara Independent contributor, Mark Towhey, will be joining Postmedia and specifically Sun News as Editor-in-Chief. He'll replace Jamie Wallace who left the role in January. From the inception of The Niagara Independent, Towhey has been a valuable contributor providing columns and commentary on social and political issues including: the Police Services Act, the Province's sex-ed curriculum, the opioid crisis and gun control.
Former Ontario Finance Minister Janet Ecker has been added to The Niagara Independent roster of contributors to fill Towhey's void. Ecker will be writing on provincial issues and brings a wealth of knowledge on the most important issues facing Ontario.
Towhey will be responsible for the Toronto, Ottawa, Winnipeg, Edmonton, and Calgary Sun newspapers. He has contributed op-ed pieces to the Sun, Maclean's magazine, and HuffPost and will continue his role as the host of a Sunday talk show on Newstalk 1010.
"Reporting to me, and working alongside Toronto Sun Editor-in-Chief Adrienne Batra, Mark will bring his dynamic and impassioned leadership to bear on the editorial vision and content of Sun News," Postmedia Vice-President, Editorial Content, Lucinda Chodan said in a statement.
Towhey is an author, radio host, business strategist and military veteran. He served from 1983 to 1997 as an Army Officer, leading successful operational teams in Europe, the Middle East and Africa.  From 1998 to 2007, he founded and led TOWHEY Consulting Group Inc., a successful international firm focused on issues, risk and crisis leadership. His clients included the governments of Canada and Ontario, CIBC, McCain Foods Ltd., MDS Pharma Services and others.  Towhey also worked for the World Bank Group in Afghanistan and Pakistan.  He holds an MBA from the Richard Ivey School of Business at Western University and is a Certified Management Consultant.
He's perhaps most well known for serving as Rob Ford's Chief of Staff during the time Mr. Ford was Mayor of Toronto. He earned the respect of many by handling one crisis situation after another during that time. Even the left-leaning Toronto Star praised him when Star contributor Jack Lakey said in 2012, "Judging by his response to pieces of concrete falling from the Gardiner Expressway, Mark Towhey can handle a crisis and is a credit to his boss …You couldn't ask for a better response…"
Towhey went on to write a book about his time as Ford's Chief of Staff titled, Mayor Rob Ford: Uncontrollable.
Despite his impressive credentials some have taken to social media complaining the Sun hired a non-journalist to be an Editor-in-Chief. However, the five Sun newspapers will continue to maintain their own editorial staff. Towhey's role will be to ensure coordination between the five publications, keeping them moving in the same direction making it as much a business management job as it is an editorial role.
Towhey starts his new position April 8.