Niagara businessman Tom Rankin, left, and Brock University President Gervan Fearon and are shown in front of the Rankin Family Pavilion, Brock's dramatic new front entrance.
After having the pleasure of interviewing a number of Niagara's business leaders on the topic of philanthropy, it's become quite clear that this region is very fortunate to have a business community whose generosity knows no bounds.
Business owners of companies of all sizes continue to support Niagara's charities, post-secondary schools and healthcare facilities. On a daily basis these businesses are inundated with requests for funding from hundreds of not-for-profits, sports teams and service clubs. From major gifts in support of large capital campaigns to sponsoring a hole at a charity golf tournament to providing food and clothing to organizations like Community Care, these individuals aren't just business leaders; they are community leaders.
And while some business owners have their names, or the name of their company, on recognition signage that hangs on buildings or interior walls, that's certainly not the motivation behind their kindness. In fact, more often than not, the recognition signage is at the insistence of the receiving organization and not a demand of the donor.
For every recognition sign you might see, there are hundreds of financial gifts made by Niagara's business owners that go unrecognized year-after-year. And that's how they would prefer it. Those who were interviewed for The Niagara Independent's series – The Philanthropy of Business – all shared an off-the-record story about times when they supported individuals or families who were down on their luck and facing hard times. Business leaders quietly provided them financial support to help them get back on their feet.  While the details of these acts of kindness cannot be shared, they were truly inspiring, uplifting and the true definition of compassion.
Yet, despite the incredible amount of financial, material and intellectual support Niagara's business owners and leaders consistently provide for the region's charities, they are far too often seen as the "bad guys" – the cold-hearted, ruthless business leaders who just don't care about anything but the bottom line. Ironically, this narrative is often painted by those on the far left, many of whom work for, rely on or promote the importance of the vary charities that wouldn't exist without the support of business and business owners.
Unlike government agencies, private business owners must work extremely hard, often sacrificing time with family, to generate revenue, to sell their product or service. There's no guaranteed income. It's earned – and then they give part of their profits away to those in need.
The business leaders of Niagara didn't ask for these articles to be written or for any other recognition. But they deserve it and a lot more.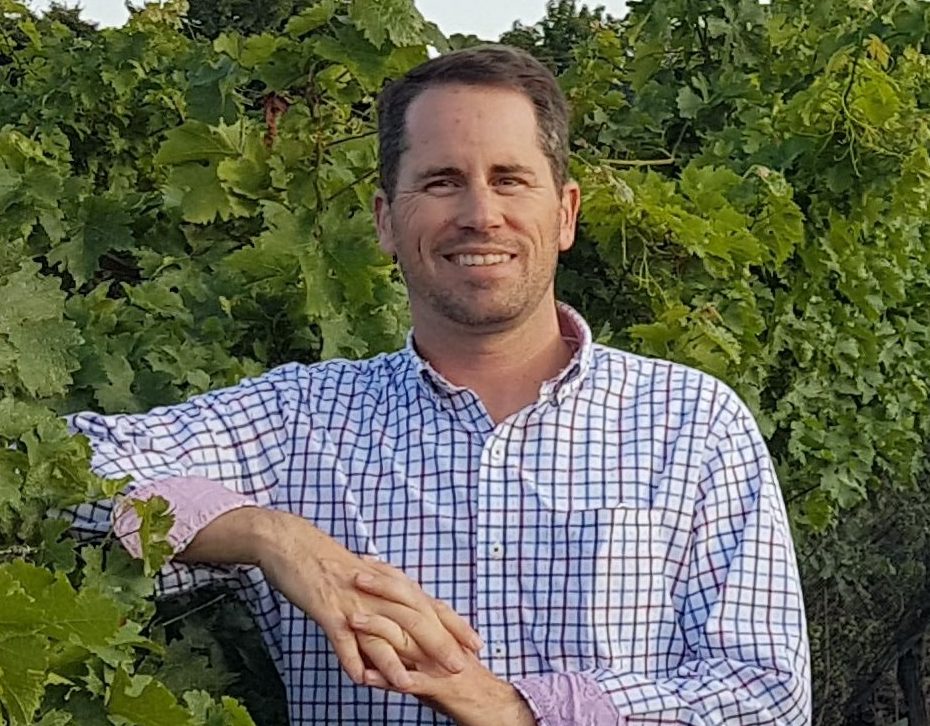 Kevin has spent over two decades as a public relations professional in a variety of sectors including professional sports, the arts, industry and healthcare.  After tiring of the daily commute to Toronto he returned to Niagara and launched The Niagara Independent, an online news source published twice weekly.
He is a graduate of Brock University, Niagara College and the Richard Ivey School of Business. He was named one of Niagara's 40 Under Forty in 2005.
Kevin is most proud of his twin daughters. He is also a triathlete and four-time Ironman finisher.