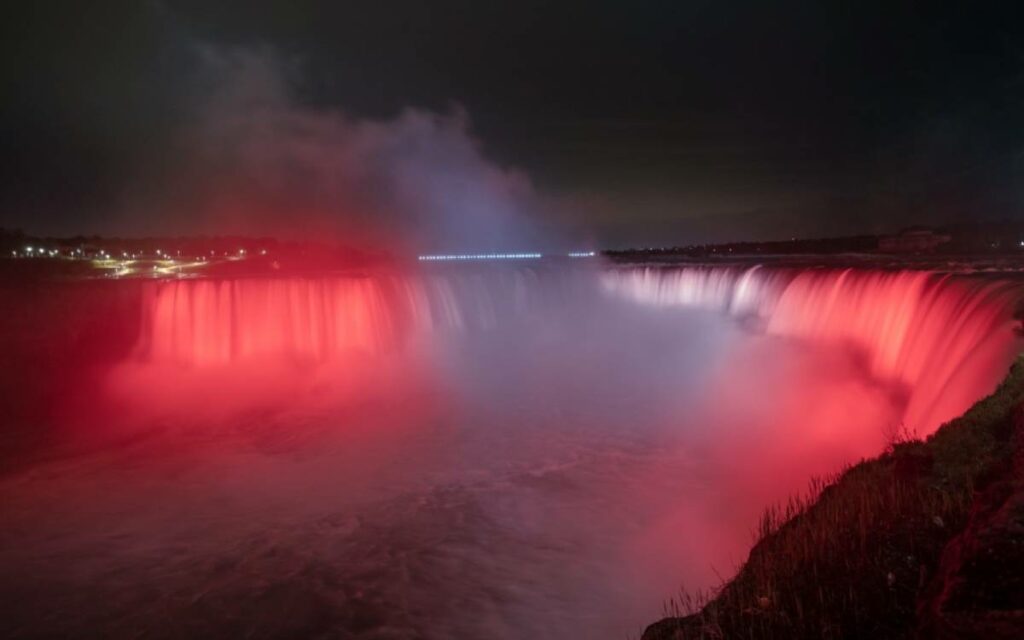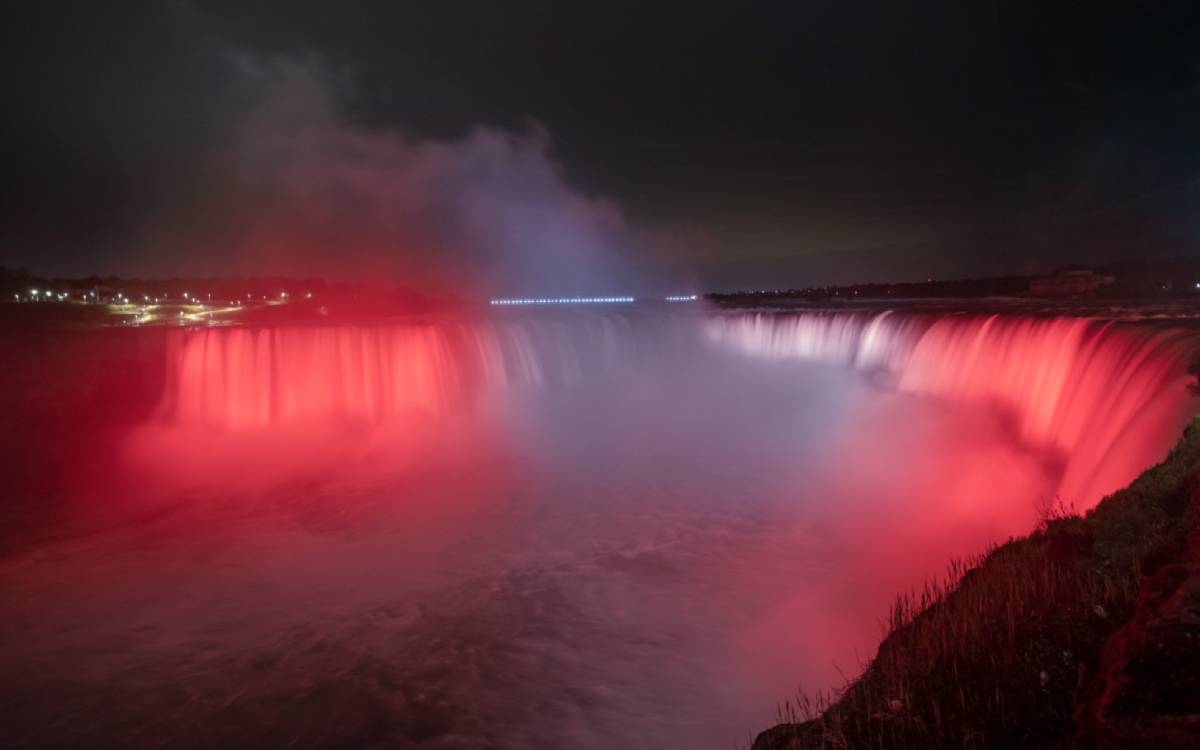 Photo credit: Facebook/Niagara Parks 
The Niagara Region has formally joined a select group of regions from across the country working together to attract foreign investment to Canada. 
The Consider Canada City Alliance (CCCA) unites 14 of Canada's largest municipal regions "to build a sustainable and globally competitive national economy built upon the collective strength of each member's ecosystem."
As an established network of investment attraction and promotion agencies from coast to coast, the CCCA works with national and international networks of partners to make Canada the preferred location for foreign investment and trade.
"We are pleased to welcome the Niagara Region as a member of the Consider Canada City Alliance," said Niloo Boroun, CCCA Executive Director. "City regional voices will be critical as we work together to build a suitable resilient economy post pandemic. Foreign direct investment will be a key economic driver over the next year which warrants a leading role for the CCCA membership."
The decision to add Niagara to the CCCA – which includes Vancouver, Surrey, Edmonton, Calgary, Winnipeg, London, Waterloo, Hamilton, Toronto, Ottawa, Montreal, Quebec City and Halifax – was made last week at the organization's annual fall meeting.
Also added to the alliance at the meeting was the City of Surrey, British Columbia. 
"The Niagara Region is honoured to be named as an official partner of the Consider Canada City Alliance (CCCA). In association with the CCCA, our region will be able to showcase its unique assets on an international scale, leveraging the collective strength of some of the best municipalities Canada has to offer," said Niagara Regional Chair Jim Bradley. 
According to Niagara Region, the newly formed partnership holds potential benefits for all of Niagara, as Niagara Economic Development will be able to use its participation in the alliance to advocate for the unique investment opportunities and strengths of all 12 municipalities. 
"Niagara Region Economic Development is honoured to be named an official partner of the Consider Canada City Alliance," said George Spezza, Director of Niagara Economic Development (NED). "We believe the partnership with CCCA is an opportunity to engaging international businesses, promoting foreign direct investment and ultimately advancing Niagara's reputation as an investment destination." 
The NED, which will be responsible for coordinating with the CCCA, reports directly to the Region's Chief Administrative Officer and reports to Regional Council through the Planning and Economic Development Committee. 
The organization's five-year strategic plan focuses on strengthening the region's competitive advantages in agribusiness, tourism, and manufacturing, while addressing the weaknesses and gaps in the regional economy.
According to the CCCA, Niagara emerging sectors include computer systems design, scientific research and development, architecture and engineering, and technology and innovation.