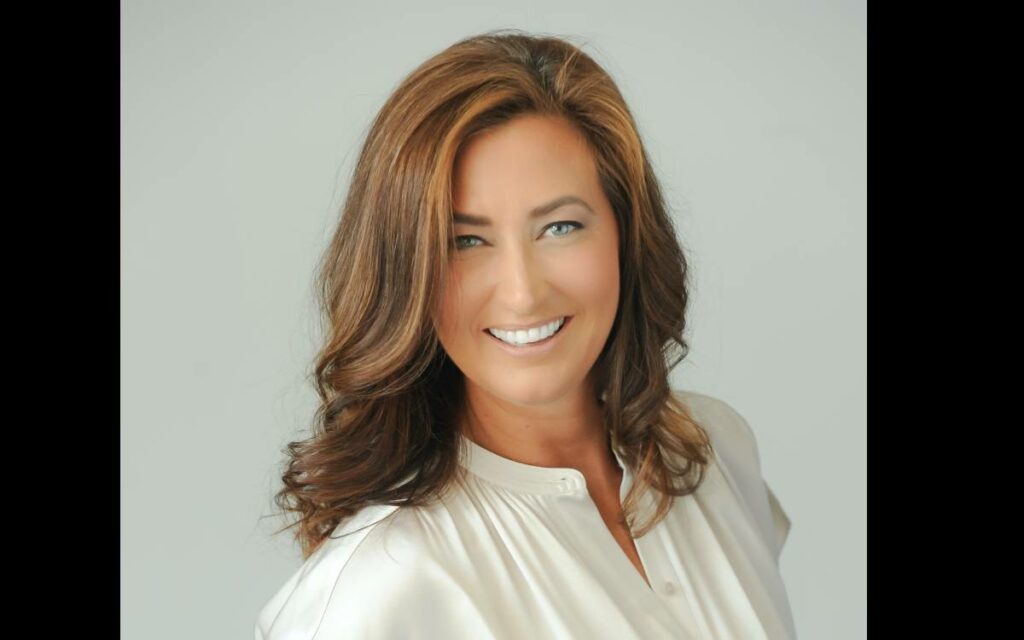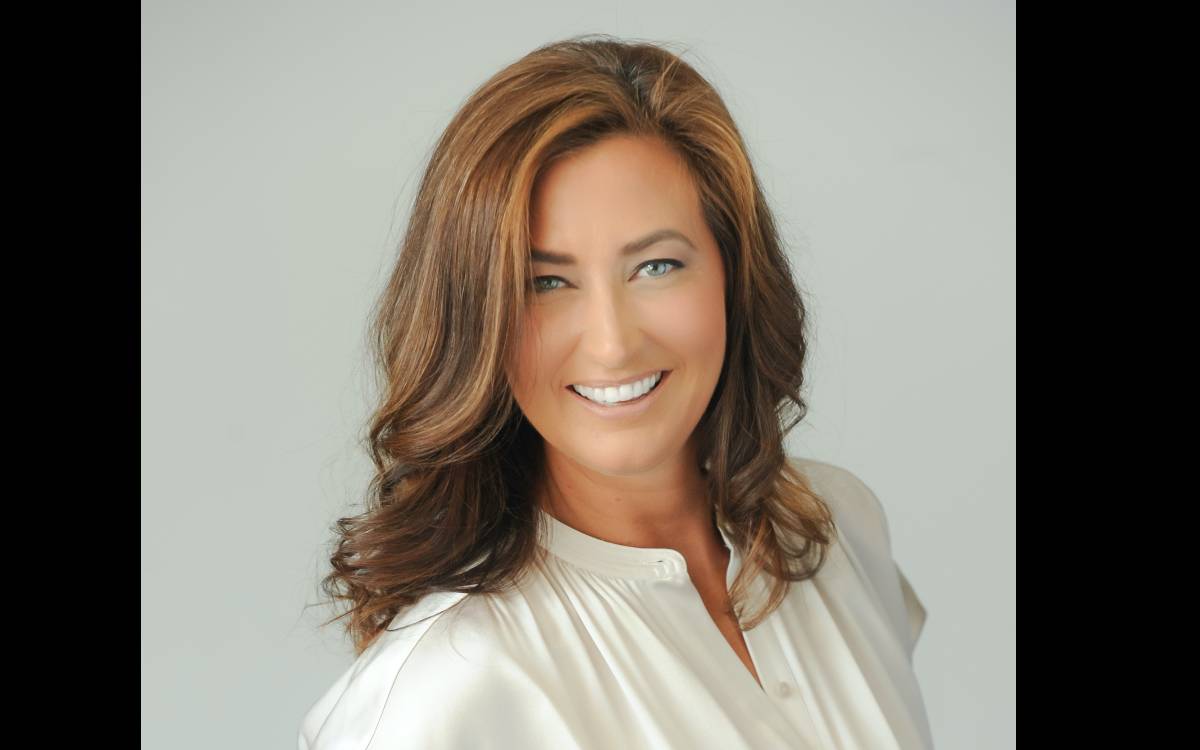 Last week, it was announced that Niagara Falls native Leanne Standryk would be headed to the Superior Court bench. Photo credit: Lancaster, Brooks and Welch LLP
A Niagara lawyer has been appointed to the province's Superior Court of Justice.
In a press release, Federal Justice Minister and Attorney General David Lametti announced Wednesday the appointment of Leanne Standryk.
"I wish Justice Standryk every success as she takes on her new role," Lametti said. "I am confident she will serve the people of Ontario well as a member of the Superior Court."
Standryk was a senior partner of the St. Catharines-based law firm Lancaster, Brooks and Welch LLP for over 20 years, where she specialized in labour, employment, human rights, and sports law.
Former co-worker Maria Lucarelli says she and the firm are excited for Standryk's opportunity.
"We are very thrilled. Leanne has been an outstanding lawyer. She will do a wonderful job," Lucarelli said.
Lucarelli expects Standryk will do great things for the province.
"Ontario can expect she will work very hard," Lucarelli said. "I expect Standryk will give very well-reasoned decisions".
During her time at Lancaster, Brooks and Welch, the Niagara Falls native represented national, provincial and grassroots sports organizations. She appeared before all levels of courts, administrative tribunals and the Sport Dispute Resolution Centre of Canada. Throughout her career, she also acted as mediator and arbitrator in sports-related disputes.
A former competitive athlete, Standryk has volunteered on several athletic and recreational boards, including YMCA of Niagara and YMCA Canada. Last November, she was one of three women elected to the Hockey Canada Board of Directors and currently serves as chair of the Risk Management Committee.
Standryk replaces St. Catharines Justice R.A. Lococo who was elected as a supernumerary judge in February.
Federal judicial appointments are formally made by the governor general, acting on the advice of the federal cabinet and recommendations from the minister of justice. Judicial advisory committees across Canada play a key role in evaluating judicial applications. There are a total of 17 judicial advisory committees, with each province and territory represented.
Since November 2015, more than 450 judges have been appointed at the Superior Court level.