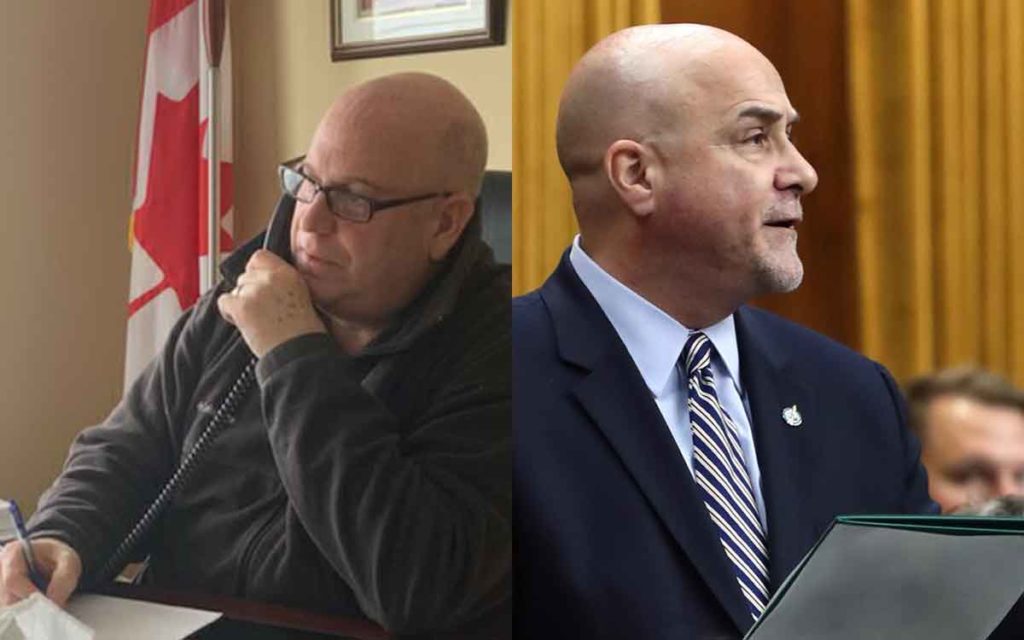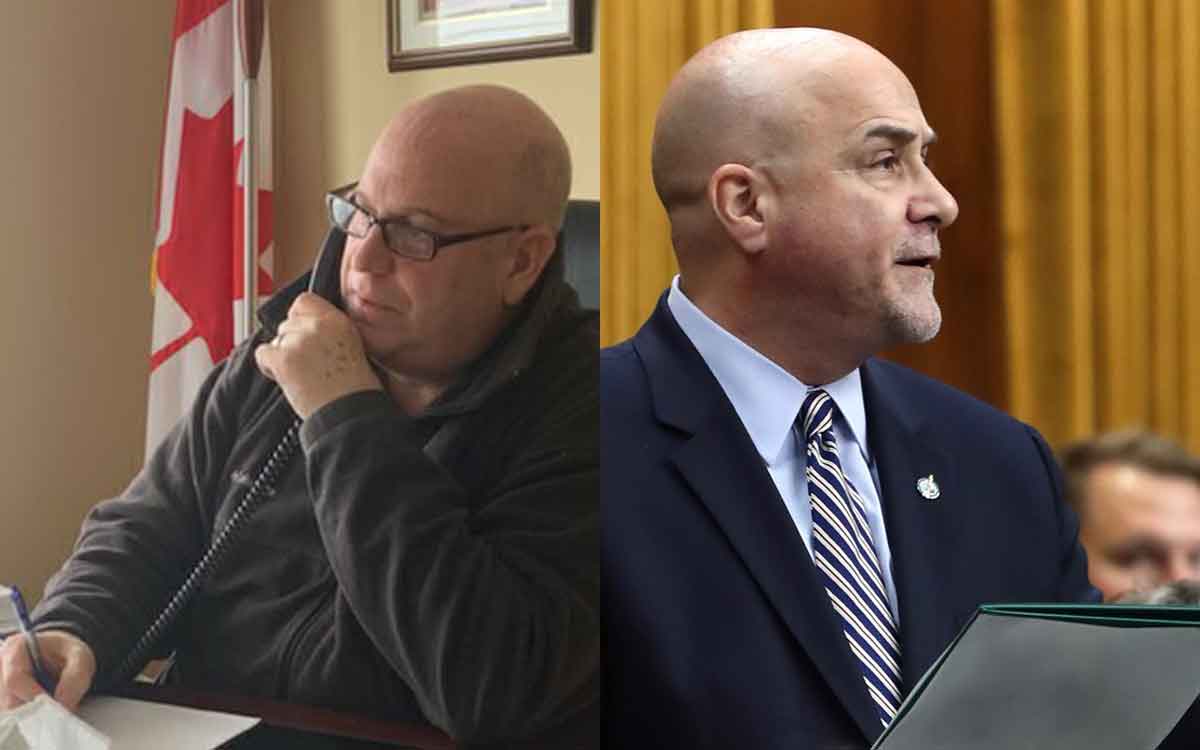 Niagara MPs Dean Allison and Tony Baldinelli are, like the rest of Canadians, trying to get accustomed to what has become the new normal. It's a pretty big adjustment when you are used to spending most of the day in a large room with 337 other people, in constant communication, travelling back and forth from Niagara to Ottawa, attending grand openings, business roundtables and the many other events Members of Federal Parliament attend on a daily basis. Throw in the fact that you are part of the official opposition trying to hold a minority government to account during a national crisis and things are anything but normal.
Allison is spending more time on the video conferencing platform Zoom than he'd care to remember. "We are fully on Zoom with our caucus meetings and I typically have a number of other Zoom calls daily," he said.  The veteran MP said he has returned thousands of emails and has spent all day returning calls. "I try to get into my office in Beamsville as much as I can," said the Conservative MP. Allison added his staff are working from home with the office phone number forwarded to their cell phones.
Niagara Falls rookie MP Tony Baldinelli meanwhile has been in Ottawa this week. It's where Allison thinks more MPs should be allowed to work. "I was one of the people who said I want to go back. I want to go to Ottawa and participate." Allison said safety measures would need to be in place and he understands it would be on a rotational basis but government needs to continue. "We wanted more sittings in the House. We wanted three but would have settled for two per week," Allison explained. The Liberals want only one with others done on video call which Allison said will be challenging, "…given the dynamics of the House." He said he's not suggesting they go back with all 338 members but that the media hasn't really held the Prime Minister accountable. "He should be held to account on what he's proposing and that's our job as opposition."
Baldinelli agreed with his Conservative colleague. "The Prime Minister is comfortable doing government by press conference instead of debating in the House. We need to be able to ask questions and hold the government to account. It will only result in better ideas," explained the Niagara Falls MP. "Parliament is an essential service."
Both federal members say a reduced parliament can be effective. Baldinelli was in the House of Commons this past Monday along with 14 of his Conservative colleagues all sitting at least six feet from each other. "A reduced parliament can work and can be effective."
Two sectors that the federal members continue to champion are tourism and horticultural industries. Both are key to the economies of Niagara and in particular their respective ridings. "I worry about families who have built those businesses over years," said Allison. Tourism is the backbone of Baldinelli's riding and he said he's raised the idea of a specific tourism aid package three times. "We'll keep pushing on that and funding for more small businesses."
Both Allison and Baldinelli said everyone needs to seriously start thinking about the way forward in terms of getting business back open and restarting the economy. "We have to find a way forward to getting back to work. We need to prepare for it," said Baldinelli. Both men agreed that government can't sustain the current financial relief programs. "I believe we have to start moving forward to restarting the economy," agreed Allison. "We have to do it slowly and safely and make sure we continue to protect the most vulnerable." Allison added, "The path that we are on of government intervention is completely unsustainable."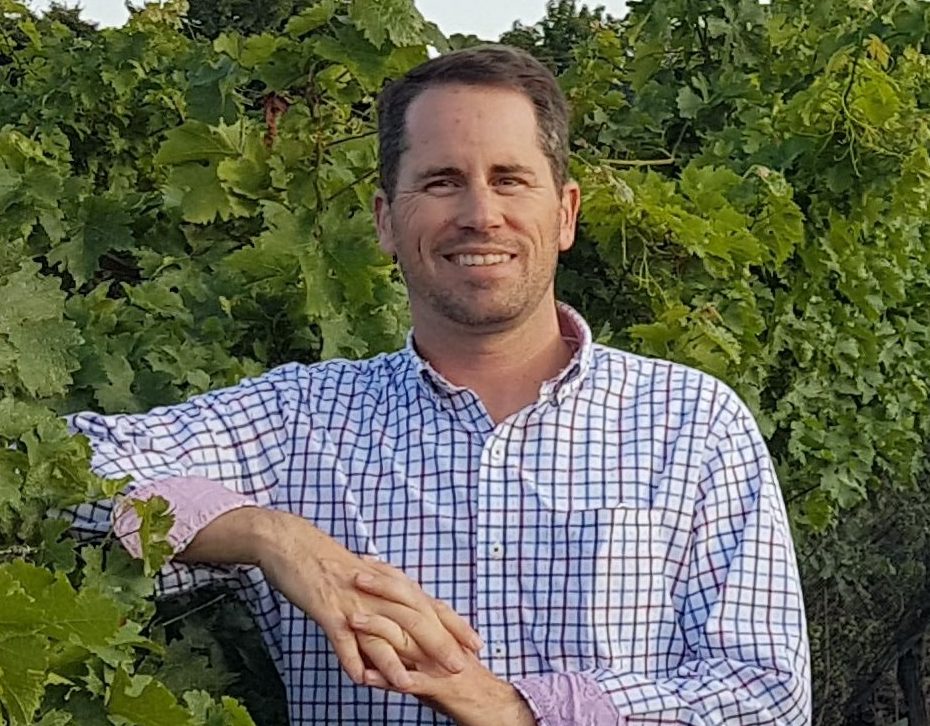 Kevin has spent over two decades as a public relations professional in a variety of sectors including professional sports, the arts, industry and healthcare.  After tiring of the daily commute to Toronto he returned to Niagara and launched The Niagara Independent, an online news source published twice weekly.
He is a graduate of Brock University, Niagara College and the Richard Ivey School of Business. He was named one of Niagara's 40 Under Forty in 2005.
Kevin is most proud of his twin daughters. He is also a triathlete and four-time Ironman finisher.