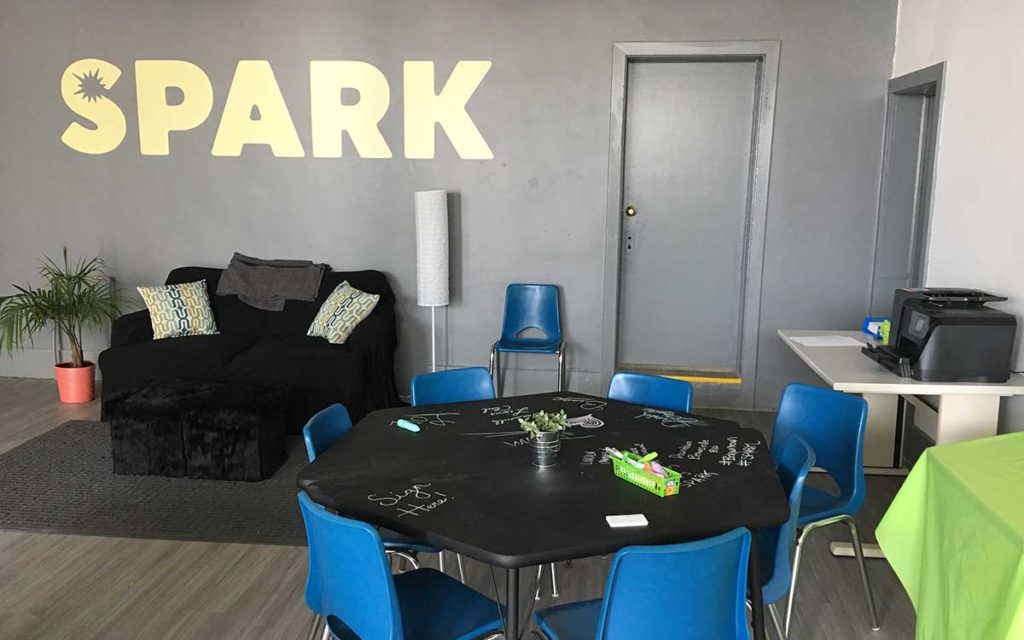 SPARK Niagara recently hosted a roundtable discussion looking at the skills gap shortage in Niagara and demonstrating a new digital platform that could help local employers solve that problem.
Raised in Grimsby, Mary Hayes left the west Niagara community and became a teacher in the GTA. Her career lead her into the workforce placement sector where she worked with digital education platforms and decided what she was doing in education could be brought into the business world and potentially help solve the skills gap.
Hays developed a platform called Workbay which helps connect employers and employees but also provides a lot more tools to both. A customized version has been developed for Niagara, called Opportunity Niagara. A cross section of employers and academics got a firsthand look at what the platform's capabilities are this week at SPARK Niagara, a local tech incubator. Those in attendance included representatives from Niagara College, Brock University, the tourism industry as well as economic development officers from the Region and Niagara Falls.
Essentially the platform integrates job seekers, employers and students in a very Niagara specific platform. Tom Jurenka, a consultant on the project, said there is a myth that people in Niagara have to leave the Region for work because they can't find jobs close to home. "One of the reasons is due to the fact that if job seekers go on sites like Indeed, the Niagara jobs are pushed way down the list of opportunities well below the jobs available in Toronto," he explained.
According to the latest Niagara Workforce Planning Board Employer One Survey the top three challenges employers face when trying to recruit talent are: not enough applicants; lack of qualifications and lack of motivation, attitude or interpersonal abilities.
The advantage to having a Niagara specific platform is that there will be a comprehensive list of job opportunities from minimum wage positions to executive level opportunities. But Jurenka said Opportunity Niagara is far more than your typical job board. "There are lots of videos of real people doing real jobs in Niagara. Most people only think of jobs like police officer, firefighter, doctor, lawyer or an accountant, when in fact there are hundreds of unique career opportunities right here in Niagara."
The platform also offers lots of e-learning and training such as WHMIS or personal protective equipment education. Job seekers can take the on-line courses and their resumes will automatically be updated upon successful completion of the courses.
Prospective employees can also see what educational opportunities are available in Niagara for specific careers. "For example, if someone wants to be a mechanist, the platform will tell you what programs or courses are available in which Niagara educational institutions that are required to enter that sector," explained Jurenka.
The roundtable discussion allowed Niagara stakeholders to get a first-hand glimpse of how the software can help Niagara's business owners. Judy Wityszyn, SPARK's Executive Director said there was excellent discussion and very positive feedback. "One of the things we heard was that there are jobs, good paying jobs, in Niagara but employers are having a hard time matching the employee to the job." "We want people to come home to Niagara to work or stay in Niagara and this platform helps do that on a number of levels," she said.
It is expected that Opportunity Niagara will officially launch in the spring of 2019.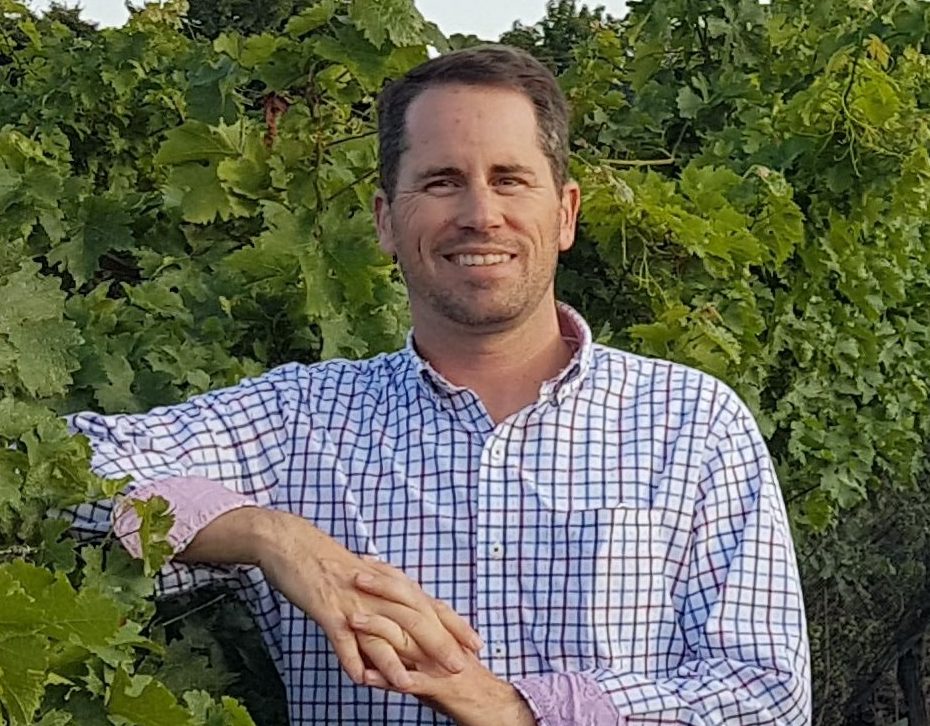 Kevin has spent over two decades as a public relations professional in a variety of sectors including professional sports, the arts, industry and healthcare.  After tiring of the daily commute to Toronto he returned to Niagara and launched The Niagara Independent, an online news source published twice weekly.
He is a graduate of Brock University, Niagara College and the Richard Ivey School of Business. He was named one of Niagara's 40 Under Forty in 2005.
Kevin is most proud of his twin daughters. He is also a triathlete and four-time Ironman finisher.