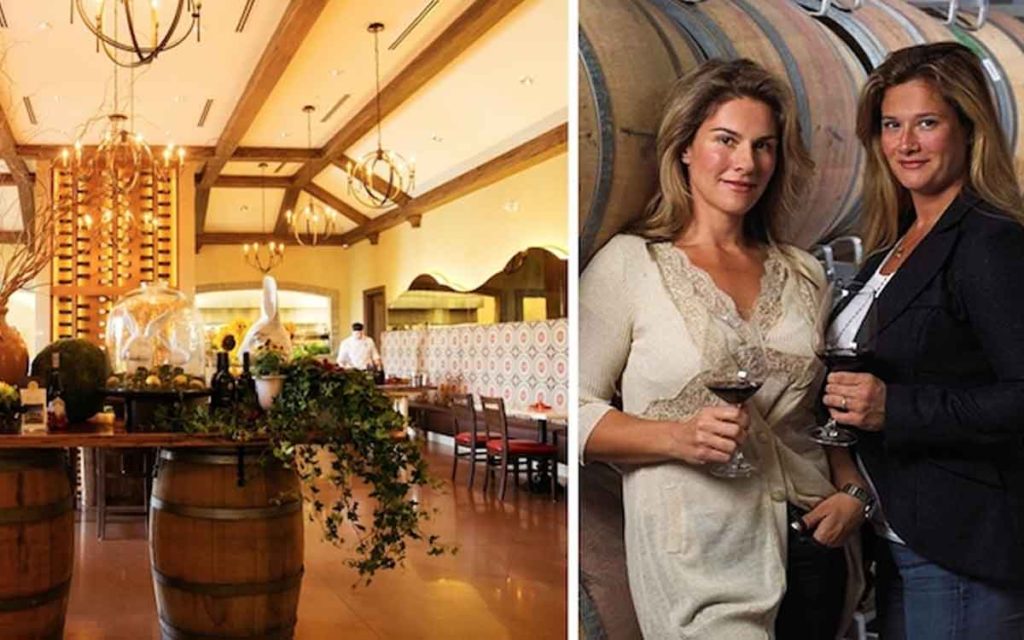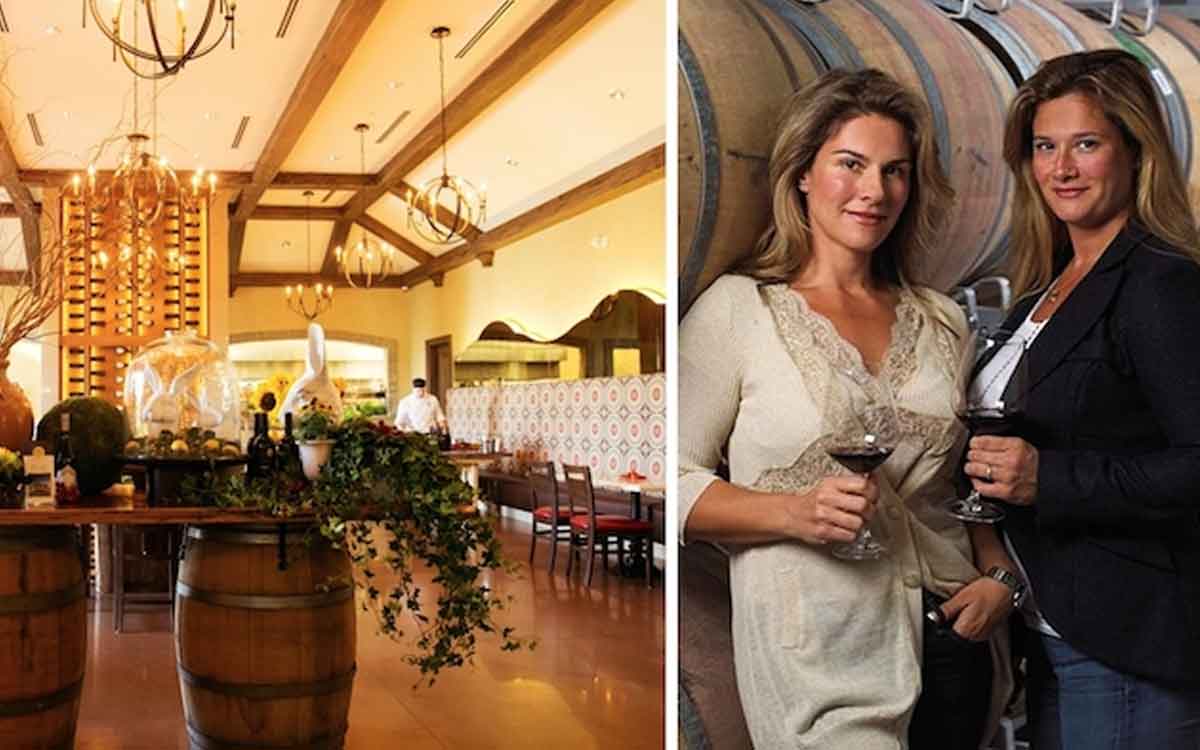 Two Sisters Vineyards won the Company of the Year Award at the recent Spirit of Niagara Awards. The winery's co-proprietors are Angela Marotta and Melissa Marotta-Paolicelli. 
There's probably only one thing that could top being awarded Citizen of the Year and that would be having your daughter follow your acceptance speech with her own heartfelt words of thanks, congratulations and gratitude for what you mean to her. That's exactly what happened to local businessman Rainer Hummel recently as he was presented the prestigious annual award from Lord Mayor Betty Disero and then fought back tears as his daughter, Raiana Schwenker, a successful businesswoman in her own right, praised her dad.
Disero mentioned in her remarks how often Hummel has acted as a mentor for Niagara-on-the-Lake businesses. Hummel's own path to business success has been paved with hard work, strong values and relentless pursuit of excellence.
"I am very humbled and honoured to receive this award and to have Raiana be there to share in the moment made the night even more special," said Hummel who has lived in Niagara-on-the-Lake since he was three years old. In addition to volunteering his time to boards and town initiatives, Hummel has also been a generous philanthropist supporting numerous charities and community projects including; Niagara Community Foundation (where he established the Hummel Family Endowment Fund in 2017), Willowbank, Niagara College, Bethesda and Heartland Forest. He also funded the town's splash pad and has sponsored numerous youth sports teams not just in Niagara-on-the-Lake but throughout the region.
Humbled is a word that came to Janice Thomson's mind throughout the evening. The Chamber's Executive Director said all the award winners were so gracious and modest. "I think they all have their heads down and are working so hard they don't even realize the positive impact they make on the community."
The annual awards ceremony, known as The Spirit of Niagara Awards, is put on by Niagara-on-the-Lake's Chamber of Commerce and is always a well attended event that brings residents together to celebrate its success and those who help build the community through leadership, charitable support, volunteering and vision. Businesses or individuals do not have to be a member of the Chamber in order to be nominated. This year's event was another sell out.
A town known for its hospitality and for its first-class hospitality industry awarded Mark Torrance, the national director of estate wineries for Andrew Peller Ltd., with the Celia Liu Award for Excellence in Hospitality.
A number of other awards were presented to community leaders.
Alfred Dyck, owner of All Green Irrigation and member of the Virgil Business Association, was presented with the Christopher Newton Award for extraordinary vision in business. The Chamber of Commerce Community Leadership Award went to Bob Mavridis, owner of Corks and Orzo restaurants. The Peter Ling Entrepreneurial Spirit Award went to the Outlet Collection at Niagara and was accepted by the company's general manager Joanne Ross. Two Sisters Vineyards won the Company of the Year Award. The winery's co-proprietors Angela Marotta and Melissa Marotta-Paolicelli were praised for showing remarkable growth and expansion. The final award of the evening, the Chamber of Commerce Chair's Award, was presented to members of the Lord Mayor's youth council for their numerous community contributions.
Thomson said she was very impressed with the members of the youth council. "They were so well spoken, intelligent and have such a clear vision for how they see the future," she said.
Nominations for the 2019 awards are already open and available online.