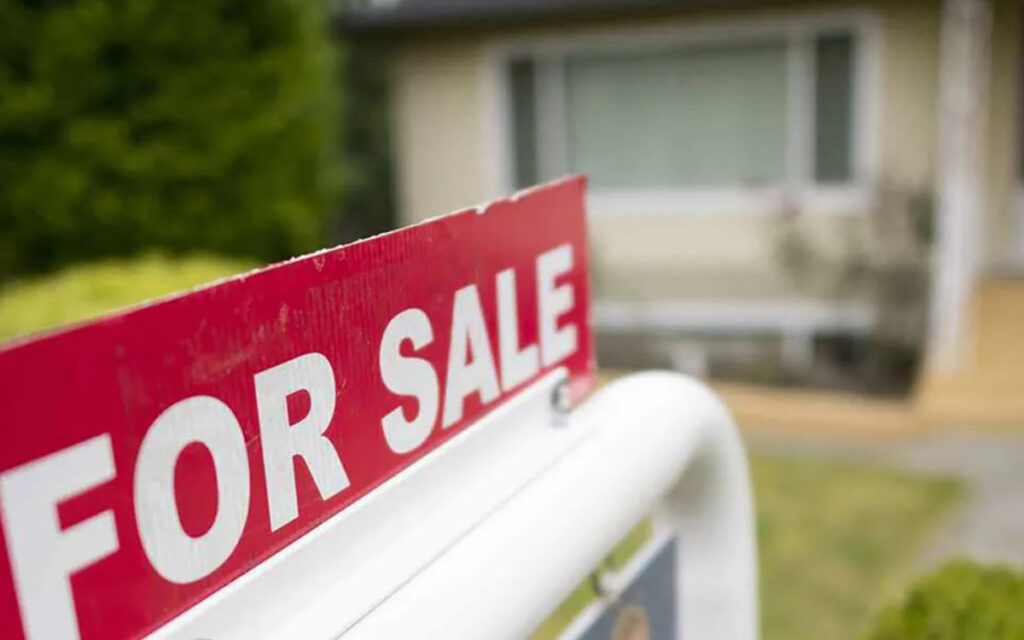 It's become 'very typical' for homes to take three or four months to sell. 
As another turbulent economic year draws to a close, the local housing market has taken a sharp turn. The Niagara Association of Realtors (NAR) recently confirmed that the region is now in a "buyer's market." Fort Erie real estate agent Ray Rosettani, who has been in the business for over 30 years, has some key thoughts to share on where things stand, as we inch closer to 2024. 
"Some people are calling it a buyer's market… I, personally, consider it more of a balanced market," Rosettani shared in a recent interview with The Niagara Independent. "Supply and demand are much more in sync than they have been in a while." 
Rosettani expanded on these points, describing how the conditions of today are much different than those of last year. "There are ten times more houses available than there were in February 2022," he said. "People's expectations from a year and half ago are that homes will be sold very quickly… now, it is very typical for there to be three or four months standard market time," he continued. "And the price-points are often 150-200k lower." 
These new realities, Rosettani explained, are leading to enormous frustration for sellers. "There's been a lot of overpriced properties out there, and people are now needing to unload these homes, because they are paying so much," he expressed. "As the mortgage rates get higher, you see people who would have been originally paying $2,100 per month, for example, now contending with rates like $3,500…You have banks calling homeowners, letting them know that they're not putting enough down every month to keep pace." 
"People can't afford this exponential increase and they're forced to sell, but they can't get a buyer for the price they paid." 
Looking ahead to 2024, Rosettani foresees a complicated, nuanced market continuing to throw curve balls of which all parties will have to contend. "For the longest time, Fort Erie property values weren't changing," he remarked. "But the last little while, of course, we've seen that trend break," he added. "And I think that it's going to get even a little tougher, because when rates drop, there will be some pent up demand… people may decide it's the time to buy, again. (There's going to be) a lot of competition." 
When asked what he finds the most challenging part of his job at this juncture, Rosettani had one particular aspect in mind. "Getting people to understand… Sometimes you may feel like a broken record as you try to educate people about the market, and explain important things to clients that they may not want to hear… sometimes you feel like the bad guy." 
Rosettani also had a big piece of advice for aspiring realtors entering the profession. "You want to have at least six or eight months of resources to live on… ideally more like a year," he said. "(Because now) it often takes four months to sell a property, and by the time you get paid, it can be six months or more," he added. 
"Whether you're an agent, a buyer or a seller, there's a lot to navigate".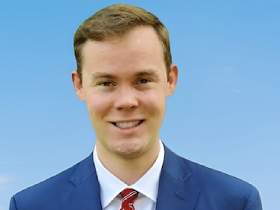 Nick Redekop completed his Honours Bachelor of Arts Degree in Labour Studies at Brock University. He has previously served in municipal and federal politics. In his free time, Nick enjoys following sports, taking part in outdoor activities, and reading biographies. Nick resides in Niagara Falls