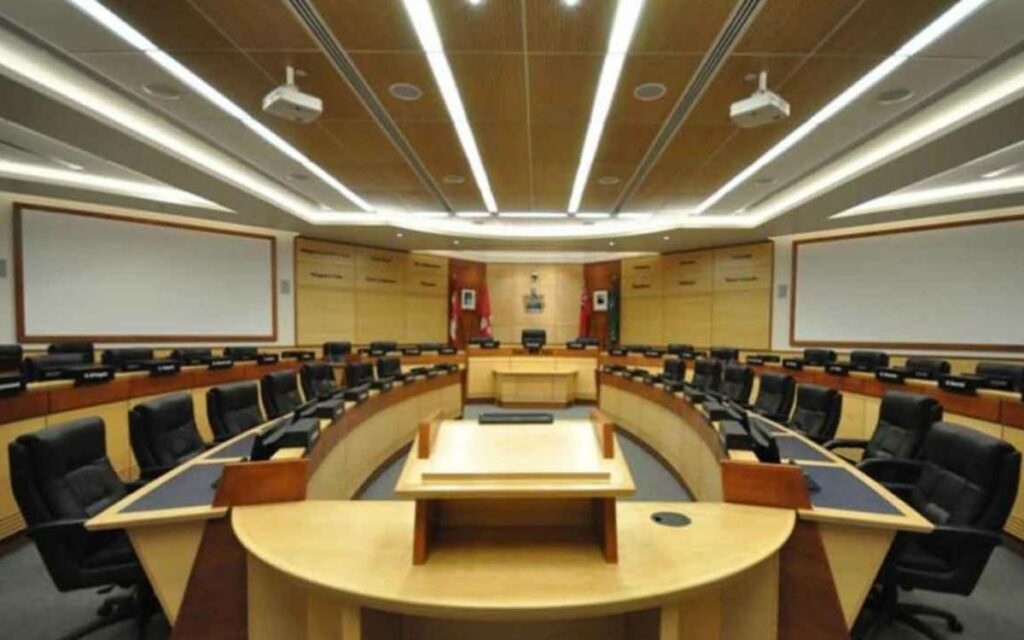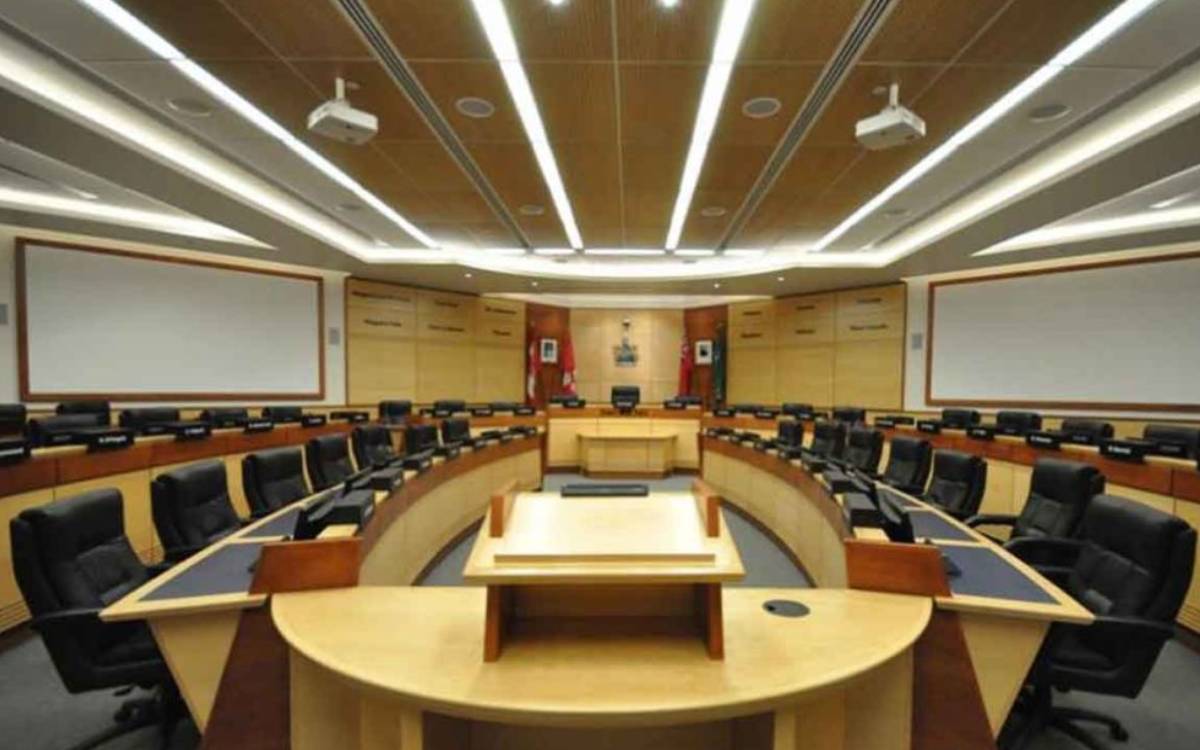 Niagara Regional Council is staying tight-lipped over its decision to award its troubled biosolids program to Thomas Nutrient Solutions.
A motion moved by Niagara Falls Regional Councillor Bob Gale that would have seen interim reports of the whistleblower investigation come forward and listings of the actual procurement scores and pricing be made public was considered Thursday.
Accompanying the motion earlier in the evening was a request from Niagara Falls City Council that the contract award be reconsidered and that Regional staff attend a future meeting of City Council to address questions about the procurement process.  Gale had previously informed the City of concerns with the contract award.
Neither were to be.
Regional Council shut the door on Gale's motion and took no action on Niagara Falls' request.
Two companies who bid on the contract brought forward concerns to the Region on the bidding process. In addition, internal whistleblowers have also brought forward information pertaining to the awarding of the contract.
Gale's motion, in part, would have provided the public and Council the same information it had received in 2013 when Thomas Nutrient Solutions was initially awarded the contract.
"Ask yourselves, why did Council receive the results in the 2013 biosolids RFP and make an informed decision, yet we today are not provided with the results," Gale told Council.  "You Councillors never found out that it was not the lowest amount until about half an hour before you made the vote."
"Think of the taxpayers and the businesses that are struggling during these unprecedented economic times."
In response to Niagara Falls' request and Gale's motion, acting-CAO Ron Tripp issued a report that contained the overall technical scores and ranking of all submissions – without pricing information.
"In effect, that report would provide you what you…but not the pricing…it shows the scoring results but not the ultimate pricing but it shows the final…the final results how each of the bidders ended up," Corporate Services Commissioner Todd Harrison told council.
"We don't provide the pricing.  So that's not normally what we would do."
Referring to Gale's motion, Tripp said that the motion contains "quite a bit of factually incorrect information" and that "things have been stated that simply aren't correct".
Response to Gale's motion and Niagara Falls' reconsideration request was swift by his counterparts on Regional Council.
"So what are we wasting our time on this for," St. Catharines Councillor Brian Heit said.  "I'm not going to reconsider this."
"My real concern about this is that this is the third time in this agenda, for this meeting has taken up a great deal of time which is unfortunate that we have to," St. Catharines Regional Councillor Tim Rigby said.  "I have the feeling we have dealt with this on a number of occasions…with good reason…but there have been similar motions and we're still waiting…frankly…for the [whistleblower] report."
"I feel that if you follow the process thoroughly that things have been done properly," said Niagara-on-the-Lake Councillor Gary Zalepa.  "I'm concerned that people keep identifying it as not being done properly."
"I look forward to putting this to rest."
A number of Councillors supported Gale however and spoke to that effect.
"I'm not afraid of where this will lead," said Niagara Falls Mayor Jim Diodati.  "It's either going to confirm we did it right or it's going to show how we could have done things better."
"I will support the motion because I think we need to drill down on this," Welland Mayor Frank Campion noted.
"I view this motion as one of asking for transparency and one of asking for openness, I believe many of us ran on a platform of transparency and openness and this is an example of transparency."
Many of the first term councillors who ran on a platform of openness and transparency voted against releasing information to the public.
A day before the council meeting and Gale's motion, Regional Chair Jim Bradley issued a public statement that read in part, "The Niagara Region will abide by the provisions of its Whistleblower Policy and refrain from providing any specific details until the investigation has been completed. It is important that the specifics of this matter remain confidential to protect the integrity of the process.
It is my expectation that members of council will abide by both the Region's Whistleblower Policy and their Code of Conduct going forward and refrain from providing any further public comment on this matter. It is the Niagara Region's intent to continue to treat this matter as confidential and provide no further commentary."
However, not 24-hours following that statement "anonymous sources" from the Region provided confidential information to local reporters on the whistleblower investigation.
Gale spoke last on the motion with some parting words.
"We didn't get enough information to make an accurate decision."
How they voted:
Yes:  Bylsma, Campion, Chiocchio, Darte, Diodati, Fertich, Gale, Nicholson, Villella, Whalen
No:   Butters, Disero, Easton, Edgar, Foster, Gibson, Greenwood, Heit, Huson, Ip, Jordan, Redekop, Rigby, Steele, Ugulini, Witteveen, Zalepa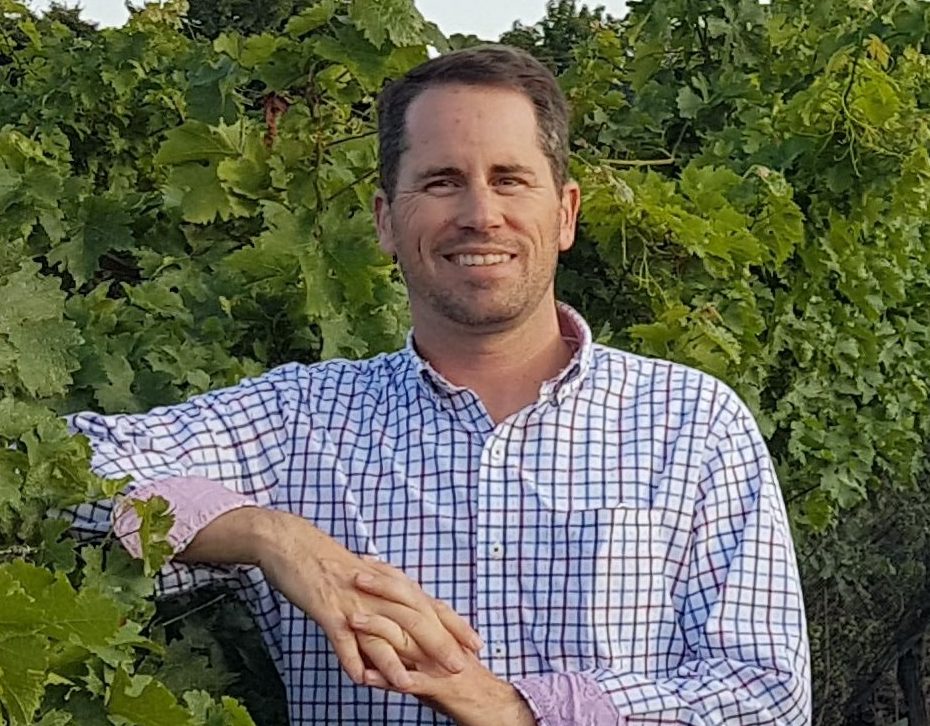 Kevin has spent over two decades as a public relations professional in a variety of sectors including professional sports, the arts, industry and healthcare.  After tiring of the daily commute to Toronto he returned to Niagara and launched The Niagara Independent, an online news source published twice weekly.
He is a graduate of Brock University, Niagara College and the Richard Ivey School of Business. He was named one of Niagara's 40 Under Forty in 2005.
Kevin is most proud of his twin daughters. He is also a triathlete and four-time Ironman finisher.