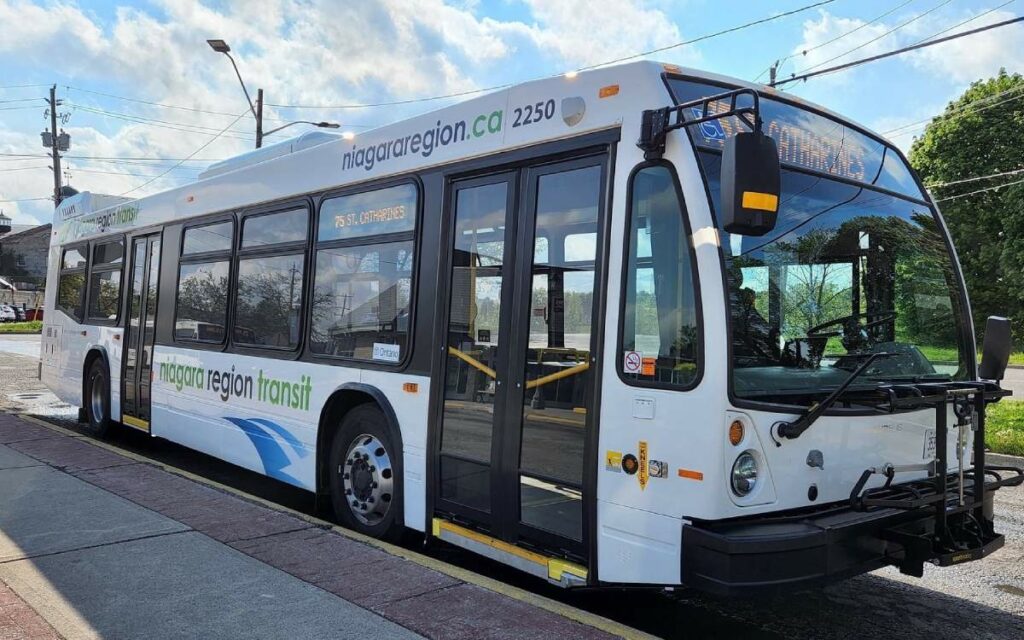 The regionwide transit service launched on Jan. 1, 2023. Carla Stout heads up the commission in charge of making sure the new system runs smoothly. Photo credit: CPTDB Wiki
After several decades of planning, designing, and securing long-term investment, the newly amalgamated Niagara Region Transit system is up and running. 
Carla Stout is the general manager of the innovative Niagara Transit Commission. "It has been a really crazy last number of months," Stout shared in a recent interview with The Niagara Independent. "I assumed my most recent role this past August, just a few months before the official launch of the new NRT."
Prior to becoming general manager of NRT, Stout served in leadership roles in municipal transit for Niagara Falls and Fort Erie. "We've been working toward this moment (the joined NRT), for sure since I started working in transit (2003), and even far earlier," Stout said. 
Stout explained that a fully integrated regional transit system has been desired since the Regional Municipality of Niagara Act (1970). 
"The objective has always been to get this project completed… but there really are a lot of logistics involved to accomplish something of this magnitude," she shared. "The biggest challenge is convincing the respective players that the return on investment (ROI) will be worth it, particularly in the long-run."
Stout provided some thoughts on what the return on investment looks like in practical terms. 
"In the broadest sense, ensuring the availability of reliable public transportation meets the needs of so many people in our community – we're talking about students, we're talking about seniors, those who are disabled, those who perhaps don't have access to a car on a regular basis for any other number of reasons. We're helping to ensure that everyone in the community is able to get where they need to go."
"And then," Stout continued, "when you stop to think about where these people are getting transportation to… there is, of course, the essentials of work, school, necessary shopping, etc., but then there are those, for example, who ride the bus back and forth to the hospital, visiting/supporting loved ones – and then you realize how many lives this service is touching in a positive way. It really makes a big difference."
As was the case for most communities across the country, public transportation was not in demand to the same extent during the pandemic. Today, however, the number of people accessing the service is, once again, growing rapidly. 
"We've seen a big uptick this past year in our number of riders, and we are anticipating that number to continue to grow substantially in the months to come."
Those seeking to learn more about Niagara Regional Transit, or to find information about routes and times can visit the service's website or download the mobile application for iOS or Android devices.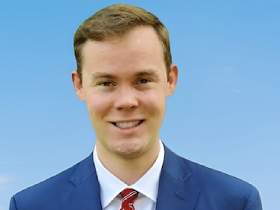 Nick Redekop completed his Honours Bachelor of Arts Degree in Labour Studies at Brock University. He has previously served in municipal and federal politics. In his free time, Nick enjoys following sports, taking part in outdoor activities, and reading biographies. Nick resides in Niagara Falls