For 2021, Regional Council approved a 2 per cent combined budget increase for Niagara's water and wastewater services and an uptick of 4.5 per cent for its waste management program.
These increases follow 2020 increases of 5.15 per cent and 9.9 per cent respectively.
The Niagara Region said in a statement that the increases allow "the Region to balance financial challenges brought on by the COVID-19 pandemic with continuing necessary investments in critical infrastructure and services."
By the numbers, the entire water and wastewater services budget in 2021 will cost Niagara taxpayers $125.4 million.  As the wholesaler of water and wastewater services in Niagara, the Region bills the local municipalities who in turn incorporate the increases into resident water bills in addition to any local increases.
The budget includes provisions needed for the continued planning and preparation of the proposed south Niagara Falls wastewater treatment facility.  While the project remains in its infancy, the facility will support significant employment and residential growth in south Niagara Falls and the surrounding areas.
The new plant also relieves pressure on and extends the life of other wastewater treatment plants in St. Catharines and north Niagara Falls.  It is considered to be a brilliant plan put together by current interim-CAO Ron Tripp who as an engineer, normally serves as the Region's Commissioner of Public Works.   The new facility helps Thorold, St. Catharines, Niagara Falls and NOTL directly and several other municipalities indirectly.
The waste management program 2021 budget is set with a net budget of $40.6 million.  West Lincoln Councillor Albert Witteveen successfully obtained Council's approval to add an additional $200,000 to save the 2021 Tip Fee Exemption Program for charities.  The tipping fee is a fee charged by landfills upon the receipt of waste.
Despite the moderate to moderate-high increases, Regional Council opted to pause their approved Safe Water Drinking Act Financial Plan in addition to dipping into reserves to lower the increases for 2021.
The Safe Water Drinking Act Financial Plan – which seeks to smooth out rate increases, support growth and maintain minimum reserve balances – envisions annual increases of 5.15 per cent for the following ten years beginning in 2020 and is exempt from the Region's Taxpayer Affordability Guidance Policy.  The 5.15 per cent increase is slated to return for 2022.
For the Region's waste management program, Council opted to draw down their reserves to reach its 4.5 per cent increase.
According to the staff report, regional staff saw their costs increasing 15.3 per cent for 2021 that were "primarily attributed to the first full year of the new [waste] collection contract."  The report outlined a 2020 forecast expecting a 9.8 per cent increase for waste management services through to 2022, which was subsequently revised to 10.7 per cent for 2021 and 2022 "as a result of additional enhanced services as directed by Council."
The Region's waste management program has been a hot potato for this Council after reducing service to the public by opting to go to bi-weekly pickup while also costing taxpayers significantly more.  The City of Niagara Falls briefly explored going it alone to deliver waste collection cheaper, though the City and the Region came to an agreement proposed by Niagara Falls Mayor Diodati.
Under the agreement, the Niagara Region was set to hire an external consultant to review the waste management program and identify opportunities for program efficiencies with an aim to reduce the overall cost.
Regional Council is set to turn its attention towards the levy-operating budget in January, which provides funding for the daily business of the Niagara Region and its boards and agencies.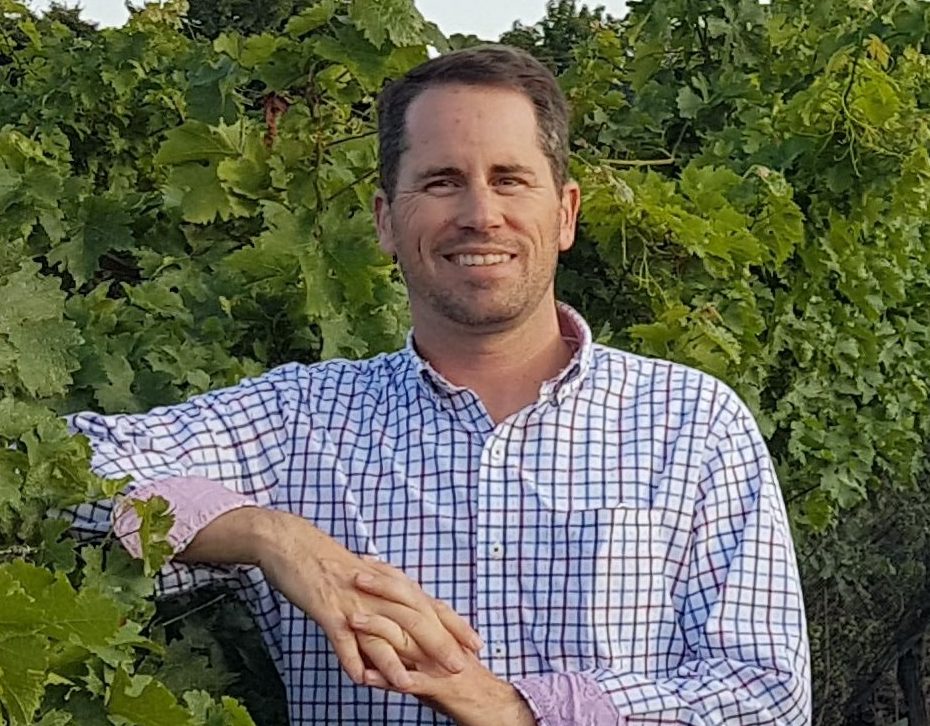 Kevin has spent over two decades as a public relations professional in a variety of sectors including professional sports, the arts, industry and healthcare.  After tiring of the daily commute to Toronto he returned to Niagara and launched The Niagara Independent, an online news source published twice weekly.
He is a graduate of Brock University, Niagara College and the Richard Ivey School of Business. He was named one of Niagara's 40 Under Forty in 2005.
Kevin is most proud of his twin daughters. He is also a triathlete and four-time Ironman finisher.