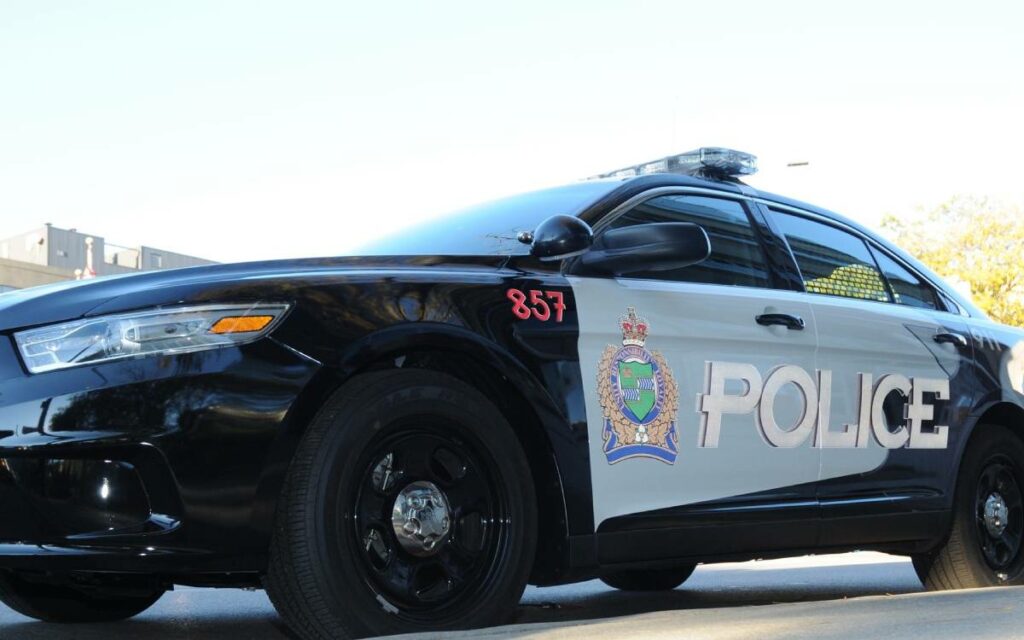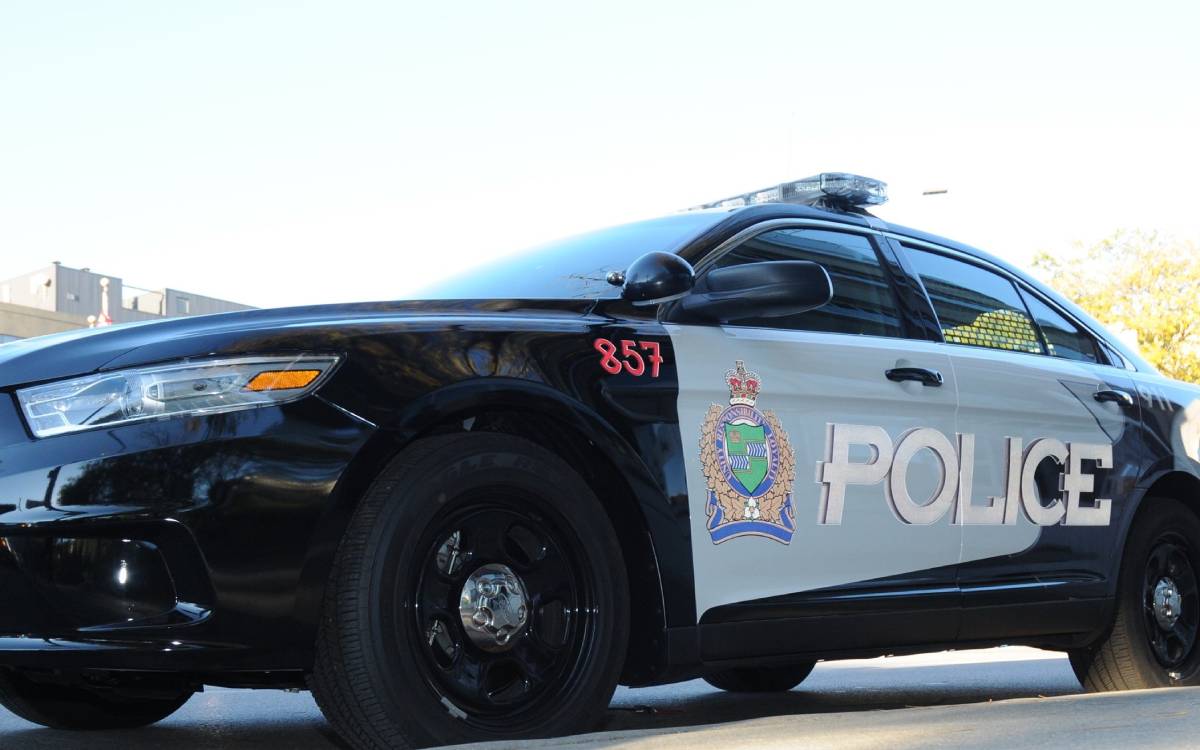 Photo credit: Facebook/NRPS
In recent years, there's been a renewed call for crisis workers to be sent to certain mental health and addiction situations in place of or addition to police officers, in an effort to deescalate tense scenarios without having to involve force or criminal charges. 
Seizing on this collective push to offer communities a more diverse toolkit for dealing with crisis situations, last week the Ontario government announced more than $4 million over two years to expand Mobile Crisis Response Teams across the province, including $144,150 for the Niagara Regional Police Service (NRPS).
The investment will enable the NRPS to add mental health and addictions crisis workers to its existing Mobile Crisis Response Team, ensuring specially trained personnel are available where and when needed.
"As we have seen throughout the COVID-19 pandemic, incidents involving persons in our community suffering from mental health and/or an addictions crisis have only grown," said NRPS Chief of Police Bryan MacCulloch in a statement.
"Building upon the success that we have observed elsewhere in the Niagara Region, we are looking forward to provide an enhanced and empathetic response to support people living in our community, at a time when they are most vulnerable."
By almost all metrics, the pandemic has only worsened the already existing mental health and addiction crisis in the province. 
A February 2022 poll by the Canadian Mental Health Association revealed that one in four Ontario residents (24 per cent) had recently sought help for a mental health challenge, a significant uptick from 17 per cent the previous winter and nine per cent pre-pandemic.
Responding to mental health issues often takes up a large portion of a given police service's resources. 
Over the March 11 to March 14 (9am) weekend, for example, NRPS responded to 841 calls for service. Outside of information seeking, "mental health" was the number one reason for calls placed. 
"In a time of crisis, a Mobile Crisis Response Team can make a critical life-saving difference by safely deescalating a crisis," said Sam Oosterhoff, MPP for Niagara West.
"This important funding will help support frontline officers right across the region."
Mobile Crisis Response Teams consist of police officers and crisis workers working together to respond to complex situations where mental health or addictions may be a factor. 
Supported by the police, crisis workers determine whether an individual in crisis should be sent to an emergency department for treatment. Trained personnel are able to provide connections to community programs and supports to address an individual's physical and mental well-being over the longer term.
"Mobile Crisis Response Teams are best positioned to respond to people experiencing a mental health or addictions crisis and to de-escalate situations that could pose a risk to public safety," said Ontario Solicitor General Sylvia Jones.
"At a time when police are increasingly confronted with the need to assist vulnerable people in acute crisis situations, this new grant program will expand their ability to deliver appropriate services and underlines our government's commitment to public safety."
A total of 28 police services around the province received funding through the Mobile Crisis Response Teams Enhancement Grant. Neighbouring police departments in Hamilton and Halton each received $150,000. 
All municipal and First Nations police services, as well as the OPP were eligible to apply for funding.